Best Advent Calendars 2018: Adult, Harry Potter, Cheese, Funko Among This Year's Most Popular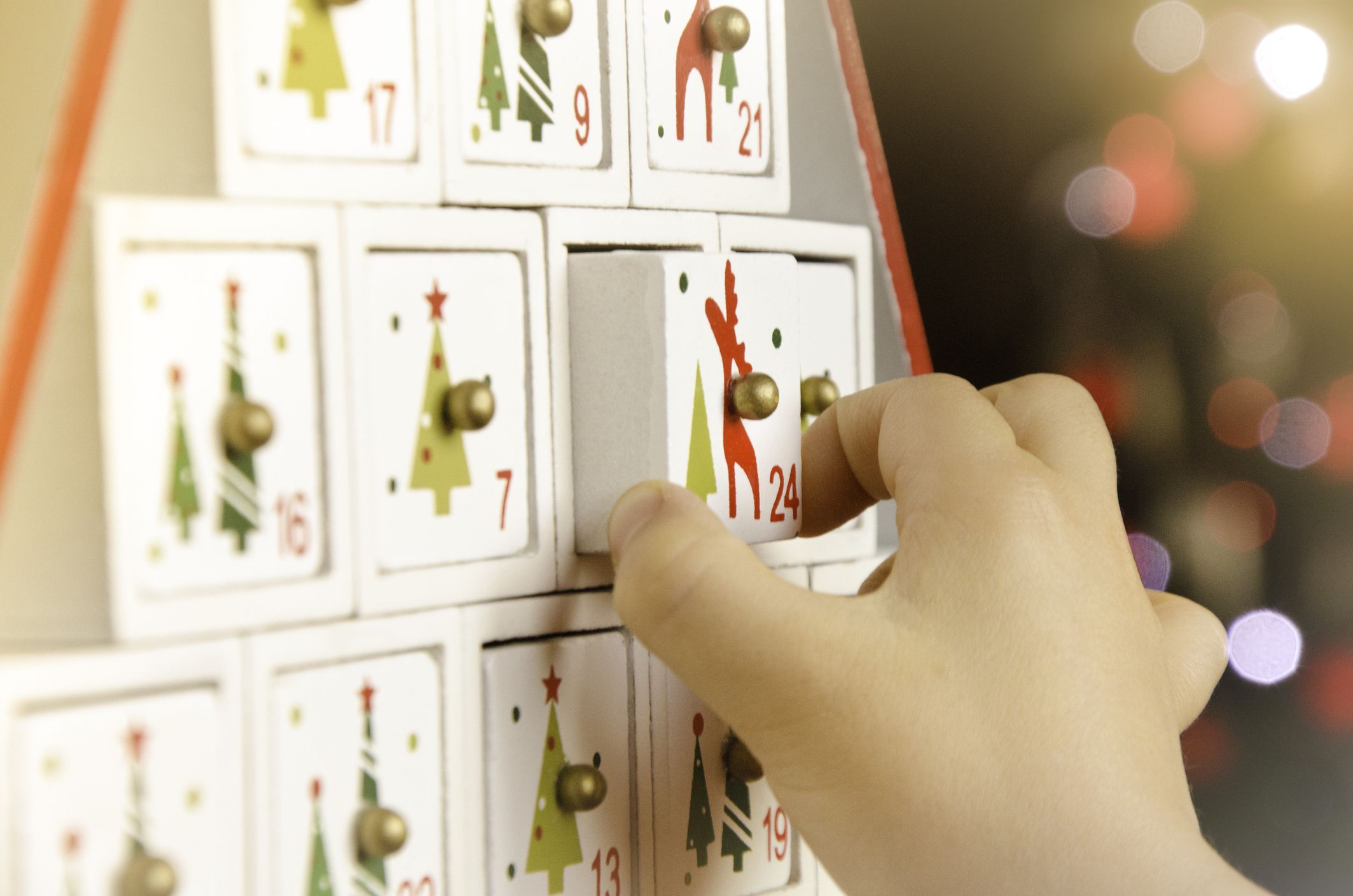 It's mid-November and shops are already spewing baubles and tinsel to the sound of Mariah Carey. In three short weeks, children across America will crack open festive cardboard windows and sink their teeth into the first miniature Santa, snowman or maybe even reindeer-shaped chocolate of the year.
But if you're over the age of 12, you might not fancy munching on low-grade cocoa cartoons. It's 2018 and we live in a world of rollable TVs, self-driving cabs and even murder-solving digital assistants. Thankfully the wheels of progress haven't left the Christmas confectionery market behind.
This year, adults can enjoy a daily dose of cheese, booze and even socks in the runup to December 25.
News broke Thursday that Aldi's first ever U.S. wine calendar had already sold out in multiple stores. But, as USA Today pointed out, you can still get hold of one—if you're happy to shell out hundreds of dollars on Ebay. One calendar reportedly sold for $350 dollars, including shipping. An imported cheese calendar also flew off the shelves of the German supermarket, the outlet reported.
Aldi aren't they only store to spot the apparently gaping liquor hole in the adult advent calendar market.
Direct Wines has compiled a $129.99 Wine Lovers' Advent Calendar featuring 24 mini bottles of drinks from champagne to chardonnay, and Virgin Wines is offering a $105-dollar option. If you prefer something stronger, why not try a whiskey, vodka and gin packed calendar like the $59 Heritage Distilling Company Spirits Advent Calendar.
If you're looking for something more family-friendly, you can collect 24 tiny characters in the $50 Freddy Funko calendar. Target is even selling a Harry Potter-themed Funko set featuring all your wizard friends.
Speaking of fantasy, the store is also selling a range of fantasy-themed sock advent calendars. You can wear a different Star Wars, Game of Thrones or even Marvel superhero pair 12 days in a row.
If fancy soaps and creams are your thing, you can head to Nordstrom for a $600 Dr Barbara Sturm beauty calendar. More wallet-friendly options are available, including L'Occitane en Provence's $59 Calendar of Dreams.
And if you are hankering for some traditional candy fare, there are numerous gourmet calendars available, from Fortnum & Mason's $299.50 wooden advent calendar house to a $25 Godiva option. And if you really do just want a classic advent calendar, you can splash out $6.99 at Amazon for a chocolate-filled journey on Santa's Express.