Afghanistan: 'ISIS-Linked Militants' Kill 30 Civilians in Revenge Attack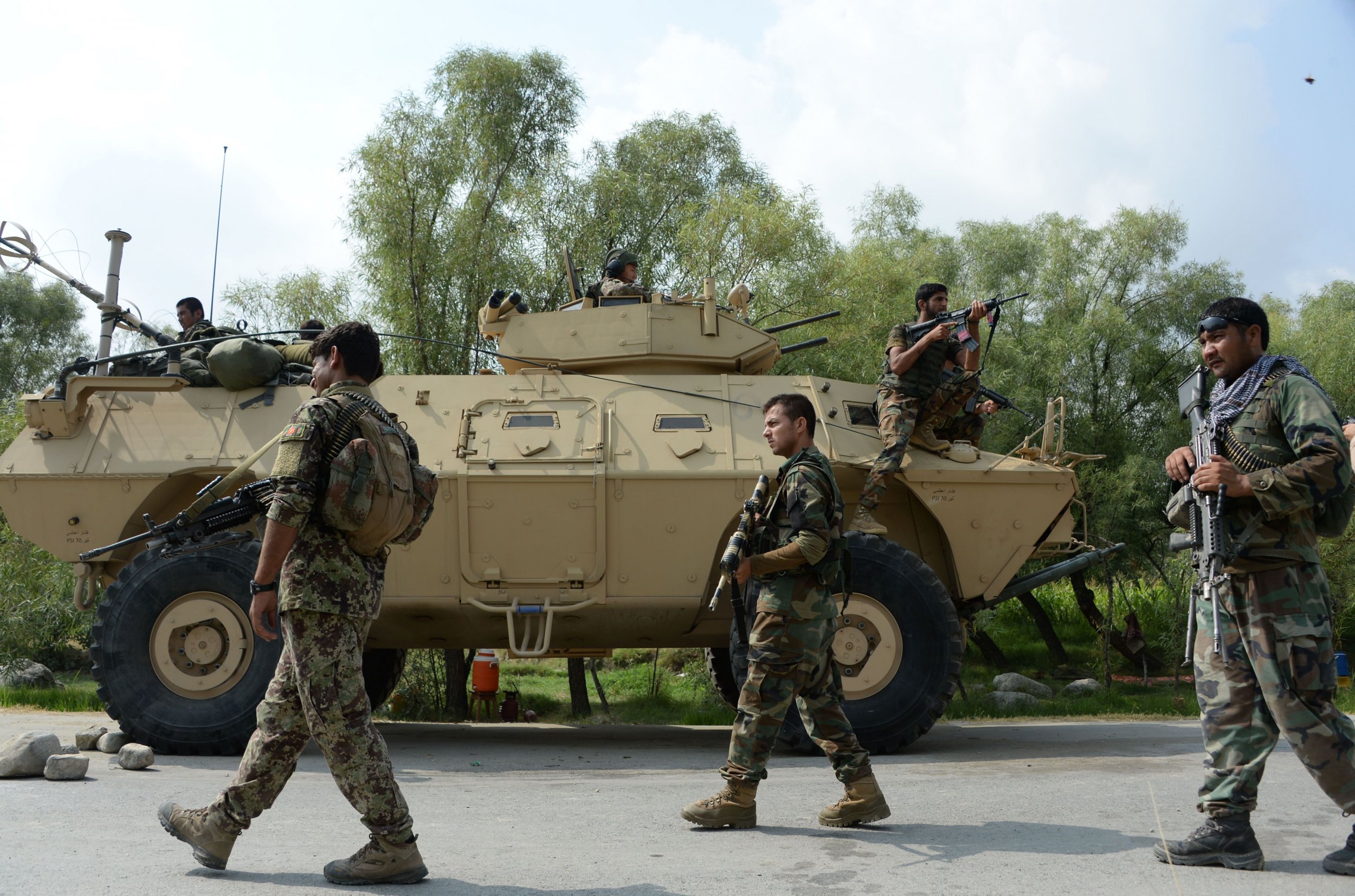 Militants linked to the Islamic State militant group (ISIS) have abducted and killed 30 people in central Afghanistan, according to officials.
The killings took place late Tuesday north of Firoz Koh, the capital of Ghor province. Militants abducted the civilians as they collected firewood; they also took two flocks of sheep.
Ghor governor Nasir Khazeh told the BBC that security forces killed an ISIS commander in a rescue operation, and that the militants had killed the group in retaliation. The dead included children, Khazeh said.
Abdul Hameed Nateqi, a member of Ghor's provincial council, told AFP that the assailants were self-proclaimed supporters of ISIS.
ISIS has not officially claimed responsibility for the attack. The group is known to have a presence in the eastern Afghan province of Nangarhar, but has not previously been active in central Afghanistan.
It claimed responsibility for a suicide bombing at a demonstration by members of the mainly Shiite Hazara minority that killed at least 85 people. The attack was the deadliest in the Afghan capital since a 2001 U.S.-led invasion ousted the Taliban from power.