Historic African Burial Ground National Monument in New York Defaced with Racist Slur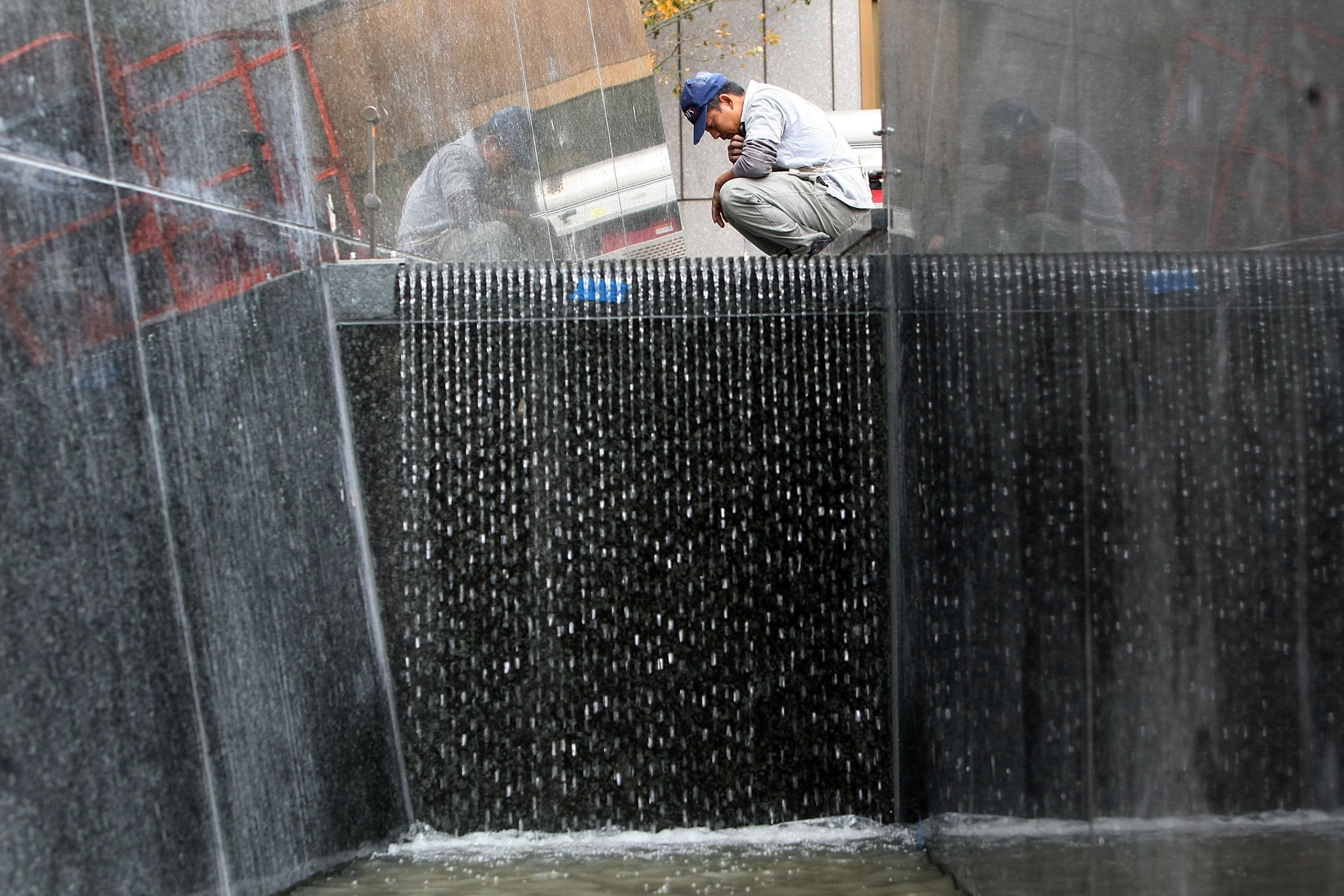 The historic African Burial Ground Monument in New York was vandalized with a racist slur on Thursday.
A vandal wrote "Kill" and then the N-word in black marker on a plaque at the site, according to the NYPD.
The defacement was promptly rubbed away.
The Lower Manhattan monument marks a burial ground that contains approximately 15,000 intact skeletal remains of the city's colonial African-American community.
Those buried at the site -- many of whom were slaves -- were not permitted to be interred in traditional cemeteries.
The monument's website notes its historic significance.
"African Burial Ground is the oldest and largest known excavated burial ground in North America for both free and enslaved Africans," it says. "It protects the historic role slavery played in building New York City. The site honors both the spirit of those buried here and those who fought for the respectful protection of this site for this and future generations."
Police are looking through security footage to find a perpetrator. A suspect has not yet been named.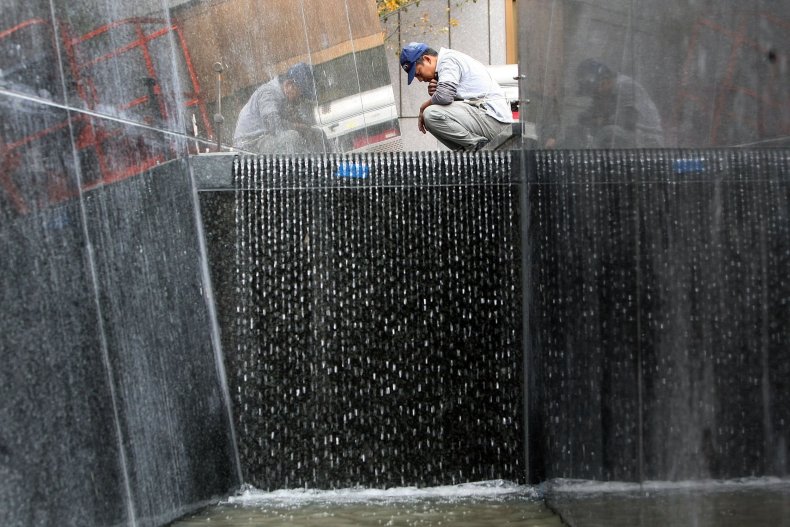 The defacement occurred on the same day that Brooklyn's Union Temple was vandalized with the words "Die Jew Rats," "Hitler," and "Jews Better Be Ready."
Broad City star Ilana Glazer was scheduled to speak at the venue with journalist Amy Goodman and New York State Senate candidates Andrew Gounardes and Jim Gaughran. The discussion was canceled after the graffiti was found.
Just a day before the Union Temple incident, the Beth Jacob Synagogue in Irvine, California, had been defaced with anti-Semitic slurs.
Last weekend, a gunman opened fire at Pittsburgh's Tree of Life synagogue, killing 11 people. Robert Bowers, 46, faces "44 counts of murder, hate crimes, obstructing religious practices and other crimes," BBC News reported.
Bowers echoed much of the rhetoric that has recently emerged from the Republican party and Donald Trump, sparking public fears about right-wing extremism and hate crimes.
A 2017 report from the Government Accountability Office reported that far-right extremists had killed 106 people and conducted 62 attacks in the U.S. since the 9/11 terror attacks.
Hate crimes have increased for four straight years in the country's largest cities, according to research from the Center for the Study of Hate and Extremism at California State University at San Bernardino.
"Clearly these kinds of sustained increases over time in different jurisdictions says that we've entered a new place: We are an extraordinarily fragmented society across inter-group lines," said Brian Levin, the director of the center.