'Kill All Jews' Trends on Twitter After Synagogue Vandalized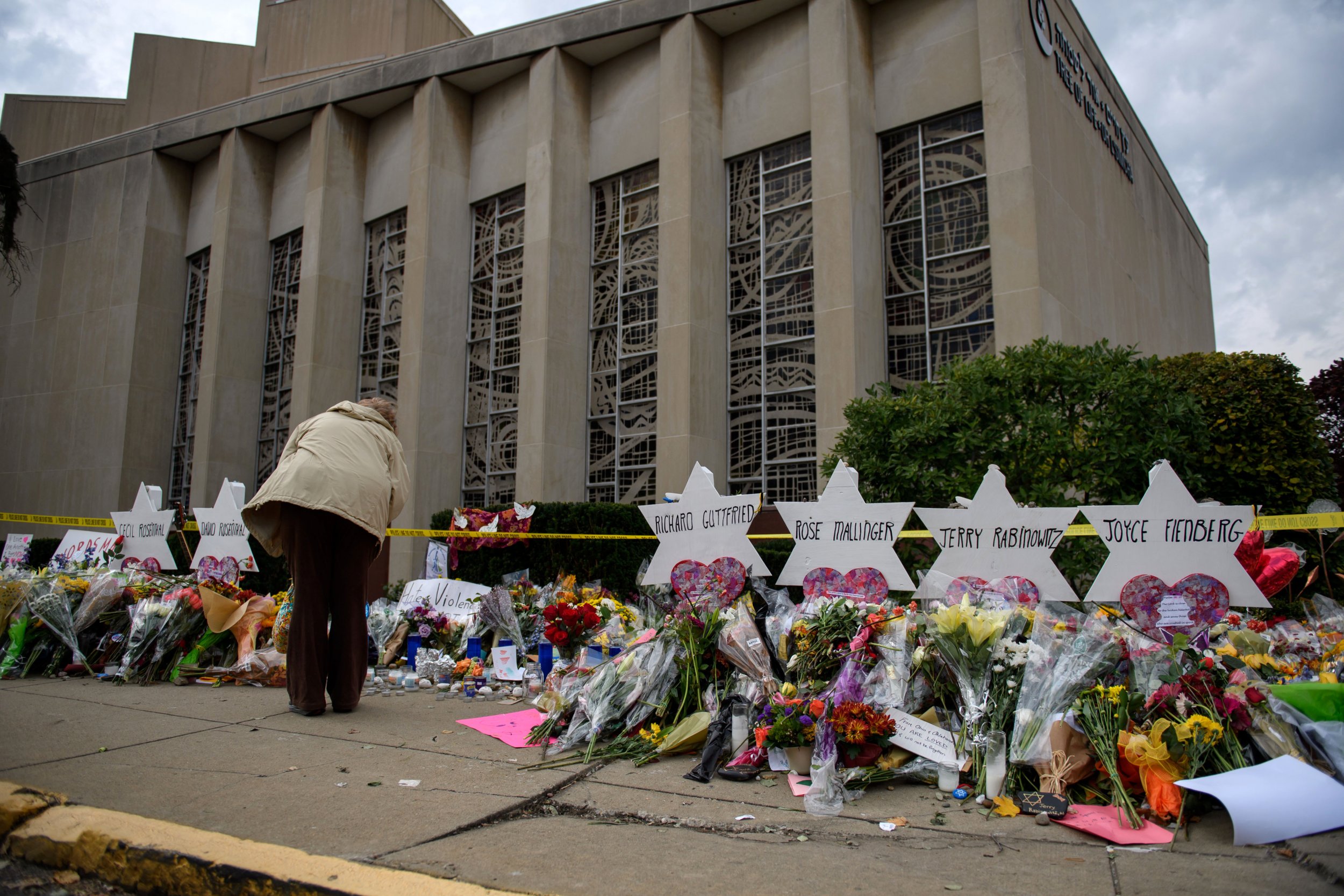 "Kill all Jews" appeared as a trending topic on Twitter Friday, a day after a New York synagogue was vandalized, The Hill reported. The phrase has since been removed from the platform's trending list.
"Die Jew Rats," "Hitler" and "Jews Better Be Ready" were written inside Union Temple in Brooklyn on Thursday, the New York Police Department told Newsweek.
Broad City star Ilana Glazer was scheduled to speak with journalist Amy Goodman and New York State Senate candidates Andrew Gounardes and Jim Gaughran at the venue. The event was canceled.
The phrase "Kill all Jews" was not written on the synagogue, but inaccurate news reporting said that it was, according to BuzzFeed News.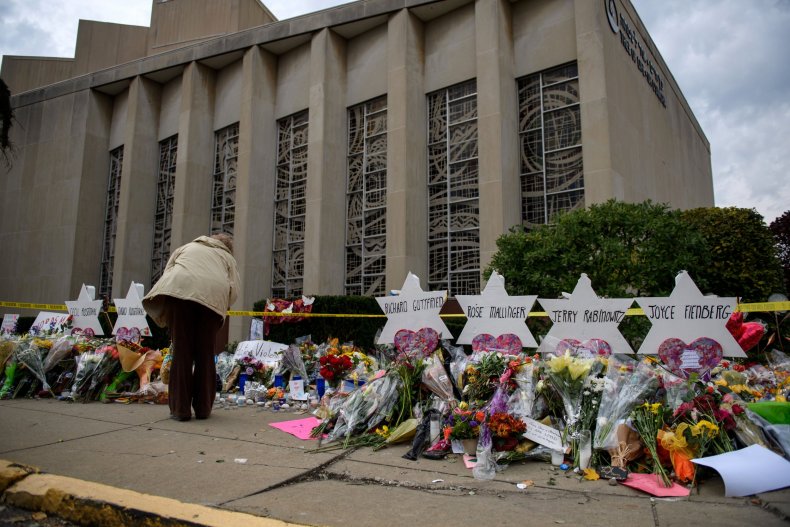 The topic violated Twitter's own terms and conditions, which state that the platform prevents topics that "incite hate on the basis of race, ethnicity, national origin, sexual orientation, gender, gender identity, religious affiliation, age, disability, or disease," from trending.
"This phrase should not have appeared in trends, and we're sorry for this mistake. At times, we do prevent certain content from trending, and we have now done so with this trend," Twitter spokesperson Aly Pavela told Newsweek. "This was trending as a result of coverage and horrified reactions to the vandalism against a synagogue in New York. Regardless, it should not have appeared as a trend." Pavela did not say how long the term was trending before it was removed.
The Brooklyn synagogue was vandalized a day after a similar incident took place in California.
The Beth Jacob Synagogue in Irvine, California, was defaced with anti-Semitic slurs on Wednesday, ABC News reported.
"This morning's news of anti-Semitic vandalism against one of Irvine's synagogues, along with reports of a recent incident at Irvine Valley College, are both enraging and unacceptable," Irvine Mayor Don Wagner said of the incident. "They will not go unchallenged by the good people of Irvine. An attack on anyone in Irvine of any faith is an attack on us all."
Both defacements follow last weekend's massacre at Pittsburgh's Tree of Life synagogue, in which a gunman, inspired by the same strains of white supremacism that have appeared in Republican messaging before the midterm elections next week, killed 11 people.
Robert Bowers, 46, faces "44 counts of murder, hate crimes, obstructing religious practices and other crimes," and prosecutors are pursuing the death penalty, BBC News reported.
Bowers pleaded not guilty.
The murders and vandalism come amid rising anti-Semitism under President Donald Trump, according to the Anti-Defamation League. In 2017, anti-Semitic incidents increased 57 percent, according to the organization. The 1,986 anti-Semitic events recorded last year represented the second-highest number in the ADL's almost four decades of tracking.