U.S. Military Weapons Are Being Used by Kurdish Militants to Fight ISIS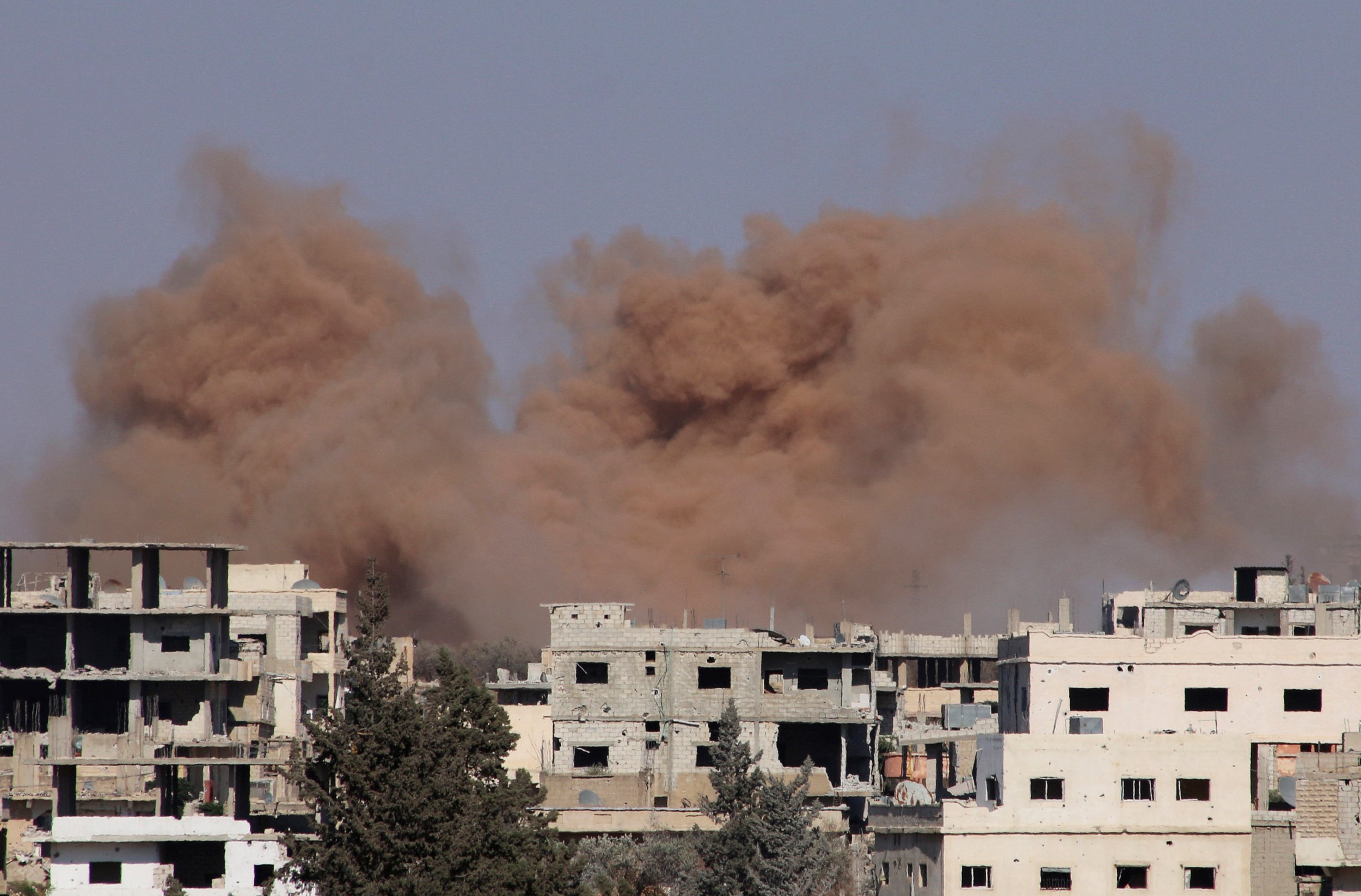 Defense Secretary James Mattis has reassured his Turkish counterpart that the U.S. would reclaim weapons supplied to Kurdish militants after defeating the Islamic State militant group (ISIS) in its de facto capital of Raqqa in Syria, according to Turkey's defense ministry.
In a letter received last week, Turkish defense ministry officials quoted Mattis as saying the U.S. was in a "forced cooperation" with Kurdish militant groups, such as the People's Protection Units (YPG), in order to defeat ISIS, Hurriyet Daily News reported Wednesday. While the U.S. has yet to comment on the correspondence, it would be the strongest commitment yet Mattis has made toward distancing the U.S. from Kurdish militant groups that comprise the Syrian Democratic Forces, a majority-Kurd coalition of Arabs and ethnic minorities fighting ISIS. Turkey opposes the coalition over its affiliation to the YPG, which Turkey accuses of harboring links to Kurdish nationalists at home.
Related: U.S. Will Lose Syria to Iran and Abandon Kurdish Allies, Former Ambassador Says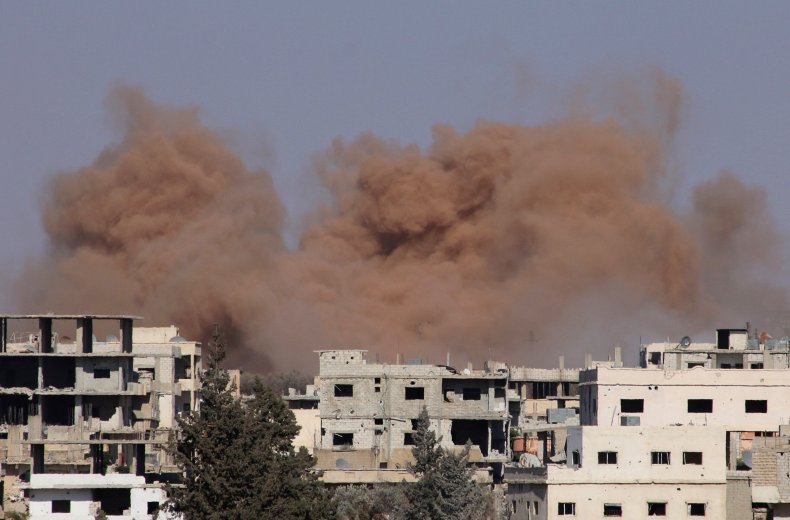 President Donald Trump made the decision last month to provide heavy arms to the YPG and other groups in the Syrian Democratic Forces as they prepared for the final phase of the U.S.-led offensive against Raqqa. The decision was met with harsh condemnation by Turkey, which has gone so far as to launch airstrikes against U.S.-partnered Kurdish forces in Syria and neighboring Iraq. Turkey fears Kurdish militant groups such as the YPG will utilize U.S. arms and training to bolster the Kurdish nationalist insurgency that has been waged for over three decades against the Turkish state.
Elsewhere in Syria, U.S. Special Forces have further angered the Syrian government, Russia and Iran by unilaterally declaring a "deconfliction zone" restricted only for use by anti-government groups battling ISIS. Despite the U.S. striking a nearby pro-government advance three times in recent weeks, fighters supportive of Assad recently managed to reach the Iraqi border.
"[The U.S.] will not defend the Kurds against Assad's forces," former U.S. ambassador to Syria Robert Ford told U.K.-based Arabic-language newspaper Asharq Al-Awsat Monday, later added. "What we're doing with the Kurds is not only politically stupid, but immoral."
Ford said that pro-government forces, especially with Iranian help, were bound to foil any long-term U.S. plans to stay in the region. As a result, he said it was the Kurds' "biggest mistake" to trust the U.S., which would ultimately abandon them as it did a number of Syrian rebel groups once trained and armed by Washington. Many of these groups were ultimately either overtaken or absorbed into ISIS and other jihadist groups, bringing U.S. weaponry with them.
"If Raqqa is liberated from ISIS, we'll see other jihadists fill the gap," Yerevan Saeed, a political analyst specializing in regional affairs, told Newsweek. "It is in the strategic interests of the U.S. to back the Kurds, unless the U.S. was completely willing to disengage from Syria and the Middle East in general."