After Posting on Tiktok, CA Man Arrested With AR-15 and Hit List Including Fauci, Obama
A California man was arrested in Iowa after posting a threatening TikTok and was found to have in his possession an AR-15 rifle and a "hit list" with political figures including former presidents and Dr. Anthony Fauci, according to court documents released Wednesday.
Kuachua Xiong, 25, was pulled over by a Cass County Sheriff's Department officer on December 22, according to an arrest affidavit. Xiong had been stopped after he was observed swerving in between traffic, speeding, and driving aggressively.
Upon an examination of Xiong's car, officers found that the vehicle appeared to be "lived in" for an apparent cross-country trip. Xiong told police that he was planning on visiting the White House to photograph the landmark.
When officers asked if Xiong was planning on getting a hotel room in Washington, D.C., he replied that it would "not be necessary," according to the court documents.
Xiong then proceeded to go on a rant to Cass County officials about an alleged sexual abuse ring being run by Democratic politicians, including President Joe Biden. This claim has been widely debunked as a far-right conspiracy theory.
A further search of the car uncovered "an AR-15 assault rifle, loaded magazines, boxes of ammunition, and several items of body armor and medical kits," court documents noted. Xiong also reportedly admitted to having 1600 Pennsylvania Avenue, the address of the White House, programmed into the Google Maps app on his phone.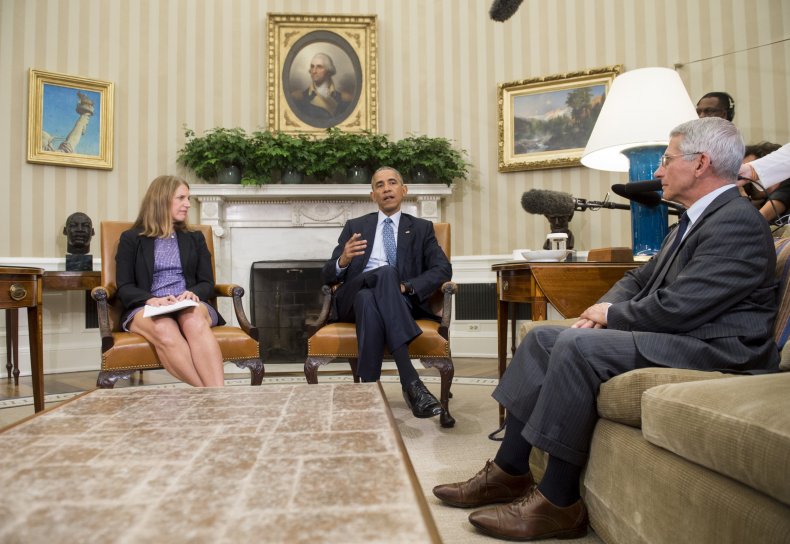 Xiong continued by saying that he was not having suicidal tendencies, but would "act in self-defense" if necessary and had money set aside for his funeral.
Xiong was brought to the Cass County Sheriff's Office for an interview with the United States Secret Service (USSS).
During an interrogation by USSS investigators, Xiong expanded on his alleged plans. He wanted to travel to D.C. in order to "combat evil demons in the White House" and "kill persons in power," according to investigators.
Xiong's cell phone reportedly showed that he had multiple notes on his calendar application, including "silencer order," "save USA," and "rifle pickup."
Most alarming to USSS officials, however, was an alleged "hit list" compiled of videos from the social media platform TikTok. With nearly 100 videos, the list included prominent Democratic politicians and public figures.
The most notable names on the list included former Presidents Barack Obama and Bill Clinton, infectious disease expert Dr. Anthony Fauci, and Facebook founder Mark Zuckerberg. Additionally, Xiong stated that he would kill President Biden if he did not comply with his unspecified demands.
Beyond these videos, Xiong would also post videos of himself to the platform. Raw Story reported that the latest of these videos showed him "speaking to the camera alleging that the president was raping children and that he was going to do something about it."
The biography on Xiong's TikTok account states that "I will not let my Family be slave I ready to kill enemies who harm the USA [sic]."
Xiong's alleged plan also involved attacking the White House, and he showed investigators how he would go about the assault by drawing them a detailed map of the complex's grounds. He would allegedly scale the White House fence using a grappling hook, adding that nothing would stop him from carrying out his plan and killing those inside.
Xiong added that if he were to be released from custody, he would simply continue on his journey towards Washington and that he planned on dying while attempting his White House invasion, according to investigators.
The Cass County Sheriff's Office told Newsweek that they did not have any further information on potential charges against Xiong.