After Split With ESPN, Bill Simmons Gets an HBO Show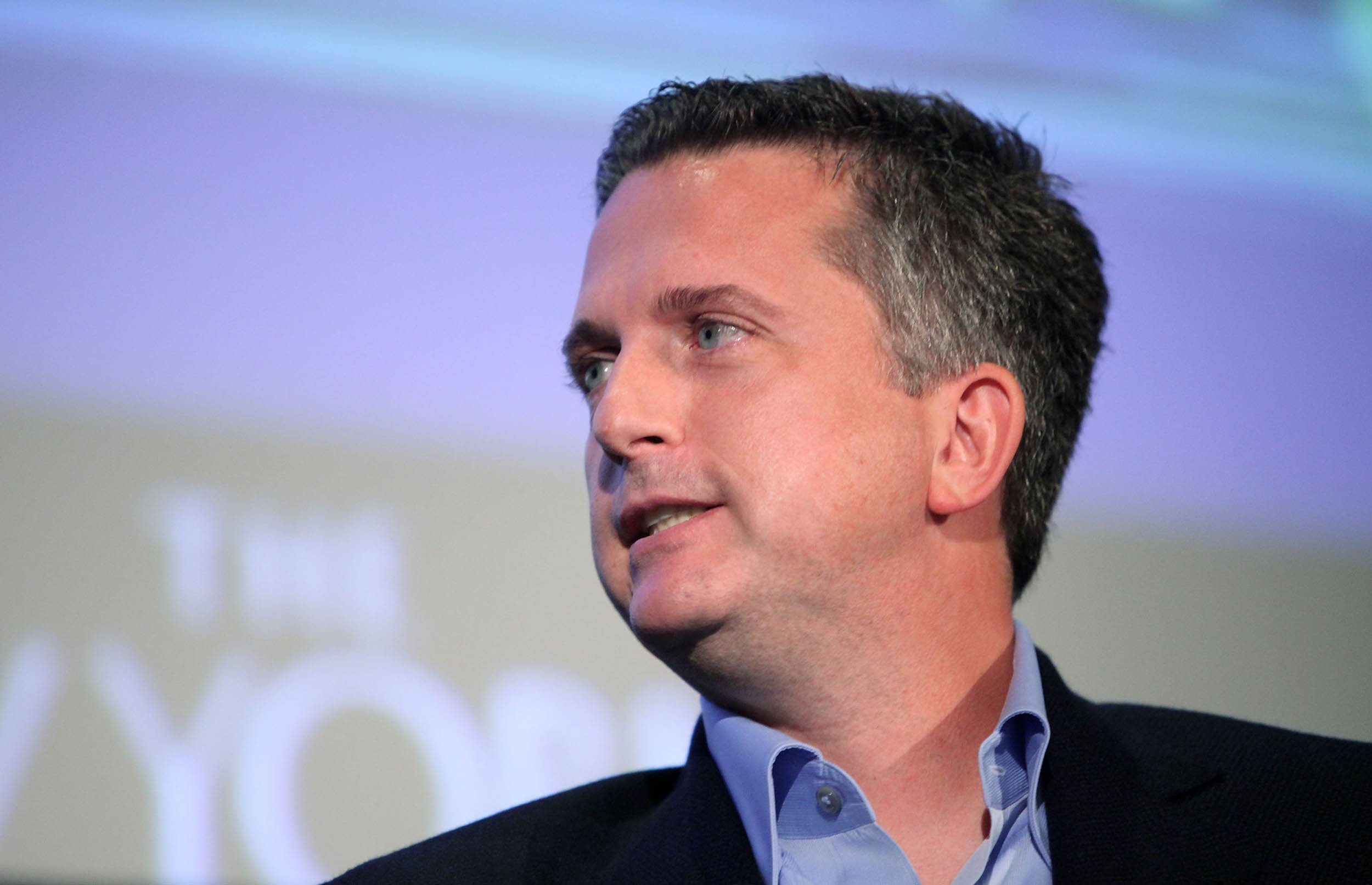 After ESPN cut ties with him, Bill Simmons is headed to HBO, where he will host a sports-talk show starting next year. At ESPN, Simmons was an outspoken writer, editor and podcast host, once calling NFL Commissioner Roger Goodell a liar on air. (He was suspended for the remark.) Simmons was the editor-in-chief of Grantland, an offshoot of ESPN's primary website, and the company has kept Grantland active since Simmons's departure.
At HBO, Simmons will host a video podcast and a talk show. His contract begins in October of this year and is described as "multiyear."
"It's no secret that HBO is the single-best place for creative people in the entire media landscape," Simmons said in a statement. "It was hard to imagine being anywhere else."
On Twitter, where Simmons is perhaps most outspoken, he offered this simple message: