Agent Fired from Literary Agency for Using Parler and Gab
The president of a literary agency based in New York City said Monday on Twitter that one of the agency's employees was terminated after her use of conservative social media sites Parler and Gab was discovered.
Colleen Oefelein, who identified herself on Twitter as an associate literary agent with the Jennifer De Chiara Literary Agency, appeared to confirm her termination in a tweet on Monday morning.
"Well thanks Twitter and @JDLitAgency," Oefelein wrote. "I just got fired because I'm a Christian and a conservative."
Jennifer De Chiara serves as the agency's president and senior agent, according to the agency's website. The agency identifies itself on Twitter as a "full-service literary agency representing children's literature for all ages, adult fiction, non-fiction, and more since 2001." Its website says that 12 other literary agents aside from De Chiara work with the agency.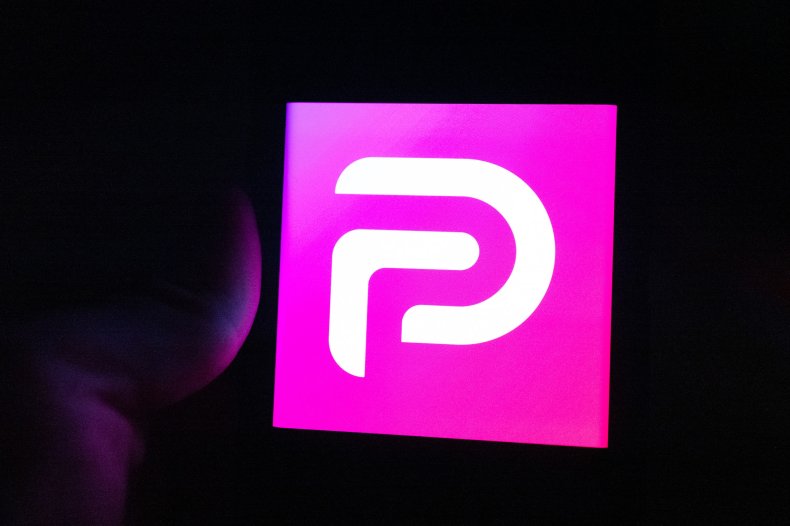 In a series of tweets posted Monday morning, De Chiara wrote that the agency decided to terminate Oefelein after her use of Parler and Gab was brought to the agency's attention. The tweets were initially accessible to the public, but by late Tuesday afternoon they were listed as protected. A notice on Twitter said access to the tweets is granted only to De Chiara's approved followers.
"The Jennifer De Chiara Literary Agency was distressed to discover this morning, January 25th, that one of our agents has been using the social media platforms Gab and Parler. We do not condone this activity, and we apologize to anyone who has been affected or offended by this," De Chiara wrote. "The Jennifer De Chiara Literary Agency has in the past and will continue to ensure a voice of unity, equality, and one that is on the side of social justice."
"As of this morning, Colleen Oefelein is no longer an agent at The Jennifer De Chiara Literary Agency," De Chiara's Twitter thread concluded.
Oefelein is listed as one of the Jennifer De Chiara Literary Agency's associate agents when the agency's website pops up on Google, but her agent page appears to have been removed from the website and triggered an error message when selected from a search engine on Tuesday afternoon.
A search through Oefelein's Twitter feed showed she posted about joining Parler last year. In a November 12 tweet, Oefelein invited followers to join her on the conservative social network, which she described as "a great platform with no censorship." Oefelein suggested earlier this month that she may also use the far-right social networking site Gab.
Another Twitter user appeared to have pointed De Chiara to Oefelein's November 12 tweet on Sunday. "Thank you for bringing this to my attention. I have taken swift action, and as of this morning, January 25, Colleen Oefelein is no longer an agent at this agency," De Chiara responded.
Newsweek reached out to the agency and to Oefelein for comment and will update this article with any response.