Jakarta's Christian Governor Ahok Concedes Defeat to Muslim Rival Baswedan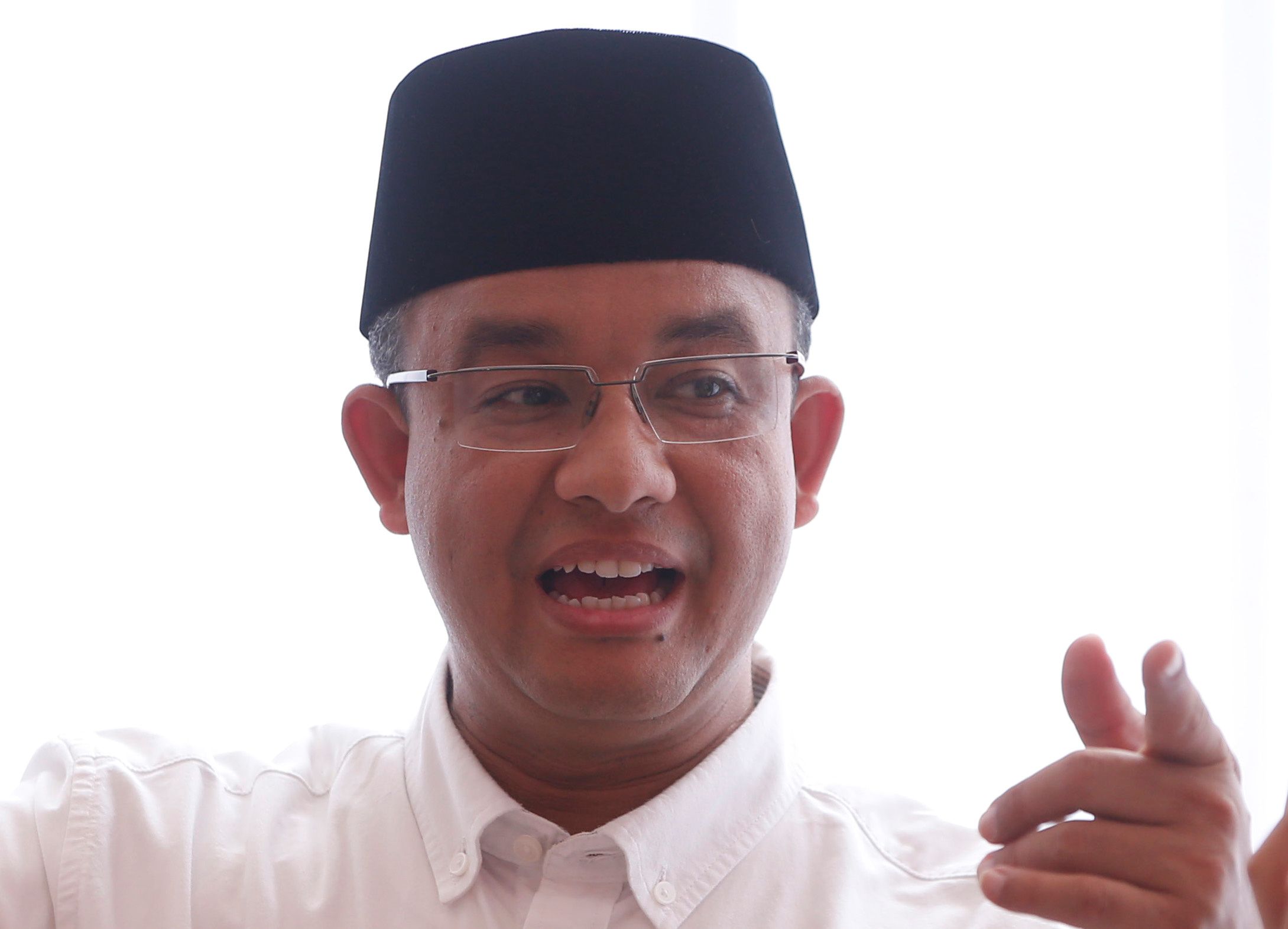 Jakarta's sitting governor, Basuki Tjahaja Purnama, known as Ahok to his followers, has conceded defeat to his opponent Anies Baswedan after a campaign which fueled religious tensions.
Quick unofficial counts from Wednesday's vote, the second round of elections, suggested a decisive victory for Muslim candidate Baswedan over the Christian incumbent. Official results are expected in the first week of May.
Ahok congratulated Baswedan and running mate Sandiaga Uno: "Congratulations Anies and Sandi and their entire team and supporters.
"We all want a better Jakarta, we want Jakarta to be our home together."
Three candidates stood for the role of governor: Ahok, Baswaden, and Agus Yudhoyono, the son of former President Susilo Bambang Yudhoyono, who was defeated in the first round of the vote.
Although Indonesia has long been considered a relatively moderate Muslim country, the election was dominated by religious divisions. Ahok's campaign was plagued by allegations of blasphemy from Islamist hardliners, who claimed he had insulted the Koran after doctored clips of a speech he made went viral.
Islamists led violent protests against Ahok and 200,000 people marched against the incumbent in November 2016. Leaflets and banners with discriminatory messages, including those which stated Muslims who voted for Ahok would be denied Islamic funeral rites, were circulated around Jakarta's neighborhoods.
More 60,000 security personnel were deployed in Jakarta and the voting process generally went smoothly, although there were reports of intimidation at some polling stations, according to the Guardian.
"It's very easy to have a knee-jerk reaction to political Islam, but I don't think that is what's happening here," says Elizabeth Pisani, Visiting Senior Research Fellow at the Policy Institute, Kings College London. "It's something more fundamental. A lot of political attention in Indonesia has gone to people who are not part of the establishment, and this worries the political elite. Ahok worries the establishment—he went from small town mayor, got things done, and presented a challenge to the political elite."