Airbnb Sues Guest for First Time in History After Shooting at California House Party
Airbnb is suing one of its customers after they held an unauthorized party in which three people were killed at a rented home.
In a first for the company, Airbnb is taking legal action against a guest who hired a home in Sacramento County, California, earlier this month.
The guest, who has not been named, held a party at the home, which was attended by around 50 people. Police were called to the party after gunfire broke out, injuring three people.
Airbnb said in a statement provided to Newsweek the guest booked the listing "under false pretenses" and it is suing them for "negligence and violation of local health orders" amid the coronavirus pandemic.
Newsweek subscription offers >
The company added it has removed the guest from the platform.
"This marks the first time Airbnb has taken affirmative steps to initiate legal proceedings against a booking guest for throwing an unauthorized party," the company said.
Airbnb said any money it receives from the lawsuit will be donated to a Sacramento non-profit group fighting gun violence, to be chosen in consultation with leaders of the Airbnb host community in Sacramento.
The company has been taking a stance against houses being rented out for parties in recent months. In November 2019, CEO Brian Chesky confirmed they would be banning "party houses" and we are "redoubling our efforts to combat unauthorized parties and get rid of abusive host and guest conduct."
Newsweek subscription offers >
The move was in response to a shooting at an unauthorized party in Orinda, California, that left five people dead. The company has also prohibited some guests under 25 from booking entire homes in their local area.
Speaking to CBS Sacramento, attorney Mark Reichel said the lawsuit is an attempt by Airbnb to clean up its image ahead of delayed plans to go public on the stock market.
"Airbnb is being very proactive in this case and that is an image issue for the company. They are planning to go public very soon and they want to come off as a very clean, by-the-book type of company," Reichel said.
Reichel added the company could also face legal actions itself as a result of the shooting in Sacramento County.
"This is going to result in all sorts of lawsuits. You have injured people, they are going to sue the person who put the party on, they are going to sue the actual homeowner and they are going to sue Airbnb," he said.
"They are getting ready for the rounds of lawsuits that are coming. As if to say we agree we have already sued this guy, we had nothing to do with this."
The Sacramento County Sheriff's Department has been contacted for an update on the shooting investigation.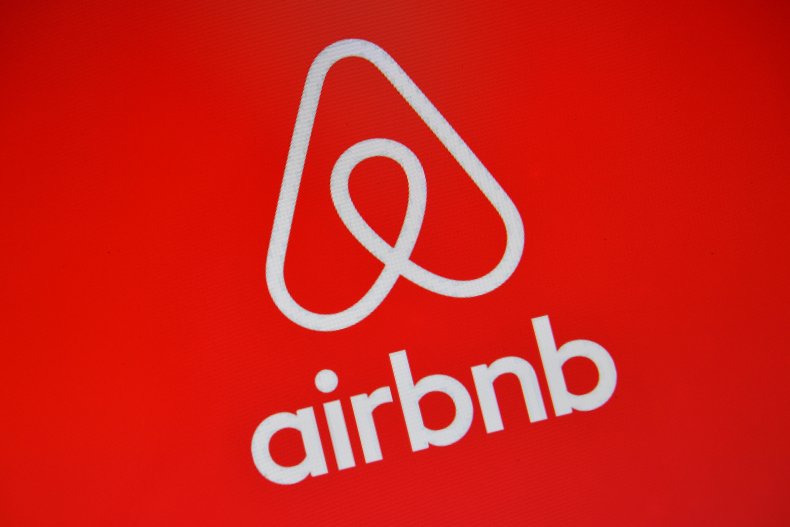 Airbnb Sues Guest for First Time in History After Shooting at California House Party | U.S.