Airlines Forcibly Removing More and More Drunk Passengers From Flights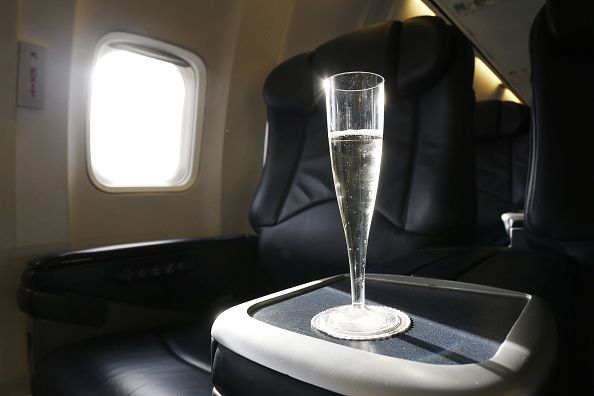 The number of incidents involving unruly airline passengers has ballooned in 2017, leading airlines to physically restrain or remove aggressive and often drunken passengers more than ever before.
There has been a 50 percent rise in incidents that require passengers to be confined or removed from flights, according to data from the International Air Transport Association. These incidents can involve anything from verbally abusing crew members, to attempting to enter the cockpit.
Bad behavior from passengers is cited as one of the top three safety concerns for crew members, who are increasingly responsible for de-escalating situations before they turn into one of the 444 cases when intoxicated passengers became violent. About 23 percent of all unruly behavior cases reported alcohol as a factor.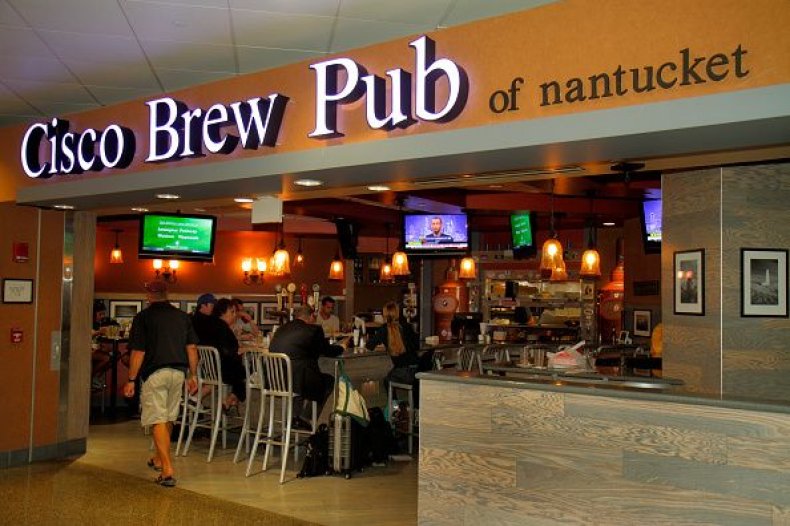 The number of wild passengers could continue to increase, as industry forecasts anticipate this holiday travel period to be the busiest in years. Around 51 million passengers are expected to fly on U.S.-based airlines in the next month, a 3.5 percent increase from last year, according to Airlines for America. Passenger numbers are expected to increase to 4.3 billion in 2018.
The industry does not believe that heavy-handed regulation of onboard alcohol sales is necessary, but airline crew members certainly have their hands full dealing with drunken passengers who urinate on others, or tamper with safety equipment.
Between 2015 and 2017, there were around 49,000 incidents with unruly passengers. The total number of cases actually fell by about 10 percent this year, but the proportion of incidents that involved high-risk drunken behavior jumped significantly. In the last year, 169 passengers were forcibly confined for unruly behavior.
Aside from the potential safety hazard and inconvenience to fellow passengers, these incidents have reflected poorly on airlines. Conflicts are often recorded and posted on social media, like the instance when United Airlines security dragged a passenger off a plane. The way the airline and security personnel handled the situation was widely criticized, and United's CEO made a public apology. Randi Zuckerberg, CEO of Zuckerberg Media, recently tweeted that Alaska Airlines mishandled an instance when a drunken passenger made repeated lewd comments during a November flight.
The days of glamorous air travel are apparently behind us—instead of sashaying onto a flight in a suit and tie to enjoy a three-course meal, travelers are packing into planes with less legroom than ever, just inches from their fellow uncomfortable fliers. The combination of close quarters, increased alcohol consumption during the holidays and a seriously unhappy year could be the perfect storm for an uptick in unruly behavior this month.