Why Africa Can't Afford to Give Up on Somalia's Peacekeeping Force Yet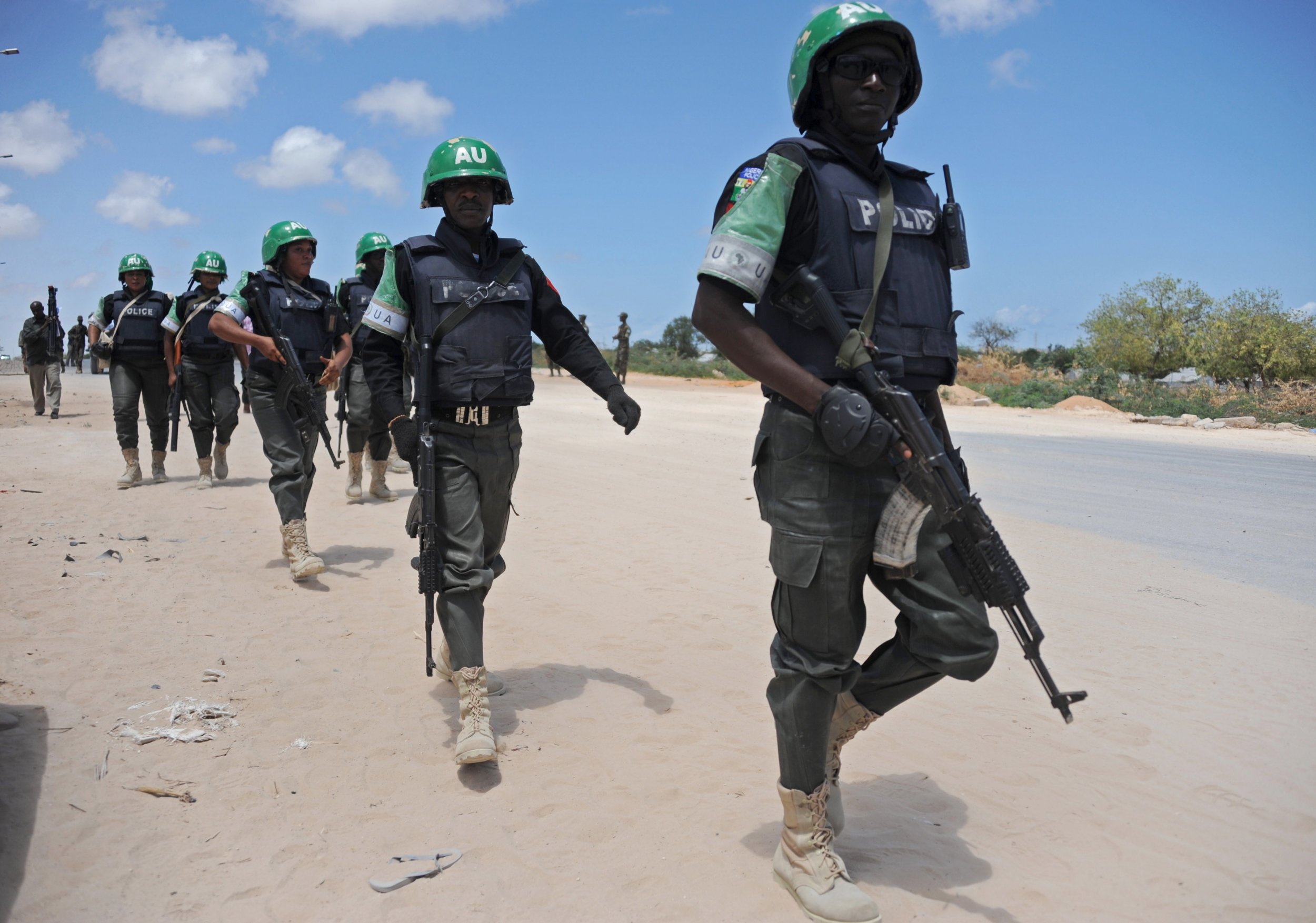 This article was originally published by the Council on Foreign Relations.
Later in 2016, Somalia looks to continue its recent progress by holding a successful parliamentary election. The election provides an opportunity to improve governance in the country and could illustrate the improvement Somalia has made to the donor community, international businesses, and the world. But enormous pitfalls remain and Somalia's partners, including the United States, have expressed concerns about the process. This election could prove to be disastrous and set Somalia back if not handled correctly. To cope with these pitfalls, Somalia is forced to rely on an already strained African Union Mission to Somalia (AMISOM) to secure this election, but international support appears to be waning for the African Union (AU) force. The AU should reaffirm its commitment to Somalia and implore member and donor nations to not give up on AMISOM, and Somalia, yet.
As Somalia approaches the election, slated for September 2016, the most obvious sources of disruption will probably come from the terrorist group Al-Shabab and the self-proclaimed Islamic State militant group (ISIS). Both will likely try to play spoiler in this process as both have used politically or religiously important events to magnify the relevance of their attacks. Beyond typical security concerns, there are also humanitarian concerns that could mar the election. Somalia's neighbor, Ethiopia is already in the grips of the worst drought in decades and reports have started to come in from Somalia of similar conditions. Further, El Nino may actually bring increased rainfall to Somalia this year, potentially causing flooding and washing away crops. As The Economist points out, the aid community is already stretched thin by situations in Yemen and Syria, and ongoing issues with refugees in Europe.
Foreseeing potential problems, the Somali government has already shied away from a true popular vote and opted for a more modest election. This all but ensures that an election will take place, but the positive effects that Somalia hopes to gain from a successful election may be overshadowed if it cannot mitigate the potential pitfalls. Despite a number of issues with AMISOM, including a lack of cohesion and not enough troops to completely extinguish Al-Shabab, the institution is currently the best suited to cope with this confluence of issues. As the only force that can counter Al-Shabab and hold territory it is, by far, the most effective institution in Somalia and is the biggest driver of stability. The government can and should depend on AMISOM to secure the election.
However, the AU must support and bolster AMISOM if it is to succeed. More troops and better communication are needed. Unfortunately, when the AU should be increasing support for AMISOM, it seems like it will be providing less. Earlier in May the BBC reported that Uganda is beginning a review of its troop force in Somalia and considering pulling them out. This is the largest contingent of soldiers in AMISOM and their departure would severely hamper the ability of AMISOM to support the federal government. This comes on the heels of recent reports that the European Union is going to cut AMISOM funding to try to force Burundi into peace talks. Although the internal strife gripping Burundi is troubling, soldiers from Burundi make up nearly a quarter of AMISOM forces, and this misguided effort would cripple an already hobbled AMISOM at a crucial moment.
European and African lawmakers should think carefully about the knock on effects of these decisions. Not only would the success of the election be in danger, it would also provide the space for Al-Shabab to reemerge, or ISIS to secure a base in Somalia. Although AMISOM cannot stay in Somalia forever, this is not the time to reduce its funding or decrease its troop size.
Alex Dick-Godfrey is Assistant Director of Studies Administration for the Council on Foreign Relations Studies Program.