Somalia: 5,000 Child Soldiers Involved in Al-Shabab Conflict, Says U.N. Official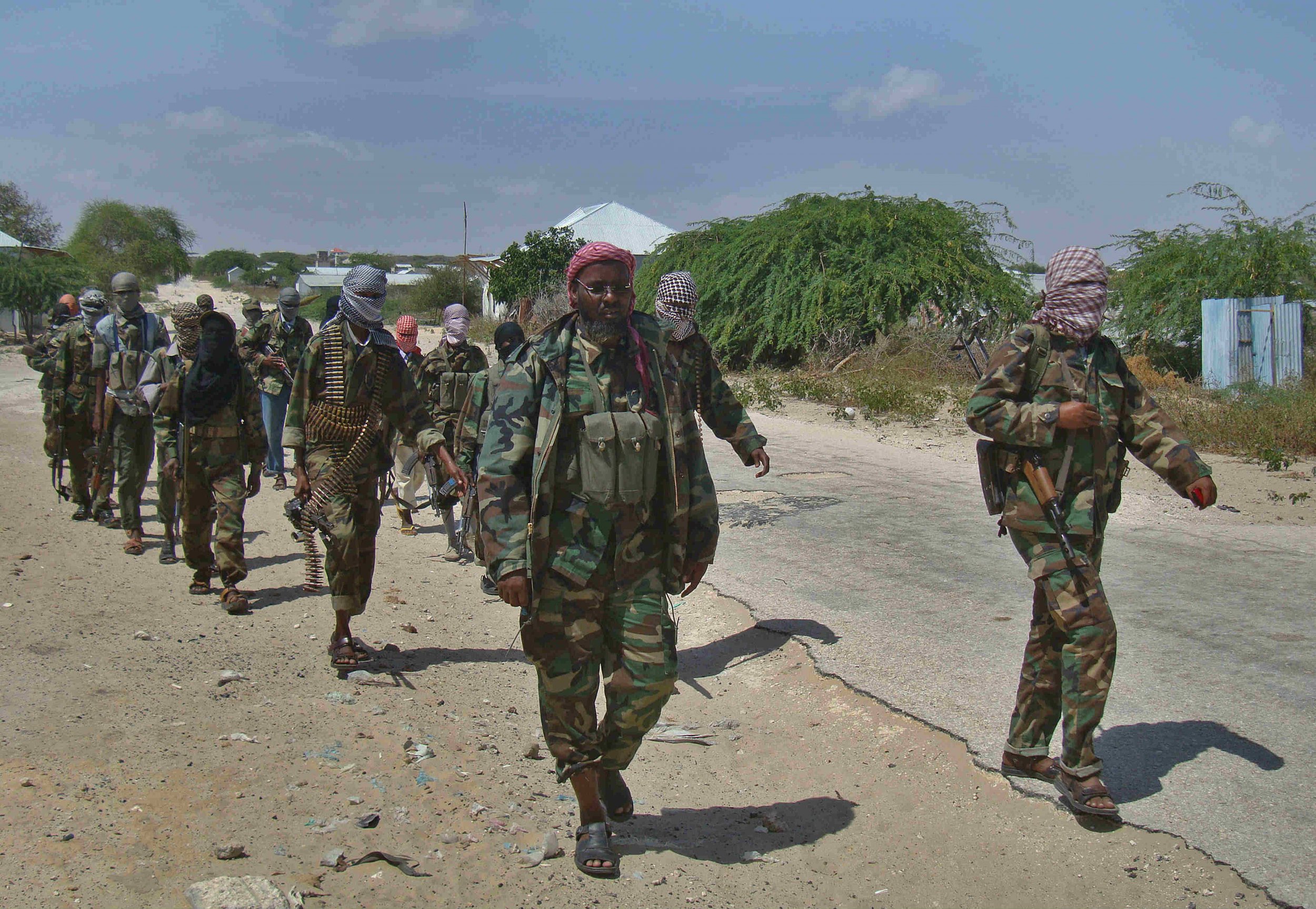 Some 5,000 child soldiers could be fighting in Somalia, according to a top UNICEF official, as both the Somali National Army and Al-Shabab utilize minors in a bloody conflict.
UNICEF Chief of Communication Susannah Price told Voice of America's Somali service that Al-Shabab had stepped up a recruiting campaign aimed at children and that those living in camps for internally displaced persons (IDPs) as "an easy target." The militants often offered children money or food to join, an enticing prospect in a country where almost three-quarters of the population lives in poverty and two-thirds of the youth are unemployed. Some 1.1 million people are internally displaced within Somalia, which is attempting to recover from the effects of a decades-long civil war.
Al-Shabab, which is aligned to Al-Qaeda, is waging an insurgency against the Western-backed transitional government in Somalia. The militant group has stepped up its activities in 2016, launching almost daily suicide bombings and armed attacks around the country, including the capital Mogadishu.
The United Nations documented the recruitment of more than 900 children into armed conflict in 2015—60 percent of the cases were attributed to Al-Shabab, but the Somali National Army also recruited more than 200 children for tasks including manning checkpoints. More than 750 children were maimed or killed in attacks in 2015 and the U.N. also recorded 164 incidents of sexual violence, affecting 174 children.
Somalia is a signatory to the UNICEF Convention on the Rights of the Child, which prohibits governments from allowing children under the age of 15 from taking part in war and also proscribes the abduction of children. "It is very important to focus on peace building and to call on all leaders to look at the children, to protect the rights of children and allow them to get the rights every other child in the world is entitled to," said Price.