Over Half Al-Shabab's Fighters may be Children, U.N. Secretary-General Says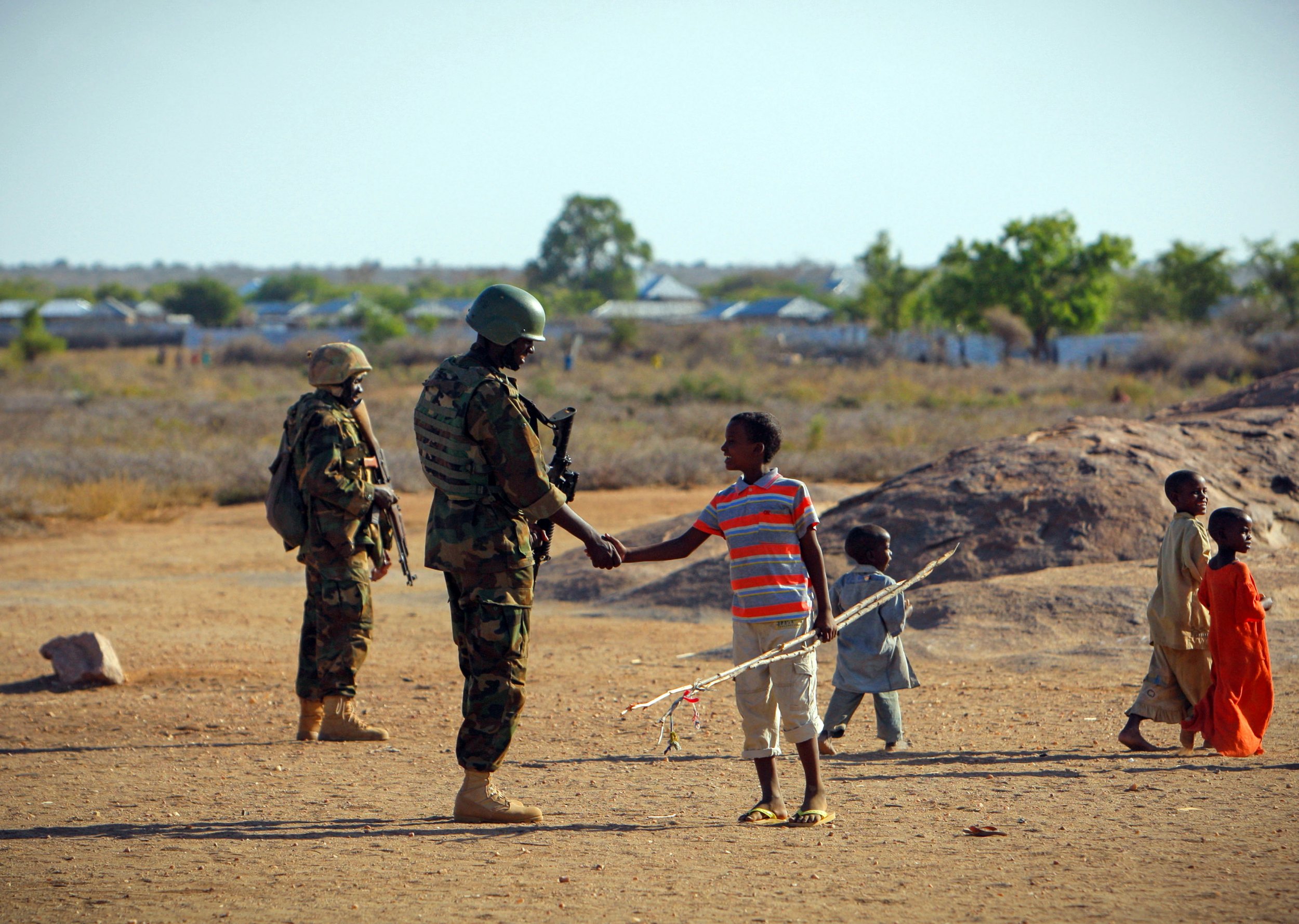 More than half the fighters in the Somali militant group al-Shabab may be children, according to the U.N. Secretary General.
António Guterres, who took over leadership of the United Nations in January, said he was alarmed by reports that children as young as nine were being used in combat by the al-Qaeda affiliate, the AP reported.
Al-Shabab is waging an insurgency against the Western-backed federal government in Somalia, which has been mired in conflict since the outbreak of civil war in 1991. The militant group regularly carries out suicide and car bomb attacks on government, military and civilian targets in the Horn of Africa state.
A report to the U.N. Security Council this week said that al-Shabab had recruited more than 4,200 children to its ranks between April 2010 and July 2016. Children were deployed in various roles, including espionage and transporting explosives, as well as frontline combat.
The report also found that the Somali National Army had recruited 920 children in the same period. The army signed a plan to end child recruitment in 2012 but continued to use children as spies, lookouts and bodyguards, according to the report.
Guterres said he was "deeply troubled by the scale and nature of grave violations against children in Somalia and their increase since 2015." In 2015, 903 children were recruited to armed conflict in Somalia, increasing to 1,092 in the first six months of 2016.
The conflict in Somalia has created almost 900,000 refugees, including more than 260,000 who are housed in camps at the Dadaab complex in eastern Kenya. In 2016, Kenya pledged to shut down Dadaab and return Somali refugees to their home country, a controversial decision that the Kenyan government justified by saying that al-Shabab was recruiting and plotting attacks from within the camp.
Guterres said there were reports of children being recruited by al-Shabab from madrasas (Islamic schools) in Kenyan refugee camps, and called upon all parties to desist from violating international law.