Al-Shabab Suicide Bombing Kills Three in Somali Capital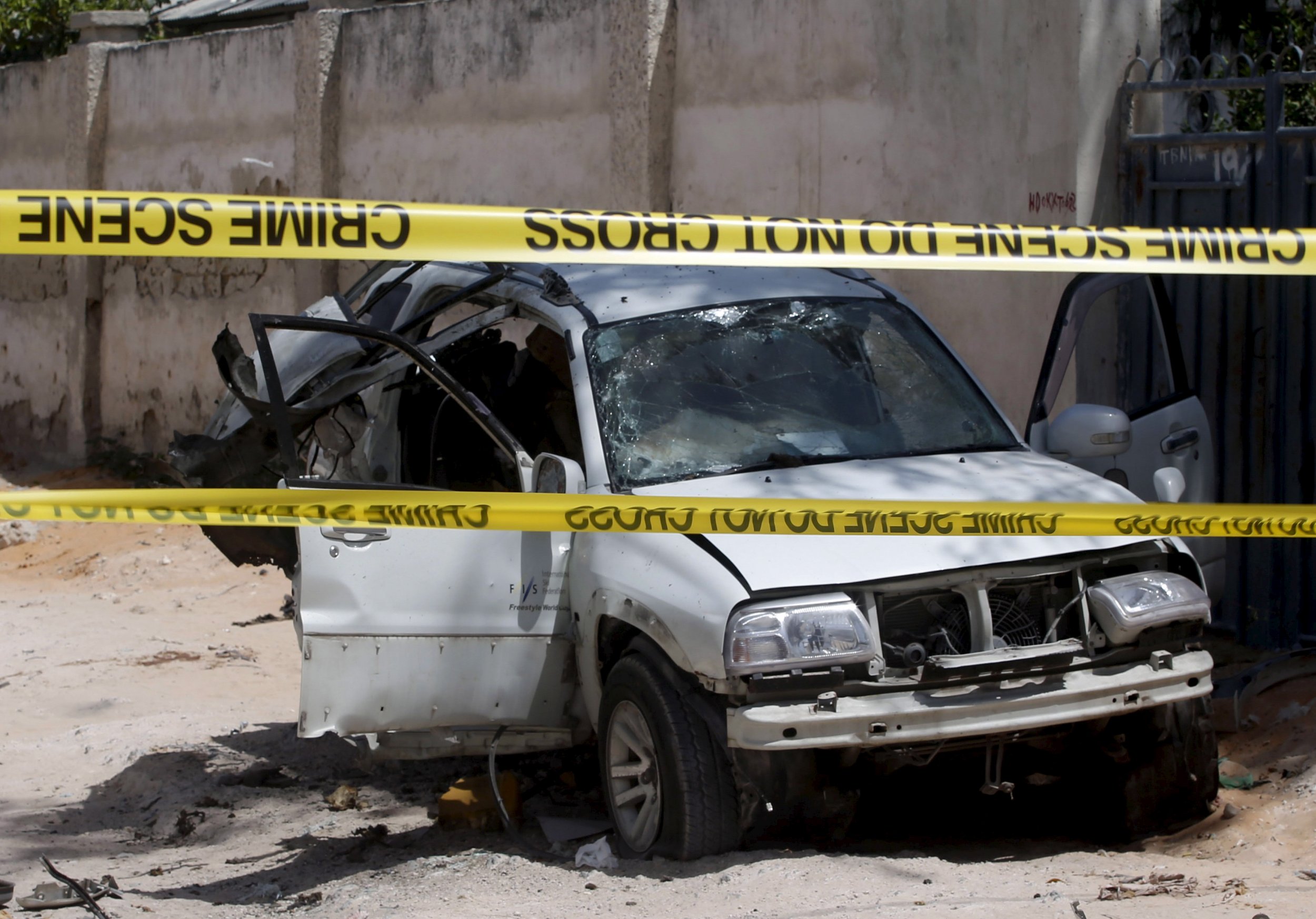 At least three police officers were killed when a suicide bomber hit a police station in Somalia's capital, Mogadishu on Wednesday morning, Al Jazeera reports.
Al-Qaeda-affiliated militant group Al-Shabab claimed responsibility for the attack on Wednesday morning and confirmed details about the attack.
A further two people were wounded in the blast in the Somali capital's Abdi Aziz district, which exploded in front of a police station where new recruits are trained.
The same police station near the popular Lido beach, was targeted by an even deadlier Al-Shabab attack in January, killing 20 people.
In the January attack, militants detonated two car bombs and opened fire on a restaurant at the beach, before six were killed, one died as a result of suicide and the final assailant was captured by authorities.