Alan Kurdi: Two Syrians Jailed For Drowning of Toddler and His Family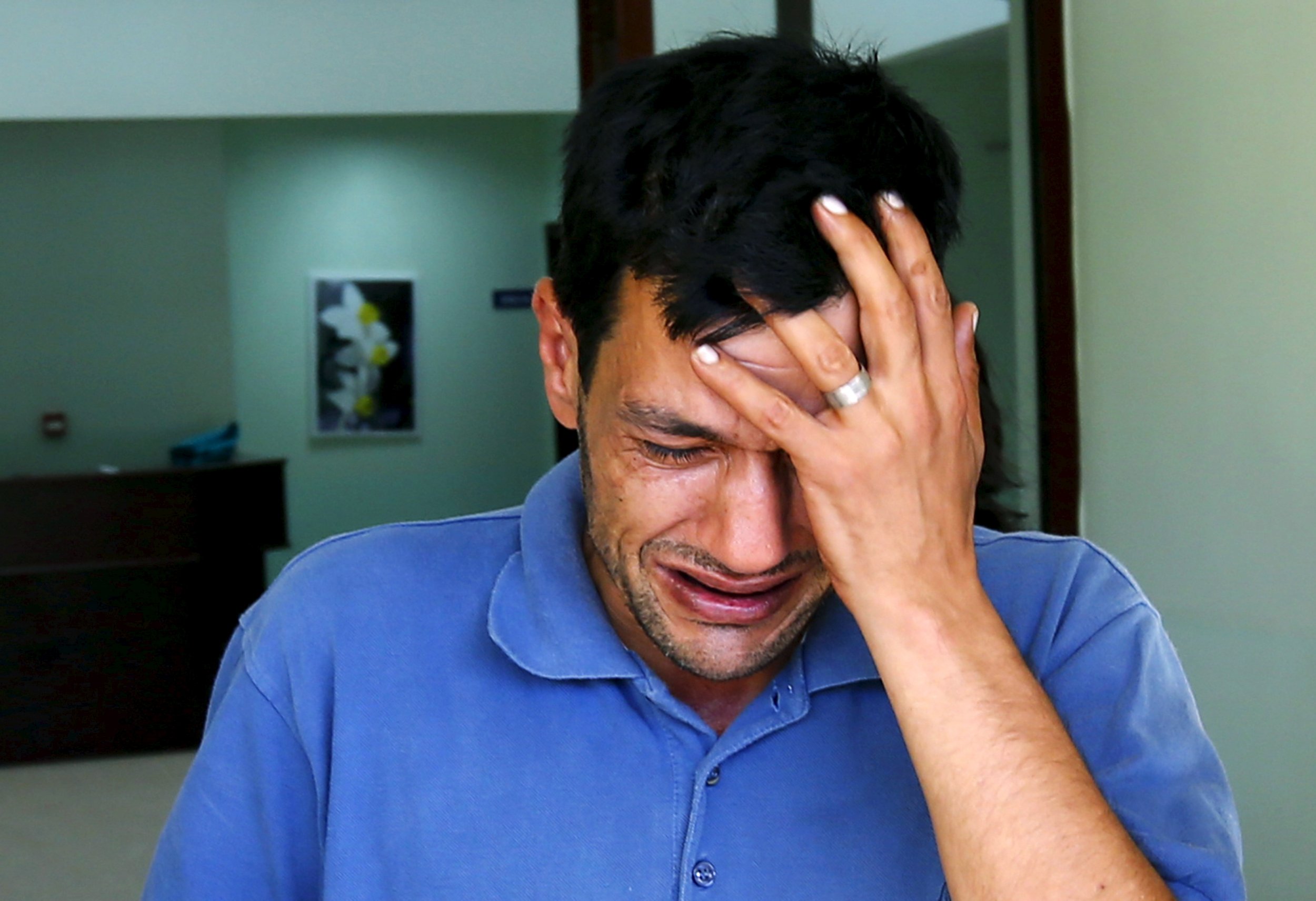 A Turkish court on Friday sentenced two Syrians to four years and two months each in prison for the deaths of Syrian toddler Alan Kurdi and four other people, according to Turkey's state-run news agency.
The court convicted Muwafaka Alabash and Asem Alfrhad of human trafficking but acquitted them of the charge of causing death through conscious neglect, Dogan reported.
In September 2015, Kurdi was photographed dead on a Turkish beach after a boating accident that also killed his brother, Galip, and his mother, Rihan.
The image of Kurdi's body washed up on Bodrum beach after a failed attempt to cross from the Turkish coastal resort to the Greek island of Kos drew international attention to the refugee crisis.
The tragedy changed public opinion in the European Union and pushed EU governments into accepting more Syrian refugees to prevent them making the treacherous journey across the Mediterranean.
Kurdi's father, Abdullah, who now lives in Kurdistan, was tried in absentia at a previous hearing in the case. He was the only member of the family to survive the boating accident. The two men who were sentenced on Friday have been in detention since September and had previously accused Abdullah of being responsible for the accident, saying that he had planned the boat trip.
"I don't know why I am here or why I have been jailed for the past five months," Alfrhad said last month. "My family spoke with the survivors after the accident... They said Abdullah Kurdi headed this [organization] and that he then went on television as a hero."
In an interview with Newsweek last year, Kurdi's father said that he felt like he had "lost everything" and that his "life is over" after the tragedy. He pledged to stay in Kobane to fight for the Syrian city against ISIS but subsequently moved to the northern Iraqi city of Erbil, the capital of Kurdistan.