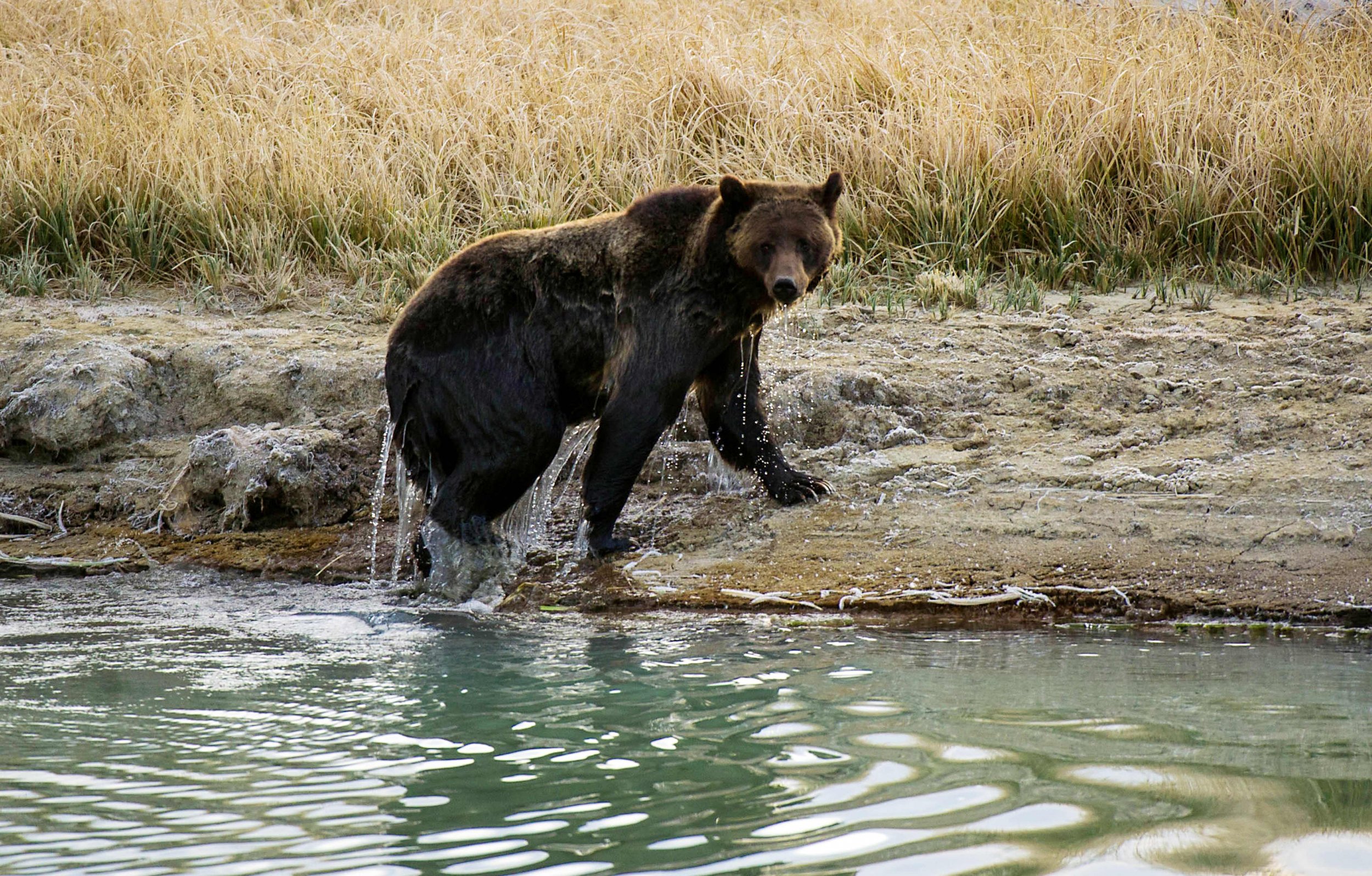 The mine contract employee who was killed in a grizzly bear attack on Monday has been identified by Alaska Wildlife Troopers as Anthony David Montoya, 18, of Hollis, Oklahoma.
According to the state troopers, Montoya was mauled by a female bear, or sow, and potentially her two cubs near the Greens Creek Mine in Southeast Alaska. The attack was reported at 8:44 a.m. on Monday and all three bears were killed before the troopers arrived.
The area where Montoya worked was a remote drill site on the mine's surface. The area is only accessible by helicopter. Montoya worked at the Greens Creek Mine, which excavates for silver, zinc, lead and gold, and is owned by the Hecla Mining Company. The mine is located 18 miles south of Juneau on Admiralty Island. Montoya was an employee of Timberline Drilling.
Admiralty Island is home to the densest population of grizzly bears in the world, however, they are usually referred to as brown bears in this area. The island's indigenous Tlingit name is Kootznoowoo, which means "fortress of the bear."
"We have lots of bears on Admiralty Island. We work in and around them on a regular basis. We have certainly had encounters, but we have never had an encounter that resulted in an injury to our personnel," Mike Satre, manager of government and community relations for Hecla Greens Creek, told Reuters. Employees of the mine are trained in bear-safety before coming to the site.
Montoya's body is being sent for an autopsy at the State Medical Examiner's office. It's currently unclear if he was killed by only the female bear or her two cubs as well.
According to the National Park Service, most bear encounters do not end in an attack. They recommend talking to the bear so that it understands you're a human, staying calm, and never placing yourself between a mother and her cubs. If attacked by a grizzly, the National Park Service says to play dead by lying on your stomach with your hands clasped behind your neck.
This is the second bear-related story in Alaska this week. On Saturday, a hunter shot a bear above him on a ridge, leading the bear to roll down the slope and onto him. The hunter is currently in an Anchorage hospital with life-threatening injuries.
Earlier this year in June, another fatal grizzly bear attack occurred in Eagle River, a suburb of Anchorage.