Alec Baldwin Prop Gun Shooting Prompts Brandon Lee Comparisons
Alec Baldwin discharged a "prop firearm" on Thursday on a movie set, killing the director of photography for the film he was working on and wounding its director. The incident has prompted comparisons to the death of Brandon Lee.
Authorities have confirmed that Baldwin discharged the weapon during filming for the 19th Century western, Rust.
The 42-year-old woman, Halyna Hutchins, was flown to hospital by helicopter but died of her injuries. The movie's director, Joel Souza, was also seriously injured.
Souza is being treated at Christus St Vincent Regional Medical Centre
The situation has reminded many people of another Hollywood tragedy—the death of Brandon Lee, who died when he was 28 years old after a similar incident on the set of the movie The Crow.
The only son of Bruce Lee died in 1993 when an actor fired a gun at him that he believed to be loaded with blanks.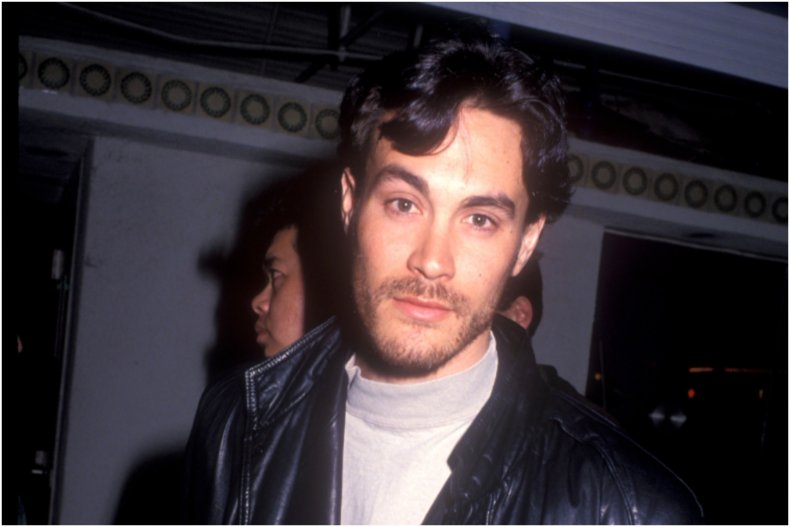 Shannon Lee, the daughter of martial arts legend Bruce Lee and brother of late film star Brandon, paid her condolences to Hutchins' family following the tragedy.
"Our hearts go out to the family of Halyna Hutchins and to Joel Souza and all involved in the incident on Rust. No one should ever be killed by a gun on a film set. Period."
Brandon Lee was working on set when he was shot in the abdomen by an improperly made dummy round.
Lawyer and regular media commentator Bradley P. Moss added: "Reminder that the actor who portrayed Funboy in The Crow, and who accidentally killed Brandon Lee, was so shaken he left acting for a year after the film."
"everyone of my generation immediately thought of Brandon Lee and this is a horrifying situation," said Clinton Yates.
Author Mark Harris tweeted: "One of the first stories I ever covered as a journalist was the accidental death of Brandon Lee. It left me with a lifelong dread of guns on sets. This is horrific."
International Cinematographer's Guild said Hutchins' death was "a terrible loss."
"The details are unclear at this moment, but we are working to learn more, and we support a full investigation into this tragic event," guild president John Lindley and executive director Rebecca Rhine said in a statement.
The Santa Fe County Sheriff's Office is investigating the incident.
"We're treating this as we would any other investigation," sheriff's office spokesman Juan Ríos said per local outlet, the Santa Fe New Mexican.
The sheriff's office added in a statement that to Deadline: "This investigation remains open and active. No charges have been filed in regard to this incident. Witnesses continue to be interviewed by detectives."
Correction 10/22/21, 8:45 a.m. ET: This article was updated to state that Bradley P. Moss is a lawyer and media commentator, not a journalist.