Alec Baldwin Shooting: 'Rust' Assistant Director Tells Hollywood to 'Reevaluate' Values
The assistant director of the movie Rust has broken his silence on the death of cinematographer Halyna Hutchins who died on set last week.
Dave Halls handed Alec Baldwin the gun that accidentally killed the 42-year-old but hasn't spoken publicly on the tragedy until now.
The AD has now called for Hollywood to "reevaluate" its values following the tragedy.
Halls is widely reported to have shouted "cold gun" to indicate the prop firearm was safe for the actor to fire on the set of the Western film which was being produced in Santa Fe, New Mexico.
Court documents state that neither Halls nor Baldwin knew that the gun was capable of firing live rounds.
However, the gun fired and killed Hutchins and injured the movie's director, Joel Souza.
"Halyna Hutchins was not just one of the most talented people I've worked with, but also a friend," Halls said in a statement to the New York Post.
"I'm shocked and saddened by her death," he said. "It's my hope that this tragedy prompts the industry to reevaluate its values and practices to ensure no one is harmed through the creative process again."
In his statement, Halls also said he has been "overwhelmed by the love and support," and added: "My thoughts are with all who knew and loved Halyna."
Rust's armourer, Hannah Gutierrez-Reed, said there should not have been live ammunition present, and an investigation is ongoing to establish how the gun went off.
Halls was fired after a separate gun incident that occurred on the set of another film, Freedom's Path, in 2019.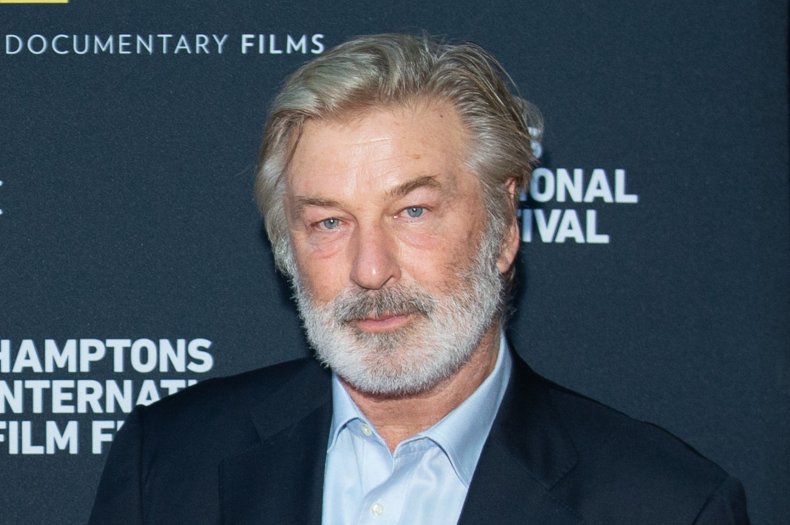 The movie's production company confirmed to Newsweek that Halls was officially terminated from working on the film after a gun was "unexpectedly discharged" on set which led to production being halted.
"Halls was removed from set immediately after the prop gun discharged. Production did not resume filming until Dave was off-site. An incident report was taken and filed at that time," a producer confirmed.
They also said that a crew member received minor injuries due to the incident.
An attorney representing Halls, Lisa Torraco, has said that Halls did not handle the gun on the day of the incident.
"This idea my client grabbed the gun and handed it to Baldwin absolutely did not happen," Torraco said on Fox News.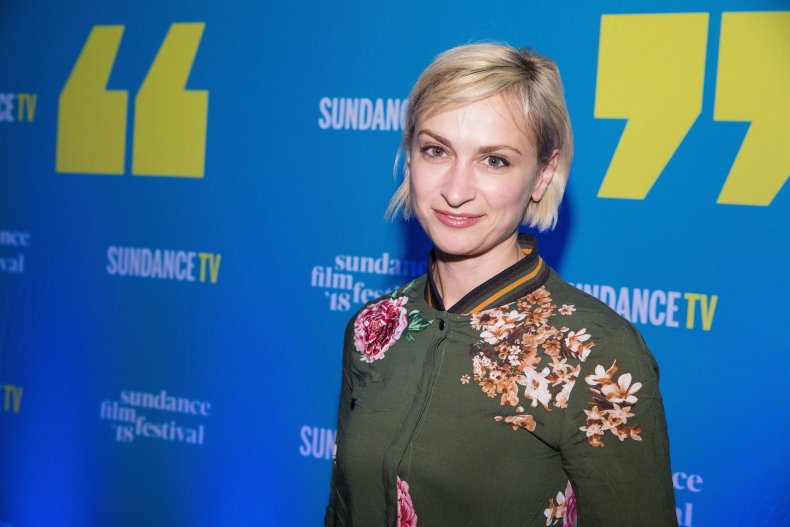 "The armorer brought the weapon in," she said. "The armorer opens the firearm... [Halls] didn't load it."
She also added that it is "not the assistant director's job" to check the prop guns on set.
Prosecutors have yet to rule out criminal charges over the shooting.