UEFA President Aleksander Ceferin Reveals Plans for 'Luxury Tax' on Elite Clubs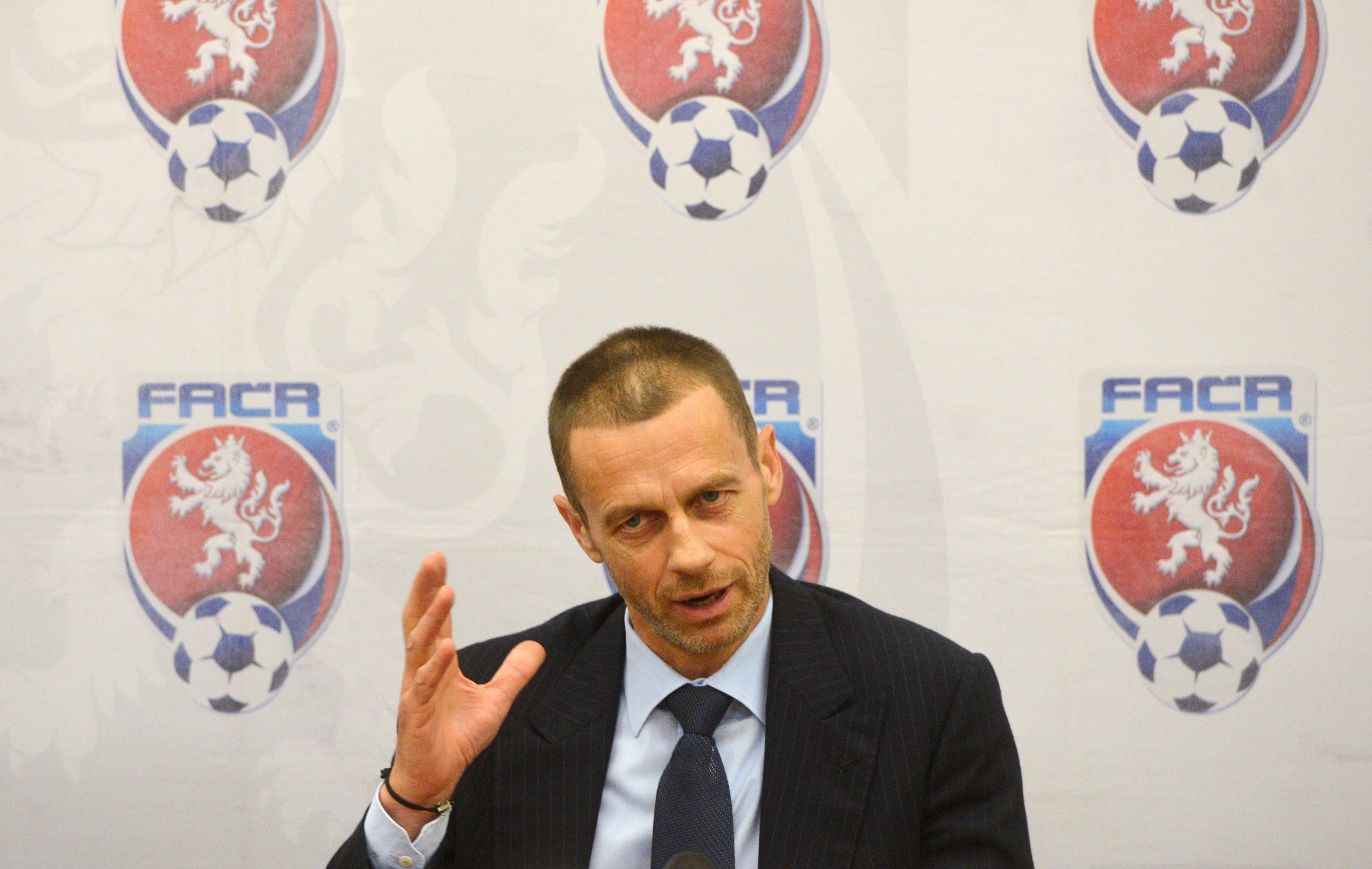 Aleksander Ceferin, president of European football's governing body UEFA, has proposed measures to curb the spending power of the continent's most powerful clubs.
Speaking at the Football Talks conference in Lisbon, Portugal, on Wednesday, 49-year-old Slovenian Ceferin raised the idea of a "luxury tax" similar to that employed in Major League Baseball, where teams are fined if they spend over a league-determined payroll limit.
"UEFA needs to be prepared to appropriately tackle relevant issues such as the decrease in competitive balance within European club competitions and secondary effects affecting domestic competitions," Ceferin, elected to replace Michel Platini, said in quotes reported by The Guardian.
"We cannot allow the greatness of some to overshadow and drown out the rest. If we allow gaps to become too great we will be neglecting those who have little opportunities. We face a threat that the bottom becomes unstable because the rest of the world is focused on the top."
Ceferin added UEFA would "have to examine new mechanisms like luxury taxes, squad limitations and fair transfer rules to avoid player hoarding and the excessive concentration of talent within a few teams."
Those measures could affect clubs like Premier League leader Chelsea, which has employed a strategy of buying up talented youth players then loaning them out to clubs in England and across Europe.