Alex Rodriguez Says He Will Retire After the 2017 Season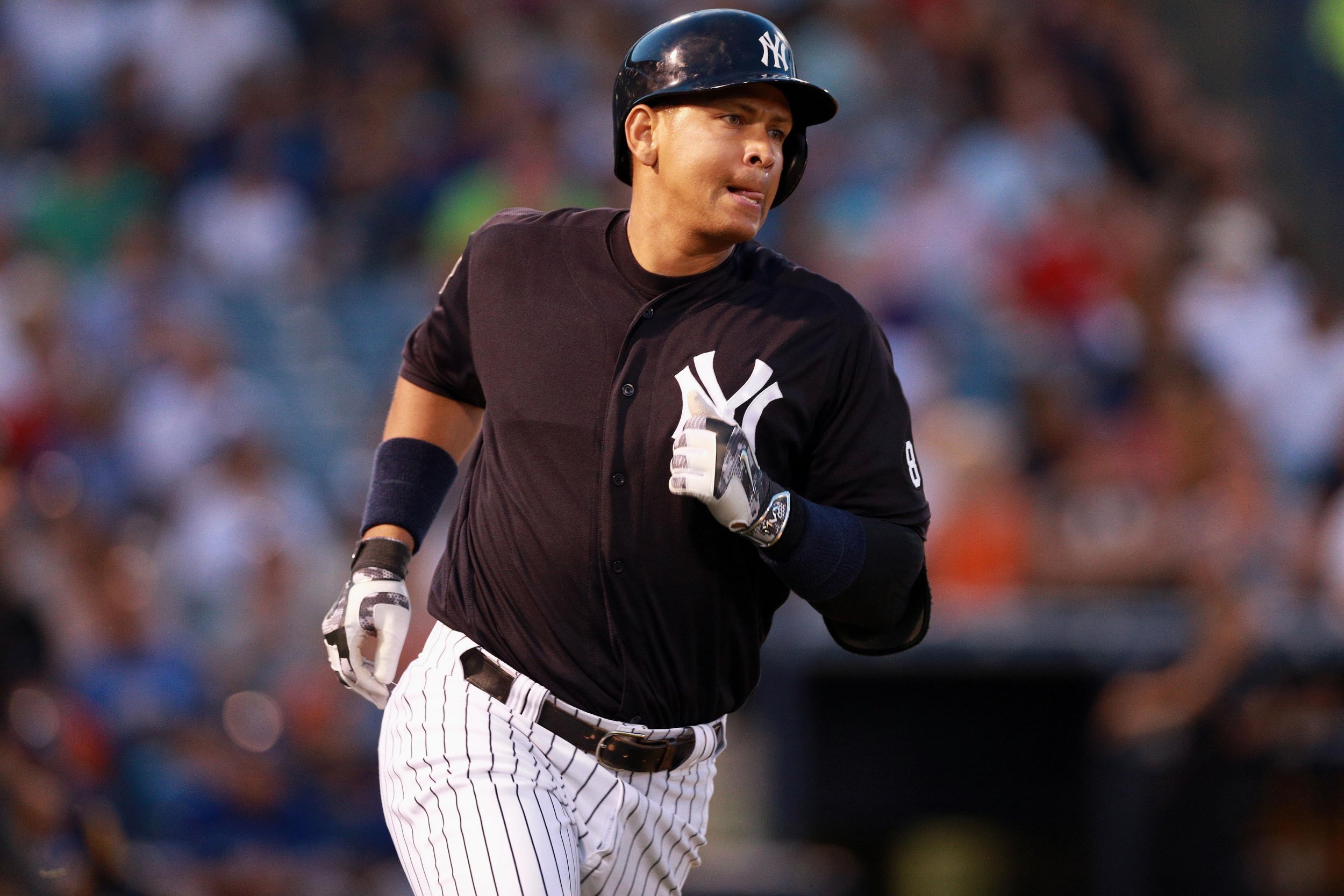 Alex Rodriguez has announced that he will retire after the 2017 season, ESPN is reporting. The Yankees designated hitter will play out the final two years of the infamous 10-year, $275 million contract he signed with the club in 2007.
"I won't play after next year," Rodriguez, who will turn 41 this season, told ESPN. "I've really enjoyed my time. For me, it is time for me to go home and be dad."
A-Rod will enter the 2016 season with 687 career home runs, good for fourth on the all-time list behind Barry Bonds, Hank Aaron and Babe Ruth. Despite the historic numbers he has compiled since entering the league in 1994 as an 18-year-old shortstop for the Seattle Mariners, a debate will rage as to whether the slugger is deserving of a spot in the Hall of Fame. His use of performance enhancing drugs has defined his career, but unlike Bonds and Roger Clemens, A-Rod has, at least according to some, attoned for his indiscretions. After being suspended for the entire 2014 season, he was a key part of the Yankees playoff run in 2015, hitting 33 home runs over 151 games, his highest totals since 2008 and 2007, respectively.
Rodriguez's announcement also makes him the latest aging superstar to preemptively call it quits so as to ensure a farewell tour. Derek Jeter did it before the 2014 season, Kobe Bryant did it during the current NBA season and Red Sox slugger David Ortiz did it before the upcoming 2016 baseball season. Assuming A-Rod can make it into 2017 healthy, it will be interesting to see how fans around the league choose to send the beleaguered superstar into retirement.
Most importantly, though, as SportsPickle points out...
Never forget.