Alexander Vindman Invokes 'Tokyo Rose' While Firing Back at Tucker Carlson
Retired Lieutenant Colonel Alexander Vindman slammed Tucker Carlson's defense of Russian President Vladimir Putin, saying he did nothing besides "[sow] discord" and "cheerlead for our enemies," comparing him to infamous World War II propaganda broadcaster Tokyo Rose.
"Hey TuckyoRose, @TuckerCarlson. Yes, I 100% support defending my homeland," Vindman tweeted on Wednesday. "That's why I did more than talk, I served 21 years in the @USArmy. What did you do besides [sow] discord amongst [Americans], cheerlead for our enemies, and weaken us, inviting attacks on the U.S. #tuckyorose."
Vindman, whose testimony led to the first impeachment of then-President Donald Trump in 2019, made the remarks Wednesday on Twitter. The tweet came after Carlson, who helms Fox News' top-rated show Tucker Carlson Tonight, defended Putin following military actions towards Ukraine and questioned why it was "disloyal" to side with Russia.
Carlson also criticized Vindman, who has Ukrainian heritage, by saying that "your job is to take up arms in defense of Alexander Vindman's home country, or else you're evil." Vindman had previously accused Republicans of "encouraging Putin to attack Ukraine."
"Putin and his regime perceive opportunities because such fools suggest the U.S. is weak, divided, and distracted," Vindman said on Sunday.
Vindman invoked Tokyo Rose's name in another tweet on Wednesday.
"Now #Tuckyorose @TuckerCarlson & Trump will forever be tied to the immense human suffering, including American casualties, resulting from Putin war on Ukraine," Vindman said. "You have blood on your hand. Putin saw opportunity to attack America because you weakened us and cheered him."
By Wednesday afternoon, the #TuckyoRose hashtag had made its way across social media and was used in a number of tweets against the Fox News host.
The name and hashtag are references to Tokyo Rose, a code name used by American troops during World War II to refer to English-language radio broadcasters who would spread Japanese propaganda. The broadcasts were targeted towards Allied soldiers stationed in Japan in an attempt to demoralize and depress them.
While numerous women were heard on these programs, the Tokyo Rose moniker eventually became widely associated with one person in particular: Iva Toguri, a Japanese-American woman who was eventually charged with treason by the U.S. government. Irregularities were found with her case in the decades after the war, though, and she was eventually pardoned in 1977.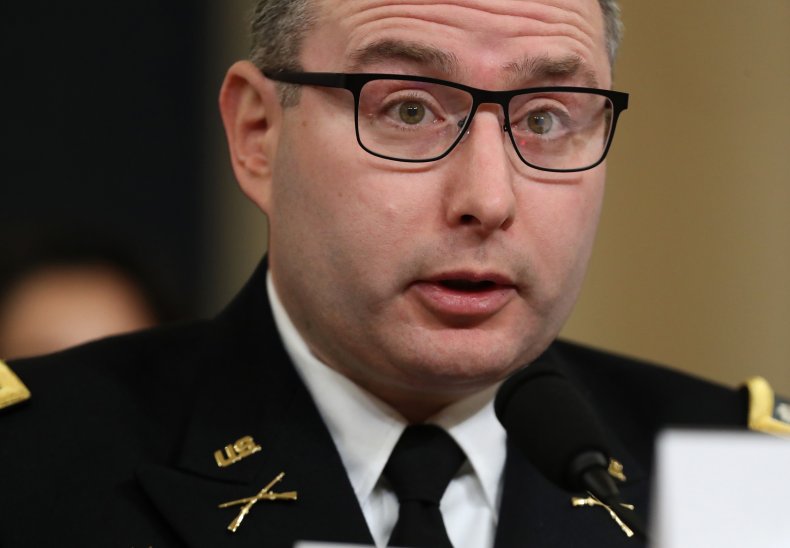 The name has become synonymous in the United States with traitorous actions, similar to the defecting Revolutionary War officer Benedict Arnold.
While the name gained significant traction Wednesday following Carlson's defense of Putin, Vindman was not the first to coin the term "TuckyoRose." A Twitter search found that the hashtag was used in a tweet on January 25 by novelist Greg Olear, who noted that Carlson's programming can often be seen on Russian television.
"On Russian TV, Tucker Carlson spews Kremlin propaganda more extreme than the state TV talking heads," Olear wrote. "In Budapest, Tucker fluffs dictator Victor Orbán, a bagman for the head of the Russian mob."
Julia Davis, a media analyst for The Daily Beast, also used the term in a series of tweets in early February. The tweets similarly referenced Carlson's show airing in Russia.
"#Russia's state TV featured #TuckyoRose clip, wherein Tucker Carlson outrageously claimed that 'Ukraine is not a democracy,'" Davis tweeted. "I expect to see this re-played ad nauseam on every Russian channel."
Newsweek reached out to Colonel Vindman and Fox News for comment.