Arsenal: Arsene Wenger 'Ready For Huge Transfer Move'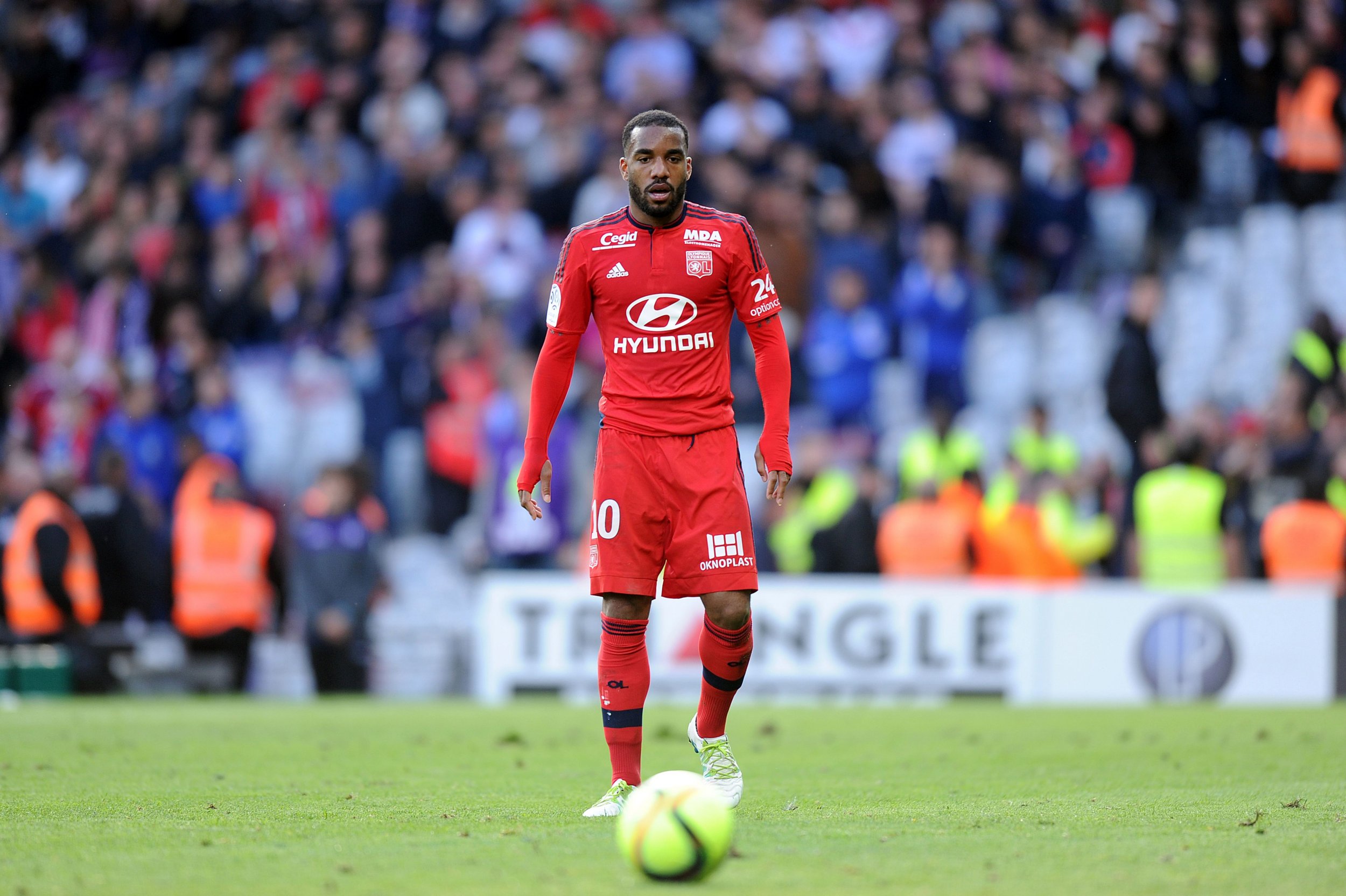 He's watched erstwhile rival Jose Mourinho invest heavily in his first few weeks as Manchester United manager, before taunting him at his first official press conference.
Now it seems Arsenal manager Arsene Wenger may be about to make a transfer splash of his own.
According to The Daily Telegraph, Wenger is ready to activate the £34 million ($44.1 million) release clause of star Olympique Lyonnais striker Alexandre Lacazette.
Arsenal is keen on Lacazette, 25, who has rejected moves to the English Premier League before, having missed out on Leicester City striker Jamie Vardy earlier in the summer.
England forward Vardy, the second-top scorer in the English Premier League last season, opted to remain at Leicester on a new contract even though talks with Arsenal were believed to have reached an advanced stage.
Mourinho already has a young, burgeoning French forward in 20-year-old Anthony Martial.
Lacazette is older, but has proven himself as a goalscorer over a longer period of time, though he missed out on France's final UEFA Euro 2016 squad this summer.
The large fee would be a risk. But if Wenger wants to match Mourinho, even on a surreptitious level, he might need to spend big like this.