Alexandria Ocasio-Cortez Says 'GOP Is Basically Dwight from The Office' After Bizarre Fact Check
Democratic Congresswoman Alexandria Ocasio-Cortez mocked Republicans Sunday, comparing her political critcs to Dwight Schrute, the overly fastidious fictional character from former sitcom The Office.
Ocasio-Cortez, a progressive who represents New York, called out members of the GOP on Twitter Sunday afternoon for failing to grasp sarcasm and humor, after some had fact-checked her for what she viewed an an obviously exaggerated comment.
On Saturday, the bartender-turned-legislator had tweeted that when she said "tax the rich" she meant the wealthiest of the wealthy — "For-profit prison rich. Betsy DeVos, student-loan-shark rich. Trick-the-country-into-war rich. Subsidizing-workforce-w-food-stamps rich" — she explained, noting that such wealth was so rate that the take would only impact "like 10 people."
Some critics responded to that tweet by taking the "10 people" figure literally, which Ocasio-Cortez called out Sunday.
"This is a technique of the GOP, to take dry humor + sarcasm literally and 'fact check' it," the congresswoman wrote. "Like the 'world ending in 12 years' thing, you'd have to have the social intelligence of a sea sponge to think it's literal," she continued, referring to criticism of a previous comment she made regarding climate change. "But the GOP is basically Dwight from The Office so who knows."
Dwight Schrute, who was played by actor Rainn Wilson, was well-known for his quirky antics on The Office. He could also be described as a know-it-all, while also being quite gullible and naive. As The Office Fandom site explained : "He often uses one-upmanship to better himself over his peers."
Ocasio-Cortez wrote her comment above a retweet from Twitter user and lawyer Max Kennerly, who was himself trying to counter the criticism of her Saturday remark.
Kennerly explained that while the congresswoman clearly did not literally mean "10 people," the number wasn't that far off in identifying the massive amount of wealth controlled by a very small number of Americans.
"The ten richest Americans are worth $730 billion," Kennerly wrote. "The fourteen richest American families (excluding the Koch brothers, so no double-counting) are worth $511 billion. Together, they're worth more than 60% of Americans combined."
Critics jumped out Ocasio-Cortez's sarcastic use of "like 10 people" after she posted a series of tweets on Saturday, explaining why her and other progressives in Congress want to increase taxes on the wealthiest Americans. She explained that such a policy would only target a small group of extremely wealthy individuals, many who are already using loopholes to pay significantly lower taxes.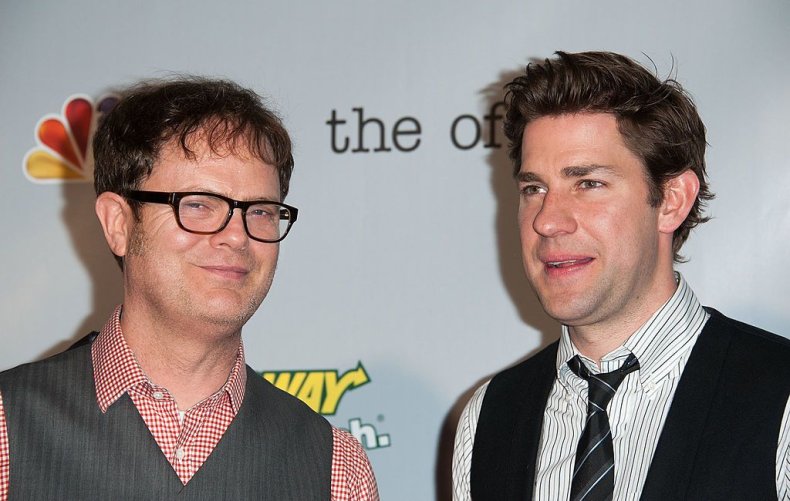 "Because THAT kind of rich is simply not good for society, & it's like 10 people," she wrote in the thread. Ocasio-Cortez also called for establishing healthcare as a right, a living wage, improved public education and spreading economic power more broadly.
Ocasio-Cortez is routinely attacked by Republican politicians and right-wing pundits. They often attempt to dismiss her progressive policy ideas, warning against socialism. But as the New York representative and other progressives in Congress have repeatedly pointed out, many of their policy ideas such as free college education, Medicare for all and a Green New Deal enjoy broad support, according to polls. Numerous 2020 Democratic presidential candidates have adopted many such proposals as part of their platforms.