Arsenal: Juventus Offers Solution to Alexis Sanchez Problem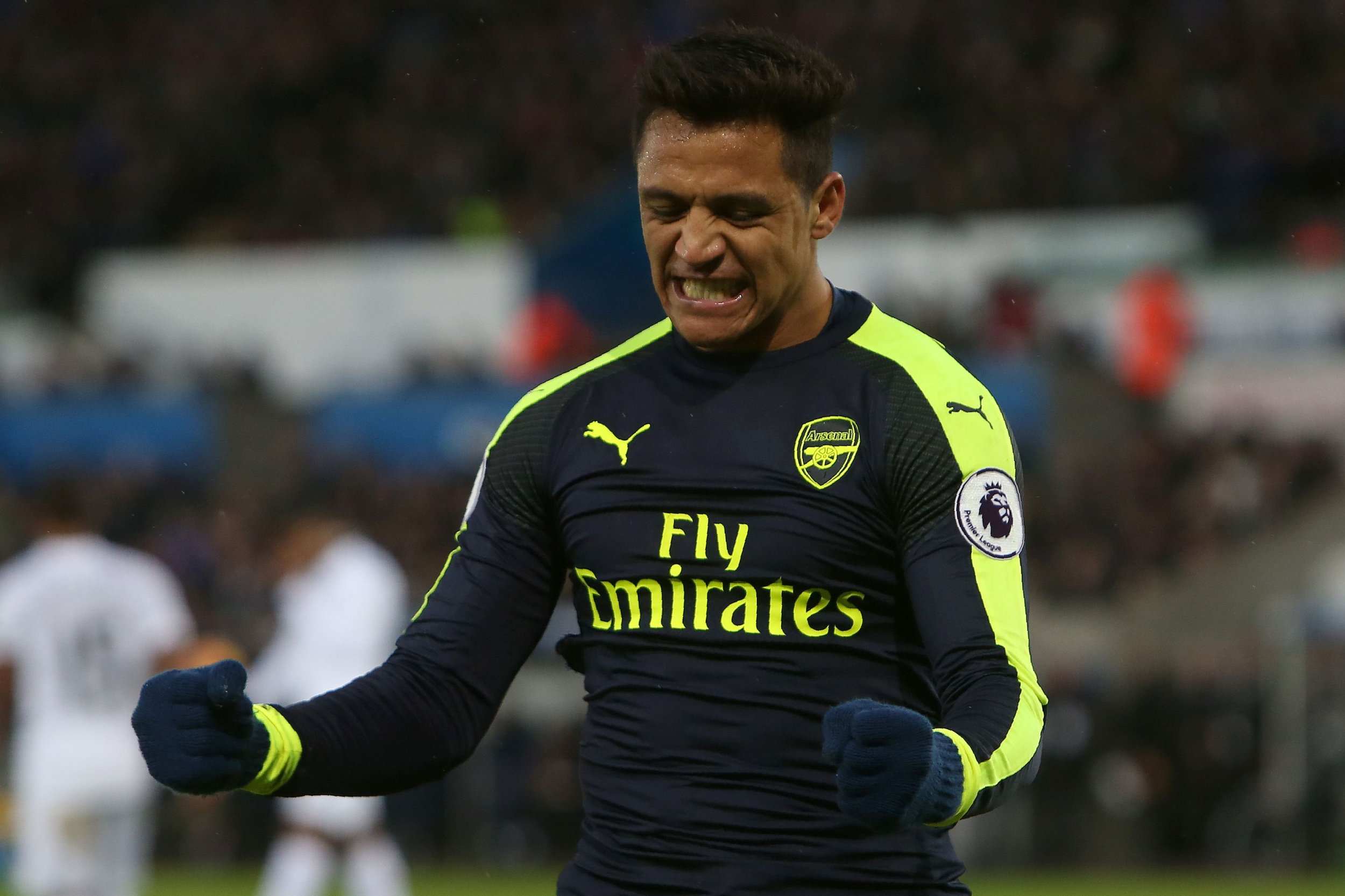 Could Arsene Wenger conclude the saga of Alexis Sanchez's new contract with a swap deal?
It may seem unlikely but that is the theory posited by TuttoSport, the Italian newspaper, which ran the story on its front page on Tuesday.
The theory goes that Miralem Pjanic, the Bosnia midfielder, has fallen in stature at Juventus, behind Paulo Dybala and the club's record signing, striker Gonzalo Higuain, and could be exchanged for Sanchez.
Sanchez, 28, is coming into the final year and a half of his current Arsenal contract, but Wenger must deal with that situation and that of Mesut Ozil, whose current deal is also winding down.
Swap deals for major transfers are rare, and it is extremely likely that Arsenal would want a full fee for Sanchez. Pjanic is also similar enough a player to Ozil to play in the same team simultaneously.
Until Sanchez signs a new contract, though, these kinds of reports will continue to swirl around him.