Why Arsenal's Alexis Sanchez Could Be a Manchester City Player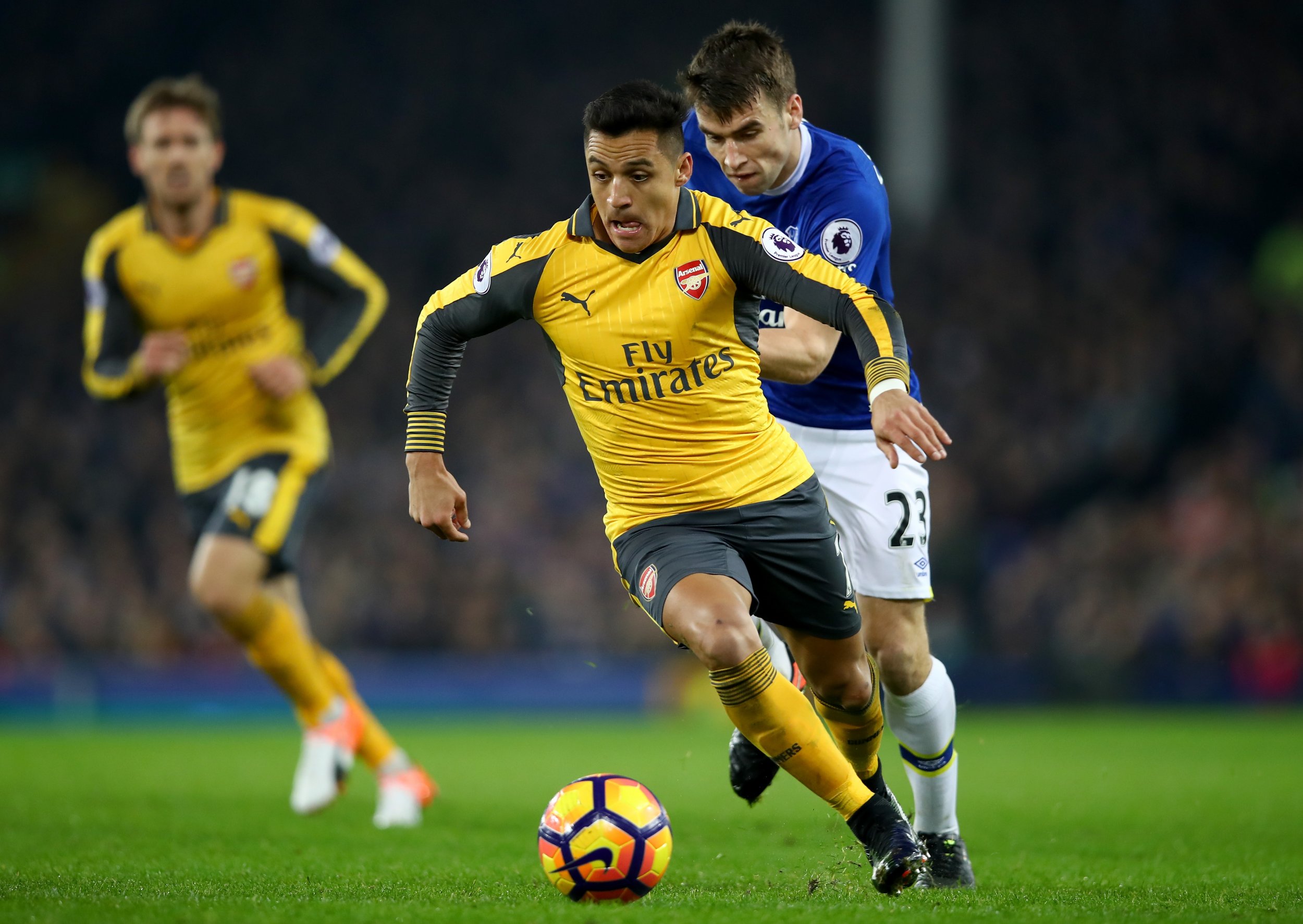 Manchester City manager Pep Guardiola would love Arsenal's Alexis Sanchez at Etihad Stadium, and if history had panned out differently, Sanchez might have already been a City player.
Manuel Pellegrini, Guardiola's predecessor, has revealed that Financial Fair Play constraints prevented him from signing Sanchez from Barcelona.
"He was one of the best in the world and he showed it every day," Pellegrini told ADN, a Chilean radio station.
"He was a major player we wanted to take to City.
"We could not take him before he signed for Arsenal, it was because the club was punished for Financial Fair Play. I did not have the space in the squad for him."
City was fined £42 million ($52.3 million) in 2014-15 for failing to balance its books, as well as being hit with a squad reduction for that year's UEFA Champions League limiting it to 21 players.
Sanchez has had a total of 56 goals in 109 starts since joining Arsenal in the summer of 2014.