Who Is Alice Marie Johnson? Kim Kardashian West Seeks Trump Clemency for Alabama Inmate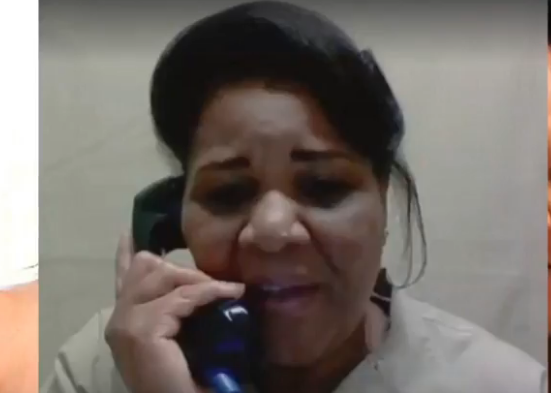 Reality-television star Kim Kardashian West is set to meet with President Donald Trump at the White House on Wednesday to discuss the potential pardon of several incarcerated individuals in the U.S., including great-grandmother Alice Marie Johnson.
Johnson, whom Kardashian wished a happy 63rd birthday on Wednesday via Twitter, is currently serving a life sentence without the possibility of parole at the Aliceville Correctional Institution in Alabama. Johnson was convicted in 1996 of a nonviolent drug conspiracy charge, but her harsh sentence means that clemency granted by a sitting president the only way she could be freed from prison. TMZ reported that Kardashian West and her attorney, Shawn Chapman Holley, scheduled today's meeting to request Johnson's sentence be commuted along with several other nonviolent offenders serving life sentences in U.S. prisons. Johnson has currently served 21 years of her lifelong sentence and thanked Kardashian West for her previous mentions of her case, saying in 2017, "you are helping to save my life."
Earlier this month, Kardashian West told Mic, "I've been in communication with the White House and trying to bring her case to the president's desk and figure out how we can get her out. That's such a huge step from where we started with that not even being on their radar."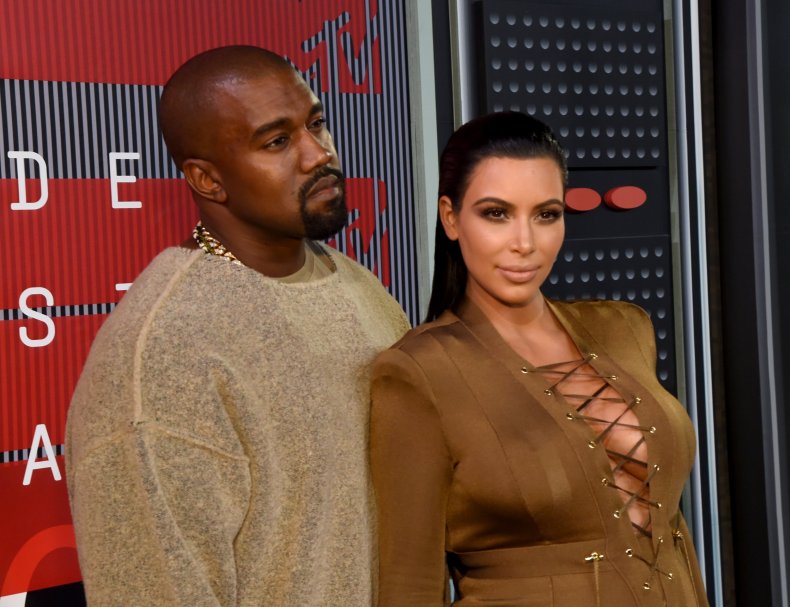 "Where I'm at in my life right now, just like, to go and spend my money buying material things just doesn't satisfy me the way that it used to," Kardashian West continued. "To save someone's life and do that once a year, then that would make [my] heart fuller."
Also earlier this month, Kardashian's husband, Kanye West, stirred controversy by coming out in support of Trump and several right-wing figures. Kardashian West's lobbying effort Wednesday for Johnson is just one of several inmates she has singled out for assistance amid calls for criminal justice reforms.
In November, the Keeping Up With the Kardashians star tweeted that the "system has failed" Cyntoia Brown, now 30, who was convicted and sentenced to life for shooting a 43-year-old real estate agent who picked her up as a 16-year-old prostitute. And on Monday, Kardashian West tweeted out the "sad" story of Matthew Charles, who served 21 years of a 35-year sentence for selling drugs before being sent back to prison due to an alleged sentencing error.
Johnson's case meets the criteria for clemency, but President Barack Obama passed over her case three times. In 2013, Johnson told Mic: "Please wake up, America, and help end this injustice. It's time to stop, to stop over-incarcerating your own citizens. Because that is what is going on."