Allen West, Unvaccinated Texas Governor Candidate, Takes Ivermectin After Wife Gets COVID
Allen West, the former GOP congressman and chairman of the Texas Republican Party who is challenging Governor Greg Abbott in the Texas gubernatorial race, is taking Ivermectin after his wife tested positive for COVID-19.
According to a thread on his Twitter account Saturday, West is experiencing "a low grade fever and light body aches." He has canceled in-person events out of concern for public safety "until receiving an all-clear indication."
In addition to Ivermectin, which has been widely dismissed by health experts as a COVID-19 treatment, West is also taking hydroxychloroquine. Although his wife, Angela West, has been vaccinated against the virus, he has not, according to the tweets.
"Dr. Angela West received the vaccine. LTC West did not. LTC West has publicly stated he supports individual choice and this is reflected in his own family," the tweets read.
West previously served as an Army lieutenant colonel until 2003 after serving in combat in both Iraq wars. He also served as a U.S. congressman in Florida in 2010 before losing to Democrat Patrick Murphy in 2012 and eventually moving to Texas.
He announced his candidacy in July, joining several other candidates hoping to unseat Abbott. He said his opposition to the Green New Deal and his desire to go after banks and finances behind illegal immigration are among his top reasons for running.
He has opposed vaccine and mask mandates throughout his campaign, slamming vaccine requirements in the military while speaking on WBAP in August.
"If you're trying to order people to take a shot that you don't feel comfortable with, that's not an ethical order. That's not a moral order," he said.
The Texas GOP gubernatorial primary is set for March 2022, and the general election will take place November 8, 2022.
Ivermectin is a medication approved by the U.S. Food and Drug Administration (FDA) to treat people with intestinal strongyloidiasis and onchocerciasis—conditions caused by parasitic worms, according to the FDA. It has been approved to treat heartworm disease and certain parasites in some animal species. However, the FDA has not approved it as a treatment for COVID-19 as it may cause harmful side effects including weakness, dizziness and vomiting.
People began self-medicating with Ivermectin following a study the scientific community has widely criticized as flawed.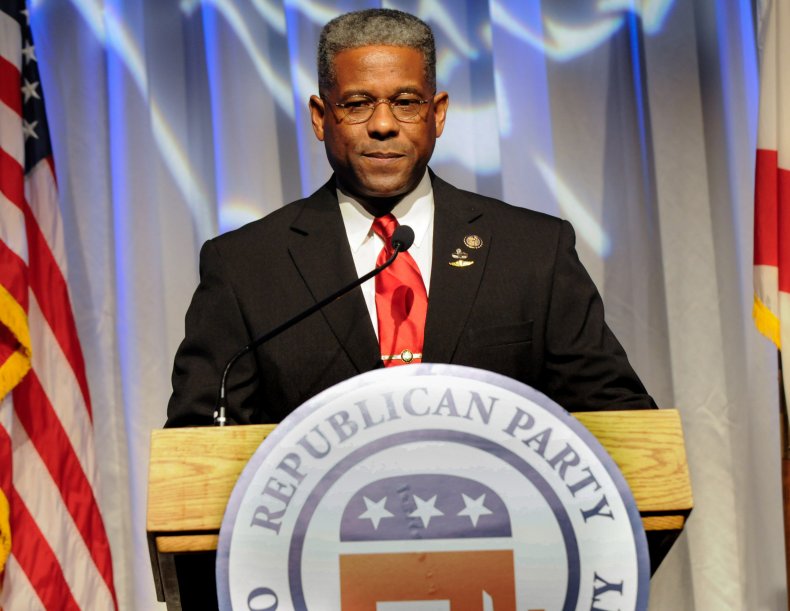 Despite a lack of evidence Ivermectin cures COVID-19, it has been promoted by some as a life-saving treatment. Some COVID-19 patients have pushed for—sometimes suing—doctors to provide them Ivermectin. A doctor in Idaho reportedly received death threats for not giving a patient the drug.
Health officials and scientists back the COVID-19 vaccine as the best way to avoid serious illness from the virus. Although vaccinated people sometimes contract the virus, the vaccine prevents serious illness, according to the Centers for Disease Control and Prevention (CDC).
Of the 707,065 COVID-19 deaths in the United States, only 6,617 have been among vaccinated people, according to the CDC