Almost Half of EU Members Ignore Egypt Arms Sale Ban: Amnesty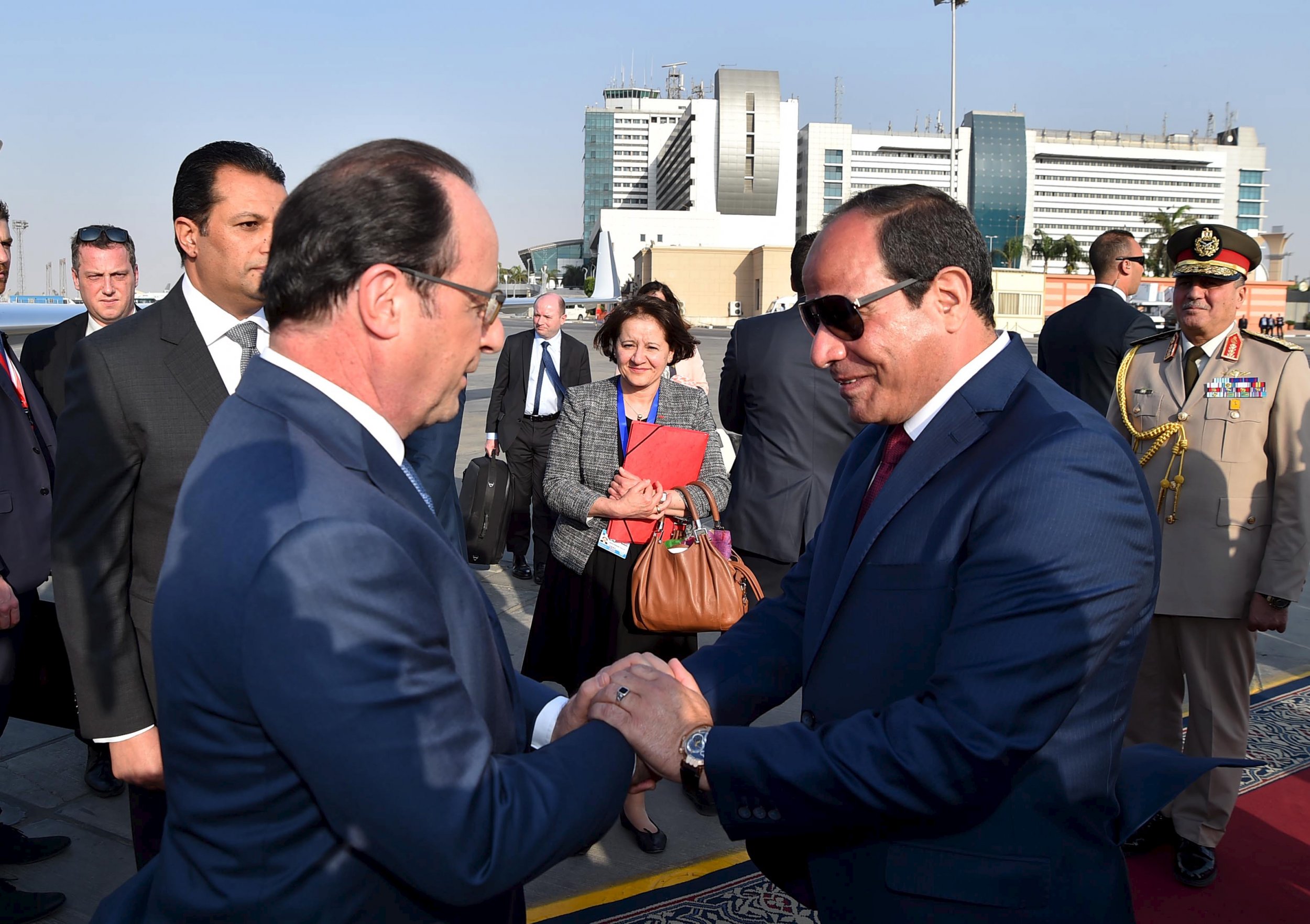 Almost half of all EU states disregard a union-wide ban on selling arms to Egypt, human rights group Amnesty International said in a statement on Wednesday.
The EU suspension on arms deals with Cairo was put in place after clashes between protesters and security forces killed over 500 people in 2013. According to Amnesty, however, three years down the line at least 12 EU members are not complying with the suspension, raising the chance that the ban may be scrapped altogether.
"Almost three years on from the mass killings that led the EU to call on its member states to halt arms transfers to Egypt, the human rights situation has actually deteriorated," said Magdalena Mughrabi, interim Deputy Middle East and North Africa Programme Director at Amnesty International.
According to Amnesty, in 2014 alone, EU states authorized 290 licences for military equipment to Egypt, the total price of which was just under $7 billion. What is more, the EU's leading members France, Germany, Italy, Spain and the U.K. are all among the 12 countries that Amnesty accuses of violating the suspension.
"The EU should immediately impose an embargo on all transfers of the types of arms and equipment being used by Egypt to commit serious human rights violations," Brian Wood, Head of Arms Control and Human Rights at Amnesty International said. "The EU and its members must stop rewarding bad behaviour by Egypt's police and military with a bonanza of arms supplies."