Amazon Cancels NYC HQ2: Long Island City Plans Canceled After Local Opposition, Company Won't Resume Search
Months after Amazon announced that a headquarters would be coming to Long Island City, the company reversed the decision, explaining that the headquarters would not be coming to New York after all.
In its Thursday morning announcement, Amazon said that building a new headquarters requires "positive, collaborative relationships with state and local elected officials who will be supportive over the long term."
The statement, as reported by The New York Times, added that a number of state and local politicians said they opposed Amazon's presence in the area and wouldn't work with the company.
"While polls show that 70 percent of New Yorkers support our plans and investment, a number of state and local politicians have made it clear that they oppose our presence and will not work with us to build the type of relationships that are required to go forward with the project we and many others envisioned in Long Island City," the company said.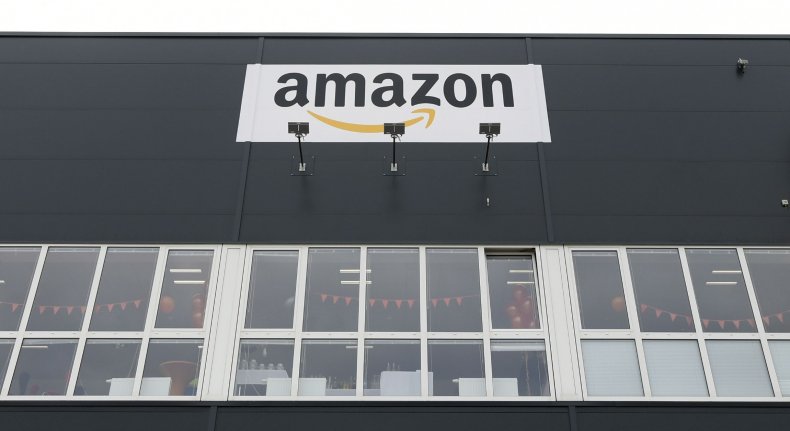 Not every politician bucked the idea of Amazon coming to town, and the company thanked Governor Andrew Cuomo, Mayor Bill de Blasio and their staffs for their support.
"Governor Cuomo and Mayor de Blasio have worked tirelessly on behalf of New Yorkers to encourage local investment and job creation, and we can't speak positively enough about all their efforts," the statement said. "The steadfast commitment and dedication that these leaders have demonstrated to the communities they represent inspired us from the very beginning and is one of the big reasons our decision was so difficult."
Amazon said it was disappointed to have reached the decision and declared that it loves New York with its "incomparable dynamism, people and culture." The company will not reopen the HQ2 search at this time and will move forward with the planned headquarters in northern Virginia and Nashville, Tennessee.
Critics of the creation of an Amazon headquarters in the New York borough of Queens expressed concerns that the company would receive tax breaks that were needed to repair the subway system and that it wouldn't be an investment in the community. Congresswoman Alexandria Ocasio-Cortez voiced her opposition to the plan, saying that New York offering to use eminent domain to seize land from people to make room for the headquarters was "utterly unacceptable."
"Displacement is not community development. Investing in luxury condos is not the same thing as investing in people and families," she wrote on Twitter.
In response to the news about Amazon, she posted on Twitter that Thursday was the day "a group of dedicated, everyday New Yorkers [and] their neighbors defeated Amazon's corporate greed, its worker exploitation and the power of the richest man in the world."
De Blasio also addressed Amazon's announcement on Twitter, saying that you have to be "tough to make it in New York City." He added that New York gave Amazon a chance to do business in the greatest city in the world.
"Instead of working with the community, Amazon threw away that opportunity," he wrote.