Amazon Employees Petition Leadership to Cut Advertising Ties With Breitbart News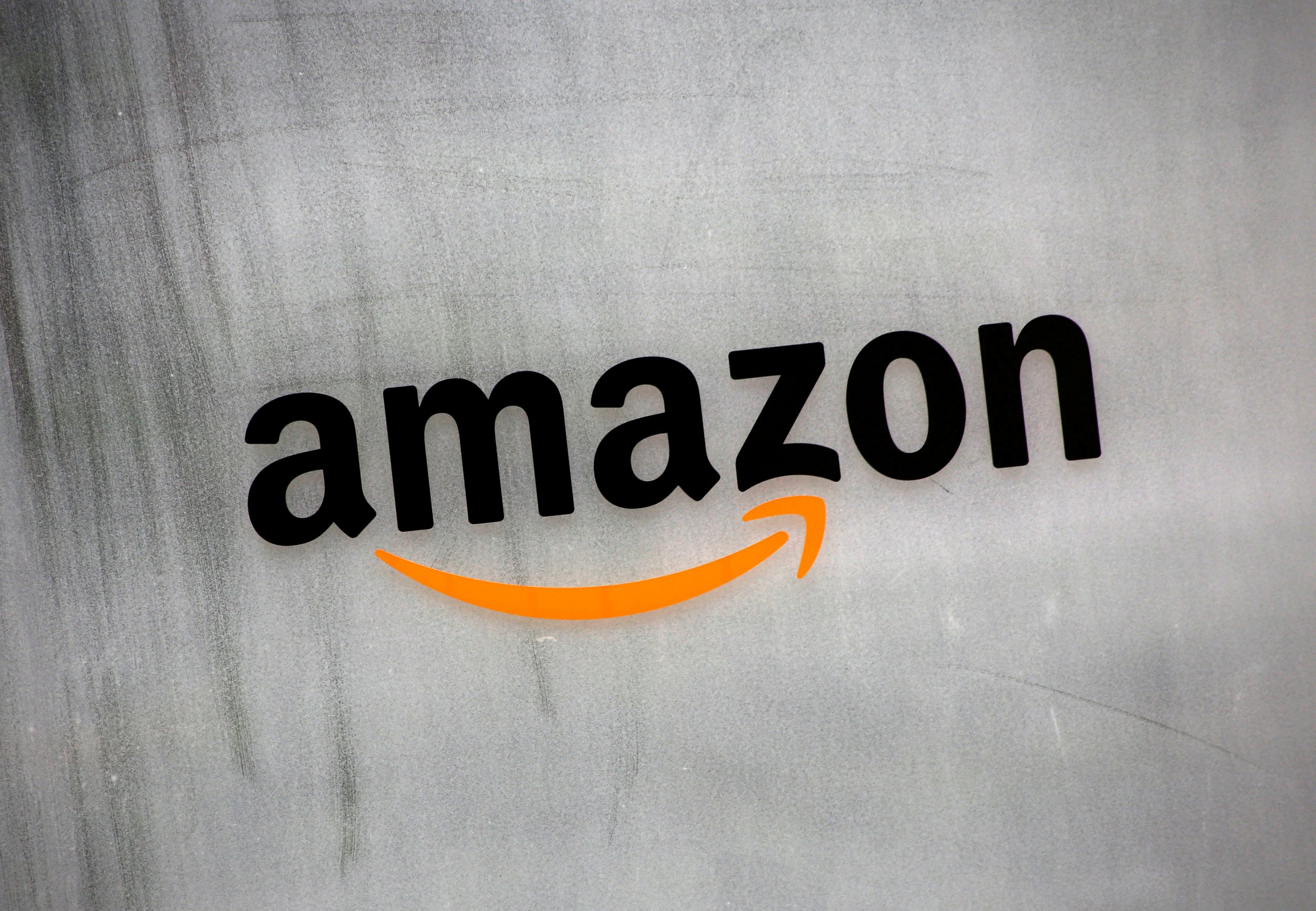 Hundreds of Amazon employees have called on CEO Jeff Bezos to stop the company from advertising on the far-right site Breitbart News.
A March 22 email to Bezos and Amazon executive Jeff Blackburn, obtained and published by Buzzfeed on Thursday, was signed by 564 employees and included comments from dozens of employees.
"Amazon funding Breitbart has been a point of discussion for employees continuously for many months both on email lists and in person, as well as with our neighbors, friends and family," the email stated. "It is influencing employee morale and possibly even employee retention."
The issue had reportedly been brought up in a meeting with Blackburn, though the email said his response was "frustrating and unsatisfactory."
Amazon has no direct ties to Breitbart News and instead uses a third-party advertising company. It is, however, able to choose which company it uses to buy ads.
"I am a woman, immigrant, person of color. My employer needs to stand up to this site which is nothing but full of hate," one employee wrote in the email.
Another said: "' There's no hiring bias against women in tech, they just suck at interviews '—the fact that the company's dollars pay for headlines like this make it very difficult for those of us putting in efforts to recruit and retain more women in technical roles."
Customers have also criticized Amazon for having links with Breitbart News. An online campaign to stop the company advertising on the controversial site amassed more than 550,000 signatures.
"A powerful grassroots campaign is gaining traction through social media and is pushing companies to pull advertising from Breitbart," the campaign on SumofUs states. "And it's working. Already over 800 companies have pulled out of Breitbart, and the list is growing by the day. And together, we can add Amazon to that list."