Amazon Faces Lawsuit Alleging Price Gouging During Pandemic
A class-action lawsuit has been filed against Amazon over the company's alleged price gouging during the COVID-19 pandemic.
Lawyers with the Seattle-based law firm Hagens Berman said Friday that the suit could include all Amazon shoppers who purchased items with prices that were believed to be artificially inflated. A list of affected items includes products like face masks, disinfectant wipes, toilet paper and flour.
"Attempting to profit from a deadly pandemic is far from a victimless act," Steve Berman, the firm's managing partner, said in a statement. "When Amazon chose to hike up prices of emergency supplies and other goods while the world was reeling from COVID-19, it unlawfully price-gouged vulnerable consumers who were relying on Amazon to obtain goods safely."
"We intend to hold Amazon accountable for the choice it made," added Berman.
The lawsuit is seeking an injunction to prevent any further artificial price increases and payment for triple the amount that was allegedly price gouged on Amazon. The attorneys say that Amazon inflated prices "upwards of 1,800 percent" in some cases, something that is "flagrantly unlawful under Washington law."
"Amazon's sales have never been higher, and since the COVID-19 pandemic began, its sales in some categories (e.g., home items) have increased more than 1,000 percent," the lawsuit states. "Correspondingly, Amazon's profits have skyrocketed. Jeff Bezos's personal wealth increased by $75 billion (or approximately $205 million per day) in 2020."
The lawsuit was originally filed in California on April 21, before being expanded and filed in Washington state on Friday.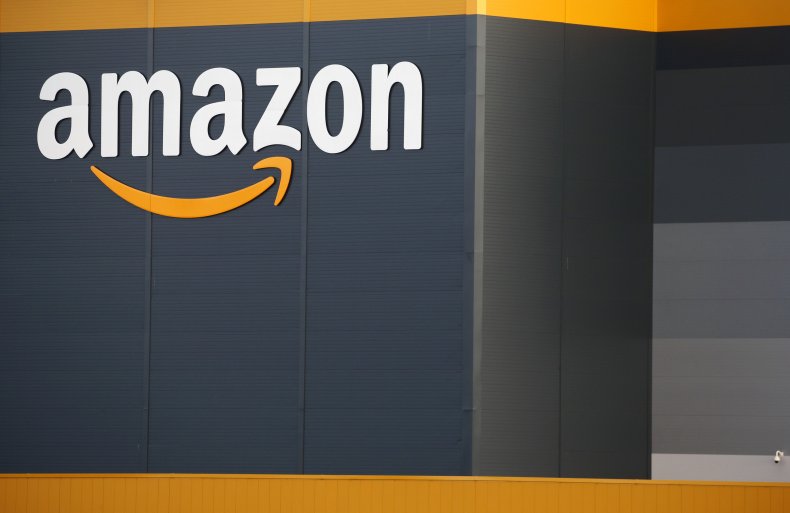 In-demand items often appeared at significant higher-than-normal prices on Amazon during the early months of the pandemic. A Canadian couple had reportedly made over $70,000 by buying copious quantities of Lysol disinfectant wipes and selling than for far more than their cost on Amazon by March 2020—the first month of the pandemic.
"There is no place for price gouging on Amazon," read an Amazon statement issued around the same time. "We are disappointed that bad actors are attempting to artificially raise prices on basic need products during a global health crisis and, in line with our long-standing policy, have recently blocked or removed tens of thousands of offers."
Regardless, items with inflated prices—sold by third-party sellers rather than by Amazon itself—continued to appear on the company's online marketplace many months later.
While Amazon's alleged participation in price gouging has not been proven in court, legal efforts to hold accountable those who profited off the pandemic been increasing. In May, Attorney General Merrick Garland announced the formation of a COVID-19 Fraud Enforcement Task Force "to bring to justice those who seek to profit unlawfully from the pandemic," possibly including profits from illegal price gouging.
Newsweek reached out to Amazon for comment.