What Is Amazon's Summer Sale? Here's What We Know So Far
Amazon Prime Day has been postponed, but that doesn't necessarily mean the deals have been diminished.
After buckling a bit because of high demand during the coronavirus pandemic, and seeing competitors gain ground, the online retail giant is reasserting itself. Shipping periods that had ballooned have once again shortened, and more promotions have become available to customers. Also on the docket is an upcoming "Summer Sale," expected to take place sometime during the season, according to a New York Times report on Friday.
"And while it has delayed its annual Prime Day, Amazon is preparing for an earlier 'Summer Sale' to let brands sell excess inventory, according to an audio recording of an internal meeting discussing the promotion," the Times reported. "The changes position Amazon to recapture its customers who had fled elsewhere when the [coronavirus] outbreak took hold."
It's unclear when the summer sale will begin or for how long it will last. When asked for further comment about the sale, Amazon told Newsweek there were no further details to share at this time.
In the meantime, customers can at least take advantage of Memorial Day sales and discounts on electronics and home/kitchen appliances. In honor of the holiday, Amazon is currently running promotions on items that are expected to last all weekend long, including slashed prices on hot items like the Amazon Echo, LG Smart TVs and Apple products.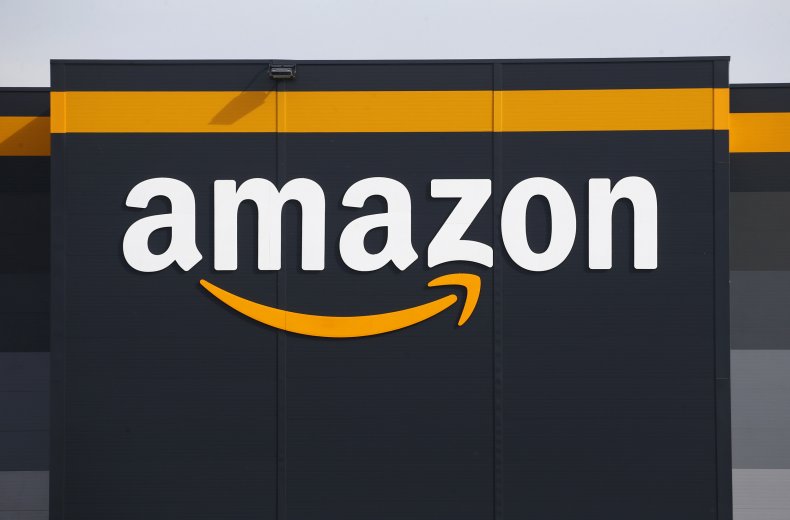 Customers can also benefit from the return of the "Today's Deal" section. When the coronavirus pandemic was really beginning to spread throughout the U.S., the company reportedly hid the page as it struggled to fulfill a surge of orders. However, the page was restored nearly a week ago with deals on a variety of products, like clothing and tools.
Amazon's biggest annual sales event, Prime Day, was pushed from its usual July rollout to September, as Amazon's supply chain has been tested during the pandemic. However, the company is reportedly no longer putting any limitations on shipping for nonessential goods, which, according to a Wall Street Journal report, will allow the company to "process orders more quickly in its warehouses and create room for more inventory."
Launched in 2015, Prime Day has expanded from a 24-hour sales event in only nine countries to a two-day sale available in 18 countries, including the U.S., Australia, Austria, Belgium, Canada, China, France, German, India, Italy, Japan, Luxembourg, Mexico, the Netherlands, Singapore, Spain, United Arab Emirates and the U.K.
In 2019, sales on Prime Day surged past those of both Black Friday and Cyber Monday on Amazon.