Amazon Restricts Prince Harry, Meghan Markle Book Reviews Amid Campaign
Amazon reviews of the Meghan Markle and Prince Harry biography Finding Freedom have been limited as fans campaign to boost its rating.
Omid Scobie and Carolyn Durand's revealing portrait of the couple is a best-seller on both Amazon's U.S. and U.K. platforms.
With stories of feuding brothers, snobbish royals and secret romance, it soared to number one in the Amazon charts in Britain and number five in America.
However, fiercely competitive social media factions appear to be at war over the book, with claims of "organized" campaigning.
Meghan fan accounts urged her "Sussex Squad" supporters to write their own reviews and vote on existing posts about the book in an effort to boost its rating.
Amazon has now stepped in to bar all reviews unless the account has made a verified purchase.
The message on the website reads: "Amazon has noticed unusual reviewing activity on this product.
"Due to this activity, we have limited this product to verified purchase reviews."
The biography has been received as Meghan and Harry's side of the story following years of reporting on the couple.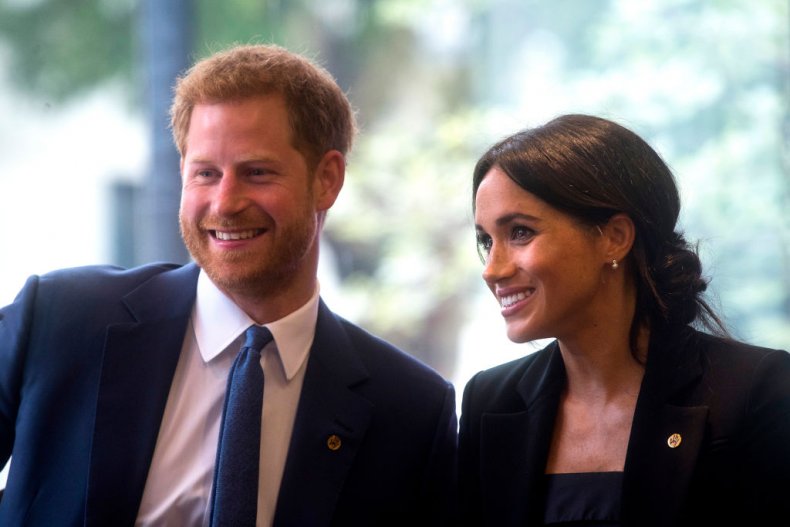 Fierce criticisms of the institution of monarchy are contained within 354 pages of overwhelming praise for the duke and duchess, which covers everything from their values to Meghan's luggage-packing skills.
Against that backdrop, Meghan's supporters claim there is a campaign to give bad reviews on Amazon and they are attempting to mobilize their own fight back.
One account, named Henry VIII, posted: "There is an organized effort to leave bad reviews for Finding Freedom on Amazon and to mark hateful reviews as 'helpful' so they appear first.
"Please leave a review, if nothing else mark 5-star reviews as 'helpful'."
Meanwhile, royalist Genevieve wrote: "So I'm hearing that the #SussexSquad have launched an operation to hide and remove negative reviews posted about Finding Freedom on @amazon.
"And sorry, but just because you don't agree with negative reviews — it doesn't mean they should be deleted, removed or hidden."
Meanwhile the book today had 379 customer reviews on the U.S. Amazon site contributing to a rating of 3.7 out of 5 stars, with 60 percent at 5 star and 24 percent at 1 star.
Co-author Omid Scobie last week told Newsweek how Meghan and Harry's royal exit came after they were told "no" for the first time.
He said: "Harry's relationship with the press itself, that's something he will always struggle with.
"There were times within his role as a working member of the royal family he wanted to change that royal rota system.
"He wanted to bring in foreign press, they wanted to be able to work with a more diverse media landscape, and that was really the first time they were told 'no.'
"And on top of that, they were told maybe if you want to do that you have to fund that yourself and that was a conversation in summer 2019.
"I would imagine it was things like that which planted the seeds that led them ultimately to creating that road map [to quitting royal life]."