Amazon Under Fire After Workers Found 'Camping to Save Money' Next to Scotland Site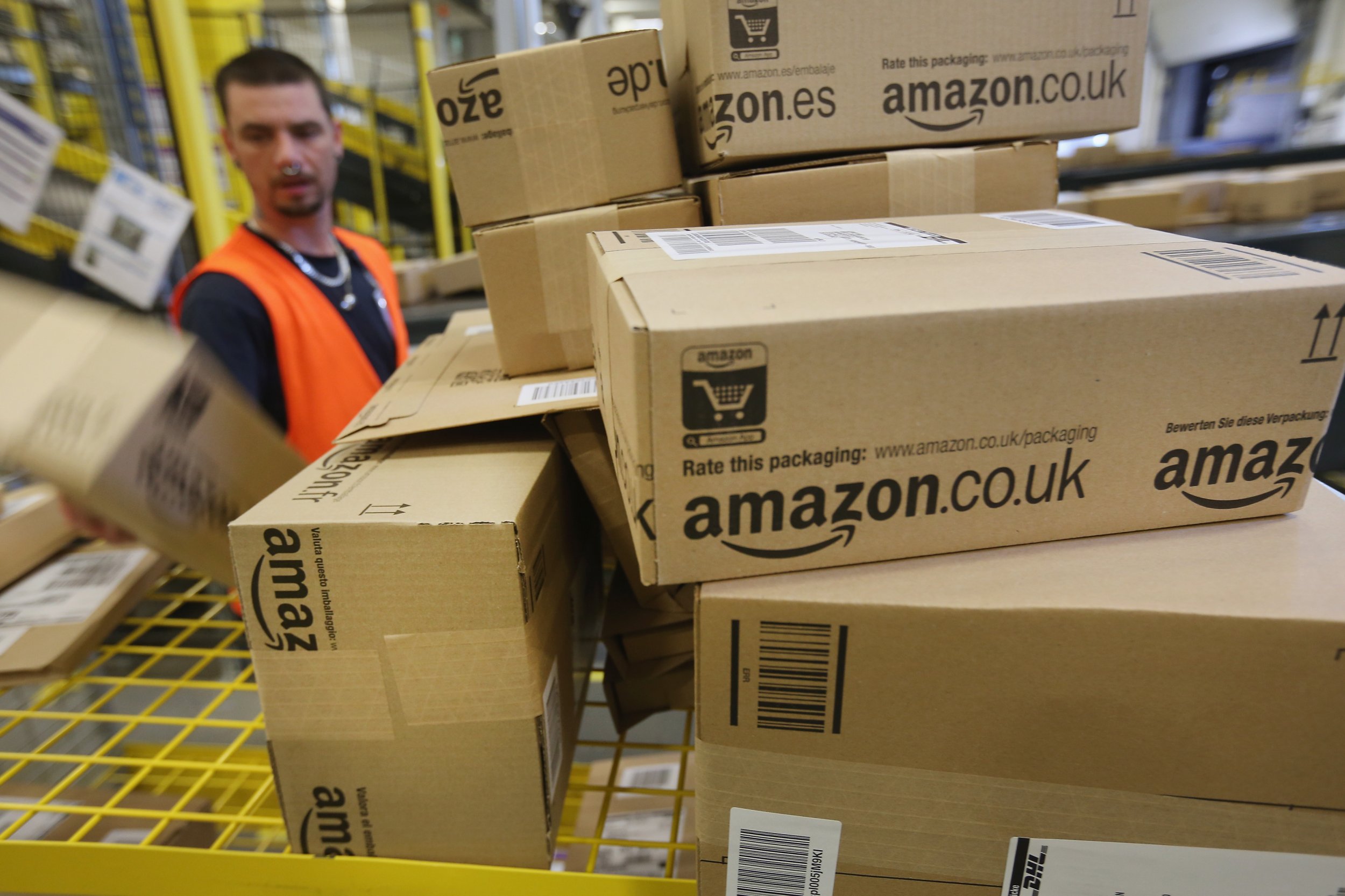 Amazon has come under fire after workers in Scotland were spotted living in tents near a Fife distribution center in a bid to save money on their commute, according to local news reports.
The American online retail giant has been blasted by critics demanding a raise in wages after three tents were noticed in woodland next to a highway near the Scottish site.
Willie Rennie, leader of the Scottish Liberal Democrats, said: "Amazon should be ashamed that they pay their workers so little that they have to camp out in the dead of winter to make ends meet.
"Amazon need to take a long, hard look at themselves and change their ways.
"They pay a small amount of tax and received millions of pounds from the SNP government so the least they should do is pay the proper living wage.
"The fares the company charge for transport swallow up a lot of the weekly wage which is forcing people to seek ever more desperate ways of making work pay."
The company attracted controversy last month after local activists claimed that agency workers are working up to 60 hours per week for little more than the minimum wage.
In a statement provided to Newsweek, Amazon says it pays "competitive wages."
"Amazon provides a safe and positive workplace," a spokesman says. "The safety and wellbeing of our permanent and temporary associates is our number one priority. We are also proud to have been able to create several thousand new permanent roles in our U.K. fulfilment centers over the last five years. We pay competitive wages—all permanent and temporary Amazon associates start on £7.35 an hour or above regardless of age and £11 an hour and above for overtime."