America Arming the World: U.S. Sells More Weapons in 6 Months Than All of 2017
The U.S. is accelerating its international arms sales, and has sold as many weapons in the first six months of 2018 as it did in the entirety of 2017, according to the head of the country's Defense Security Cooperation Agency.
Speaking with Defense News, Lieutenant General Charles Hooper said America has signed off on $46.9 billion worth of arms sales so far this year, compared with the $41.9 billion sold in all of 2017.
President Donald Trump's administration is pushing the defense industry to sell more weapons as part of its drive to grow the U.S. economy, and this determination to put American arms all over the world is paying dividends, at least for the U.S.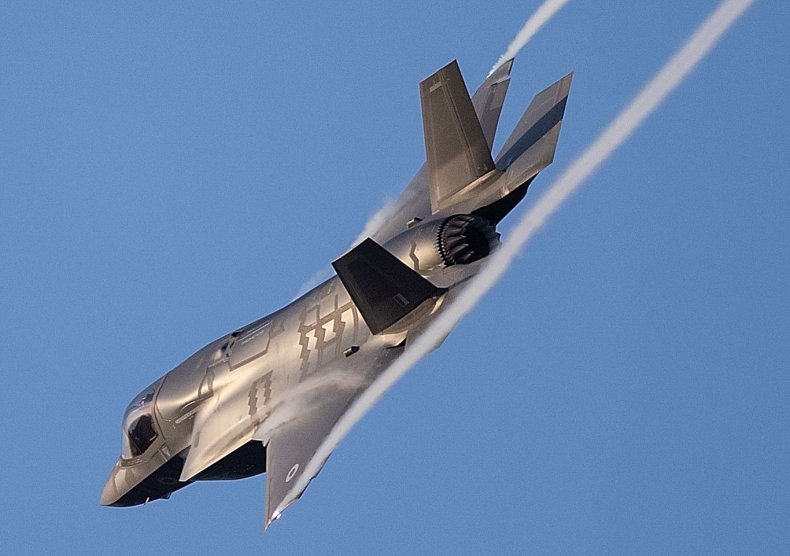 Speaking at the British Farnborough International Airshow, Hooper said America's allies were champing at the bit for more hardware. "In fact, now they'd like to know: 'How is this is going to affect me, how can I take more advantage of receiving the best equipment and best capabilities from the United States?'" he explained.
Defense deals bring in big bucks, but they can take a while to get over the line. So much so, that a lot of the deliveries being made now would have been agreed during President Barack Obama's tenure.
Regardless of which president has overseen the boon, Hooper said, "Defense exports are good for our national security, they're good for our foreign policy. And they're good for our economic security. And as the administration and our leadership has said, economic security is national security."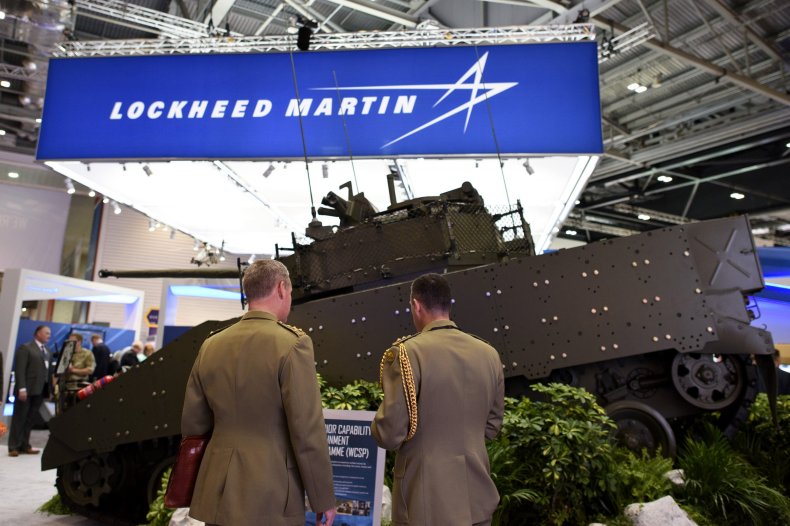 Weapons sales figures can sometimes paint a misleading picture, as just a single huge contract might knock a trend totally out of whack. For example, when Japan was in discussions to purchase American Lockheed Martin F-35 Lightning II stealth jets in 2012, the total value of the deal was touted at around $10 billion.
With potential trade wars looming between the U.S. and two of the largest economies in the world, the defense industry might find itself under pressure in coming years. But Hooper said he wasn't worried, and has seen no sign that America's customers are either.
"I have talked to many of our partners from around the world and of course our partners in this part of the world, and many of them remain convinced that the U.S. solutions to their security problems are the solutions they're looking for and the best solutions to their problems," he told Defense News.
The government has faced down internal political pressure over some arms sales, most notably to long-time ally Saudi Arabia, one of the largest purchasers of American arms. Though U.S. weapons are being used in operations that some have branded war crimes, the State Department signed a deal worth $670 million just after the Saudi Crown Prince Mohammed bin Salman visited Washington, D.C., in March.