Americans Spent a Record $485 Billion on Rent in 2017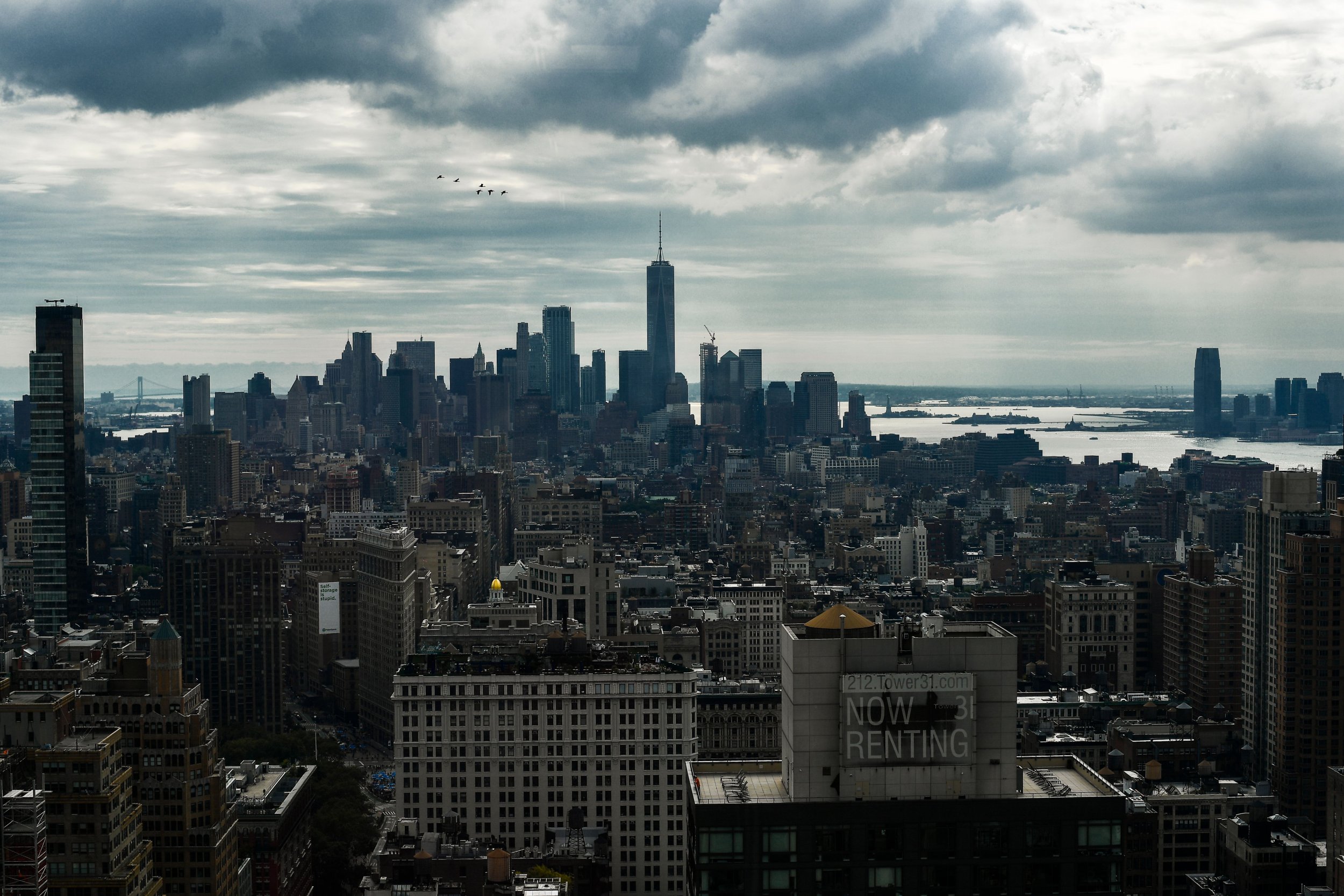 Updated | About 43 million American renters spent a record $485.6 billion on rent checks in 2017, up by an incredible $4.9 billion from 2016, according to a new report from real estate database Zillow.
On average, renter households spent nearly $11,300 last year, with the highest-paying renters living in New York City and Los Angeles. The number of American choosing to rent rather than buy their home has steadily increased in the past decade. About 1 million new renters join the market each year, and new renters are older and wealthier, according to a recent report from Harvard's Joint Center for Housing Studies.
"San Francisco rents are so high that renters collectively paid $616 million more in rent than Chicago renters did, despite there being 467,000 fewer renters in San Francisco than in Chicago," Zillow wrote in the report.
Paying $3,400 per month for a one-bedroom apartment has become normal for renting households in San Francisco. The average one-bedroom apartment in New York City costs an even pricier $3,680 per month.
Housing affordability across the United States continues to be a problem, with about 20 million cost-burdened renters devoting 30 percent of their paycheck to rent in 2016, according to the Harvard report. In December, the Federal Reserve noted that 58 percent of low-income families who rent their homes have less than $500 left over after paying rent.
Changes in the recent tax bill will likely cause more young people to continue renting, since the legislation doesn't offer incentives toward homeownership, said Zillow senior economist Aaron Terrazas. He told Newsweek that rent prices will likely continue to climb in 2018.
"As the housing market has recovered from the recession, home values are higher than they're ever been," Terrazas said. "That has pushed home prices out of reach for those looking to buy their first home."
As rent continues to climb in cities, it has left an unprecedented number of homeless people living on the streets.
"In many high-cost areas of our country, especially along the West Coast, the severe shortage of affordable housing is manifesting itself on our streets," Secretary of Housing and Urban Development Ben Carson said in a December statement.
Cities like San Francisco and Los Angeles have been scrambling to build more affordable rental units. San Francisco property owners have begun retrofitting apartment buildings and converting common spaces into new accessory dwelling units. In an effort to house more of its residents, Los Angeles has started constructing residential buildings next to highly polluted freeways.
This article was updated with comments from Zillow senior economist Aaron Terrazas.