Ancient Egypt: Secrets of Great Pyramid's Hidden Void May Be Revealed by Tiny Flying Robot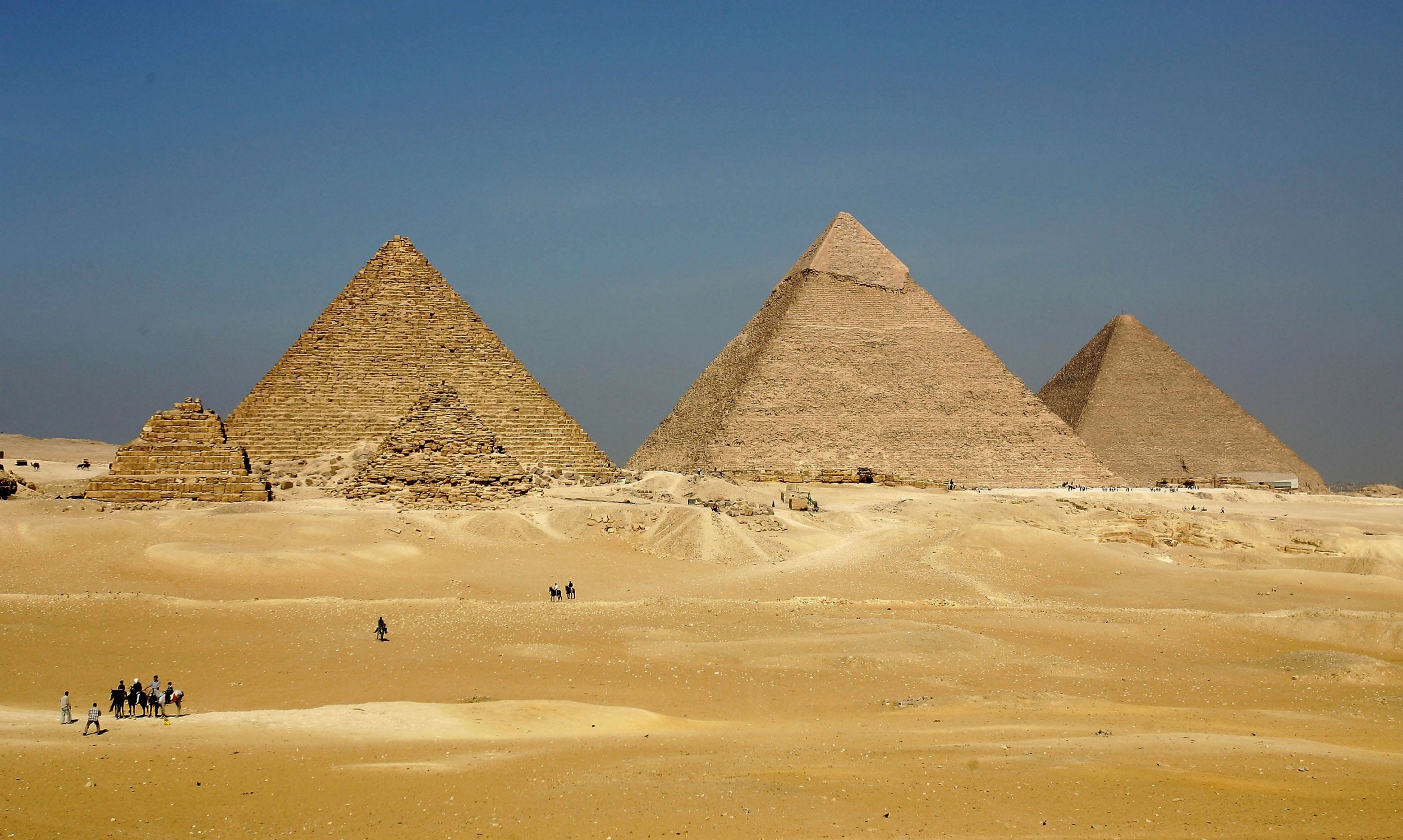 In November, researchers announced they had used cosmic rays to discover (or maybe more like rediscover) a big, empty space inside the largest of the pyramids located in Giza, Egypt. A team of French robotics researchers is building a tiny blimp that could let scientists peer inside the void and other spaces that are difficult to access.
If the robot is successful, it could see use far beyond the Great Pyramid, including at other archaeological sites and during disaster recovery as rescuers track people stuck in rubble.
All of that requires a few incredible feats. First of all, the robot has to fit through a space about 1.5 inches across. A hole that size is small enough that if you drill one, say, in a priceless archaeological structure, it probably won't destroy it completely.
But that tiny constriction poses a host of technological challenges, according to an IEEE Spectrum interview with Jean-Baptiste Mouret, a roboticist at French national research institute Inria and a member of the team working on the project. Not only do all of the instruments on board need to fit through the tiny hole, they also need to not weigh down the blimp itself, which must inflate and deflate on its own.
Related: Bronze Age elite forged all their best weapons and jewelry from meteorites
Because the robot would be exploring a critical archaeological site, Mouret says there is no option for the blimp to simply stay there, even if things go very wrong. But unlike larger robots, their blimp design can't simply fly on a leash, since it's so very tiny. To address this unique challenge, the team is designing ways to make sure the robot will fly out again, even if it loses contact with the drivers or loses a key part like a propeller.
The instruments the team is eyeing to put aboard the miniblimp are inspired by insects, because traditional archaeological technology is too large and bulky. That includes navigation technology that will help the blimp both steer during its explorations and get home again with a very lean "optical" system.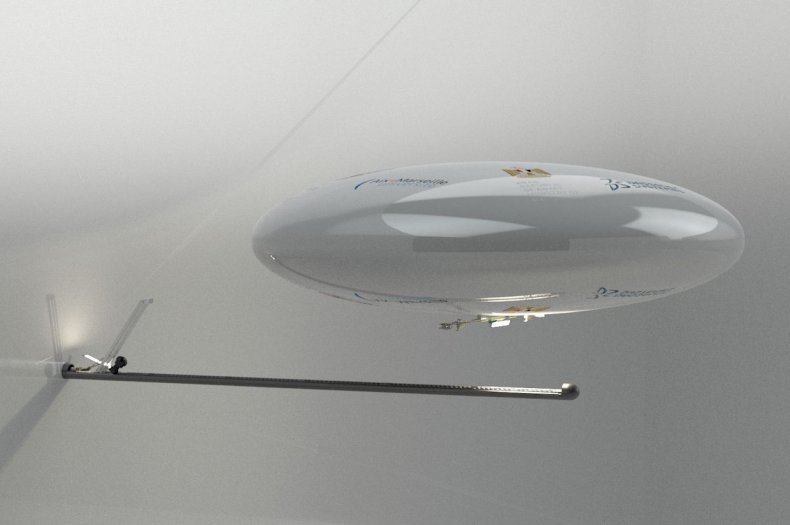 All told, a blimp as tiny as the team is designing can lift just 50 grams of cargo, less than 2 ounces, a serious technological constraint that the team has yet to be able to meet. That means it will likely be awhile before a real blimp exists and is ready to explore anything. But that's not stopping the team from imagining its itinerary. "The most exciting place would obviously be the Great Pyramid," Mouret told IEEE Spectrum. "For now, sending our robot in the Great Pyramid is still a dream."