Missing Man Found Alive in Wilderness After 8 Days, Survived on Berries
A hiker has been found alive after surviving for eight days in the wilderness.
Andrew Devers, 25, disappeared on Friday, June 18, near a hiking trail in North Bend, Washington, according to the King County Sheriff's Office.
The 25-year-old reportedly survived on berries and river water until he was eventually found by a trail runner.
King County Sheriff officers, along with trained search and rescue volunteers, had been combing the area around North Bend's Middle Fork Campground in search of Devers last week.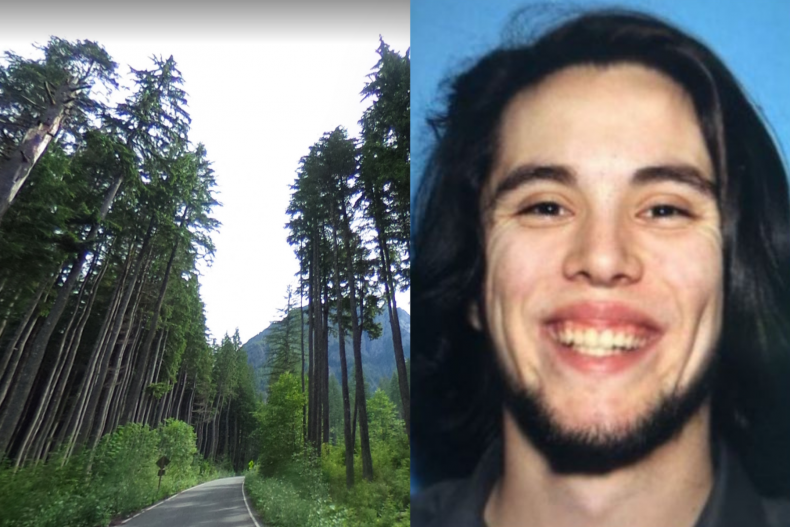 A woman, who claimed to be Dever's girlfriend, made a public plea on the Missing People in Washington State Facebook page on June 23.
"My boyfriend has been missing since Friday, June 18," Krysteena Mann wrote. "He went on a hike in Middle Fork Trail. Near Twin Falls in the Snoqualmie National Forest," she added before providing a physical description of Devers.
The hiker was found on Sunday morning and taken to hospital for evaluation, sheriff officials confirmed later that day.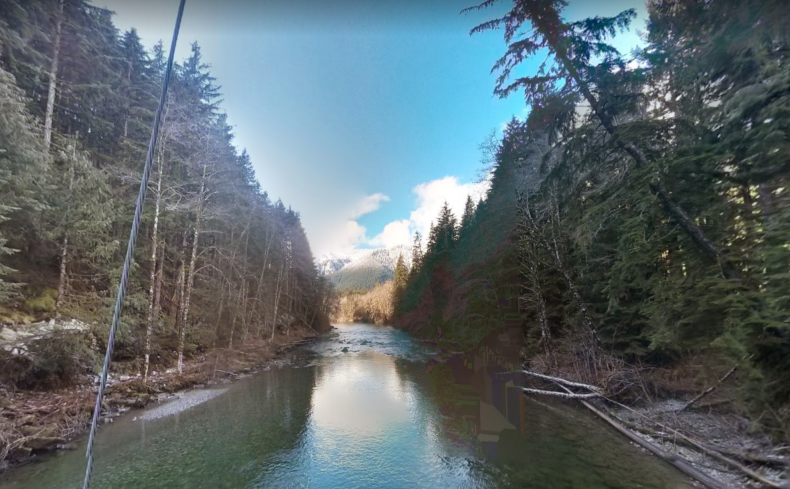 "We're obviously very glad that he was found. Certainly the favorable weather this week helped," King County sheriff's spokesperson Sgt. Tim Meyer told The Seattle Times.
Newsweek has contacted the King County Sheriff's Office for comment.
Unfortunately, not all missing hikers fare as well.
Earlier in June, a woman's body was found in a canyon in Utah on June 6, after she fell while hiking alone in the area.
The 26-year-old woman was discovered by rangers at Zion National Park after other visitors reported she had fallen 50 to 80 feet in Mystery Canyon.
Search and rescue crews struggled to get to the woman because of the steep, narrow canyon walls.
Authorities said she had been canyoneering in Mystery Canyon when she sustained injuries consistent with a high elevation fall. Park medics managed to reach her shortly before she died.
In May, a woman was found alive five months after she disappeared in a Utah canyon on the other side of the state.
The 47-year-old woman was first reported missing in November last year when her car was sighted near the Dry Canyon Trailhead in Diamond Fork Canyon by a U.S. Forest Service worker.
Authorities searched the area at the time, but found only what looked like a disused campsite.
On Monday, May 3, a search and rescue operation resumed, including an aerial search in an effort to find evidence that the woman might still be in the Diamond Fork area.
Rescue teams eventually came across the woman inside a tent. She told officials she had rationed some food she had available and foraged for grass and moss while drinking water from a nearby river to stay alive.