What Andrew Tate's Hustler's University and War Room Is Really About
Andrew Tate has been in and out of the headlines for all of the wrong reasons in recent weeks.
The kickboxer-turned-influencer has been banned from TikTok, Facebook, and Instagram after posting several videos that featured what many people believe to be misogynistic comments.
On top of the headlines, Tate's Hustler's University and War Room Subscription program, which originally had gained him a mass amount of followers has officially closed. For now.
Newsweek has everything you need to know about the niche financial program and one of its courses, the War Room.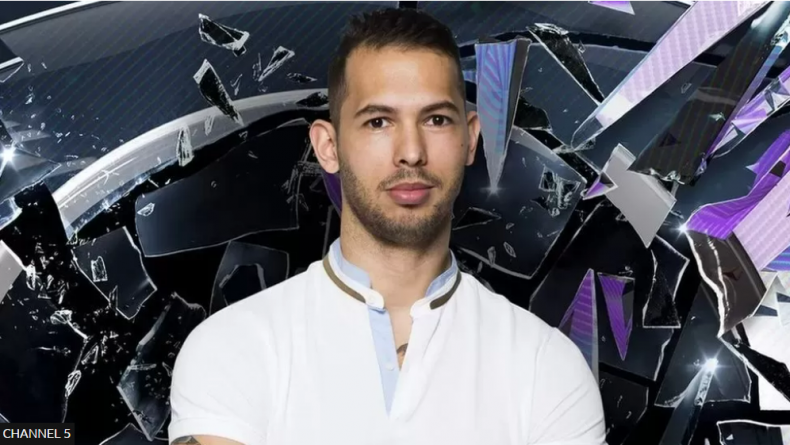 What Andrew Tate's Hustler's University and War Room Is Really About
In 2021, the British-American former kickboxer and ex-Big Brother UK contestant founded Hustler's University, an online community focused on all things business.
Tate himself described it as "a community where you will have access to stock analysis, options plays, crypto analysis, DeFi, E-commerce, Copywriting, Freelancing, Flipping, Real Estate, Financial Planning, Affiliate Marketing, Business Management, and more".
The program aims to help its "cash-school" students by providing education, coaching, and teaching new skills to help rocket them into a wealthy stratosphere, including reaching millionaire status.
In August 2022, Hustler's University 2.09 officially closed and according to its website, it was due to a "massive platform upgrade."
Now, the latest version of Hustler's University, known as HU3 has been launched, if the countdown on Tate's website is anything to go by.
First comers can sign up for a $49.99 monthly membership fee now. The program is believed to already have 110,000+ active members and spots are limited.
Students will have access to twelve multi-millionaire experts, who will help lead students on an online business model or modern investment strategy.
Their expertise cover crypto, freelancing, stocks, copywriting, e-commerce, and more.
According to the official website, once students earn over a $10,000 income, the professors will "train" them on "the best strategies to multiply" profits.
The program's recent closure came after videos of Tate making what many people perceive to be derogatory, violent, and misogynistic comments about women.
Tate had encouraged Hustler's University to post videos of him to get as many referrals as possible and therefore earn a commission. As a result, thousands of videos of the kickboxer went viral online.
An investigation by The Observer found followers were explicitly encouraged to create "arguments" and "war" by posting deliberately controversial clips which would generate more views for Hustler University and Tate. These instructions have now been deleted.
Tate's University Room has also faced accusations online that it is a pyramid scheme and a scam, but this has never been proven.
Newsweek has contacted Andrew Tate for comment.
The War Room
The War Room is just one of the courses offered at Tate's Hustler's University and it is one of the most expensive.
The course sees groups of wealthy business people and millionaires from all over the world come together in Telegram rooms.
According to brokeinfluencers.com, topics covered include finances, geography, international legal documentation, fitness, biohacking, news leaks, and more.
The tagline on the official website teases: "The War Room is a global network in which exemplars of individualism work to free the modern man from socially induced incarceration."
As a War Room student, you are invited to attend War Room summits and it does not matter if you are not a millionaire if you want to sign up, the whole ethos is that you will become one. Prices reportedly start at around £4,147 ($4,833).