Android Auto, Google Assistant Get Updates, Honda to Add Google to Cars in 2022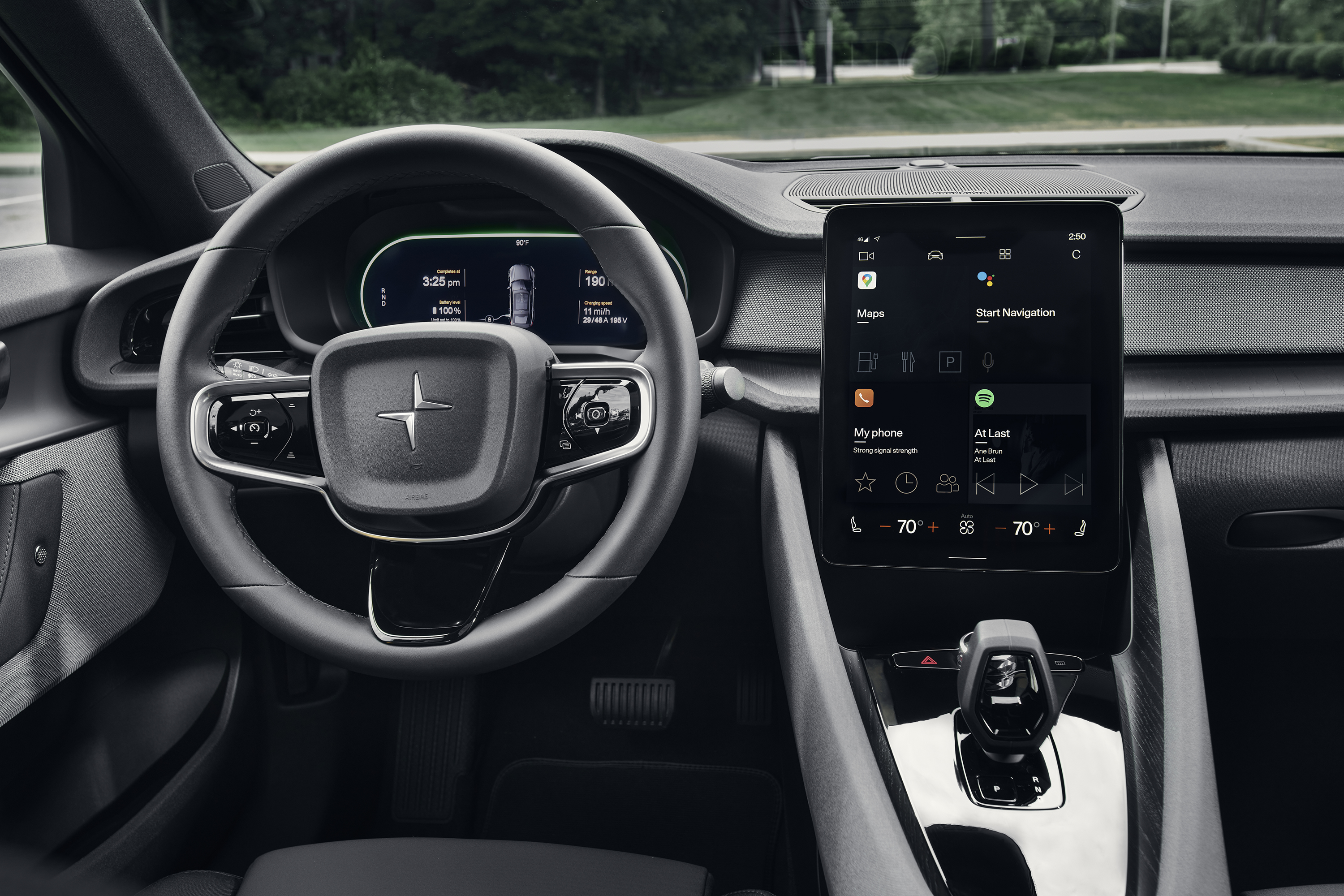 A host of updates to Android Auto and Google Assistant are coming soon, the Google announced in a blog post by Jack Krawczyk, product director of Google Assistant and Mickey Kataria, product director of Android for Cars.
Google Assistant
Citing customer feedback as the reason for the change, Google Assistant will now allow users who have connected their smartphone via Bluetooth to say, "Hey Google, let's drive" and open the new Driving Mode dashboard.
From there, tappable cards showing the basics for navigating a route while en route are displayed. The post says that the simplicity of the design allows users to simply glance at the cards and keep focused on the road.
No scrolling is required to see who has called or texted and users are then quickly able to resume listening to media from Amazon Music, Audible, iHeartRadio, Pandora, SoundCloud, Spotify or YouTube Music, among other sources.
A new messaging update allows the "Hey Google, turn on auto read" voice command to read messages aloud by voice as they come in.
Driving Mode will become the primary user experience for Android phones after an update has been pushed out. Updates will begin occurring first for Android phone in English (U.S., Australia, Canada, Ireland, India, Singapore and U.K.), followed by those in German, Spanish (Spain, Mexico), French and Italian.
In-Car Android Auto
More than 100 million cars are compatible with Android Auto. Those models will soon be able to see music, news and podcast recommendations from Google Assistant, and be able to set which app launches when Android Auto starts.
Games from GameSnacks will be able to be enjoyed using the car's infotainment touch screen when the car is parked.
Dual-SIM Android phone users will be able to choose which SIM car they use when making calls through Android Auto.
Additionally, Android Auto will support a "Work profile" that allows users to see upcoming meetings and messages on the car's display.
The new voice command "Hey Google, pay for gas" will allow users to pay at the pump on Android Auto or from their smartphone. Users will need to select a pump number and complete the process via Google Pay. Over 32,500 gas stations in the U.S. will allow for the technology starting with Exxon and Mobil, Conoco, Phillips 66 and 76 stations.
Honda Goes Google
Starting in 2022, Google will be launched in Honda vehicles. This adds to the growing roster of automakers that utilize the technology including Ford, General Motors, Polestar, Renault and Volvo.
The Polestar 2 and Volvo XC40 Recharge are among the models that have Google build-in. The Chevrolet Silverado will be adding it for the 2022 model year.
Cars with Google built in are able to use Google Maps, Google Assistant, Google Play and more without utilizing a smartphone.
Finding a charging station via Google built in is as easy as saying, "Hey Google, find me a charging station."
Electric vehicle owners will also be able to take advantage of new support for thermal battery management with Google Maps able to precondition the vehicle before you charge.