Andy Murray Feels 'Embarrassed' By On-Court Behavior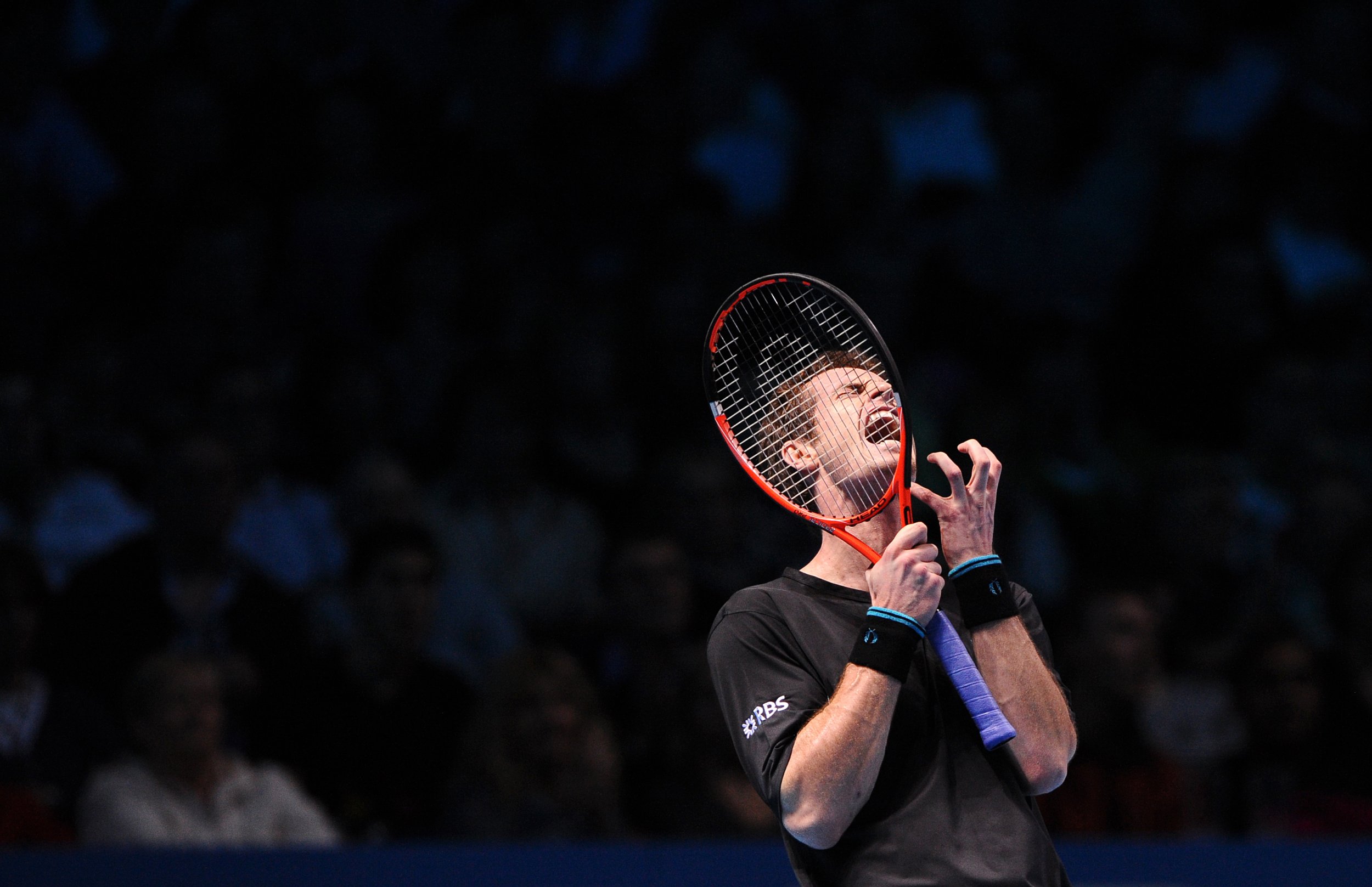 Andy Murray, the world No. 2, has admitted feeling "embarrassed" about the way he acts while on the tennis court.
After Murray's former coach Amelie Mauresmo parted company with the Scot earlier this month, she described him as "complex" and said his on-court actions could be "confusing."
This comes from Murray's tendency to yell abuse in the direction of his box during matches that contains coaches and support.
"Sometimes I am embarrassed," Murray told L'Équipe. "You have to try to understand that, on the court, a lot of things are happening to us. The way in which you react is not necessarily linked to what you really think, on reflection. That's sport. It's tough, there's pressure, it's not perfect.
"And then, when I say what I say, just because I am speaking in the direction of my box, it doesn't mean it's against my coach or my team. It's very often self-criticism. I am abusing myself. But I'm not resigning myself to this being unchangeable. I've been working on it for years, I am trying to be better."
Murray is due to face Czech Radek Stepanek on Monday in his opening match of the French Open, but play has delayed the match by two hours.