Andy Murray Open To Ivan Lendl Reunion After Amelie Mauresmo Split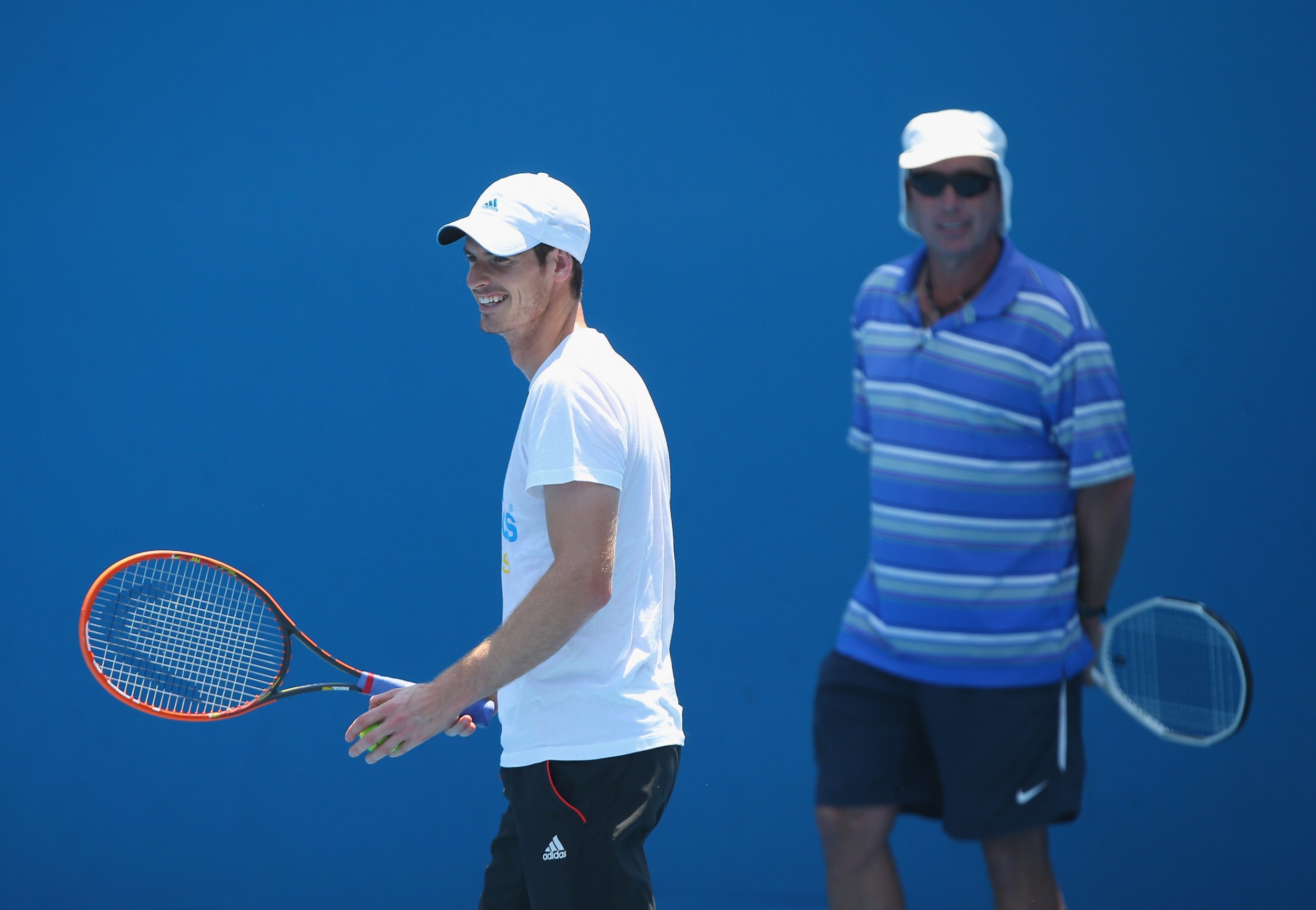 Andy Murray experienced the great spring bloom of his career under Ivan Lendl's brutalist gardening tools.
So perhaps it is not so much of a surprise that the British No. 1 said he would be open to joining up again with the fearsome, taciturn Czech.
Under Lendl, who joined the Murray camp in 2012, Murray won Olympic gold that summer and then followed it up with victory in the U.S. Open, his first Grand Slam.
And on an indelible July afternoon in 2013, he defeated Novak Djokovic to become the first British male Wimbledon winner in 77 years.
"I'd certainly consider it. I had fantastic results working with Ivan," Murray told BBC Sport. "Both of us, I think, enjoyed it enough to at least consider that.
"Whether or not it's something that could work, I'm not sure. We'll have to wait and see—but I'm not against that idea at all."
The relationship wilted in the spring of 2014 when Lendl could no longer commit to trailing Murray around the world.
Murray needs a coach who can be with him through the year, and Amelie Mauresmo, Lendl's successor, similarly found being tennis' version of Phileas Fogg difficult.
Mauresmo and Murray—a pioneering partnership, the first between an elite men's player and a female coach in history—announced their split on Monday, after two years together that included seven titles on the ATP (Association of Tennis Professionals) Tour, but no further Grand Slams.
Murray is 28; this isn't the winter of his career but there must be an urgency now to take him from the legions of very good to great. Lendl provided the peaks of his career. "We are never, ever, getting back together," goes the jaunty ditty from Taylor Swift, but then she never had more Grand Slams to add to her resume.