Germany's Angela Merkel 'To Announce Migrant Crackdown'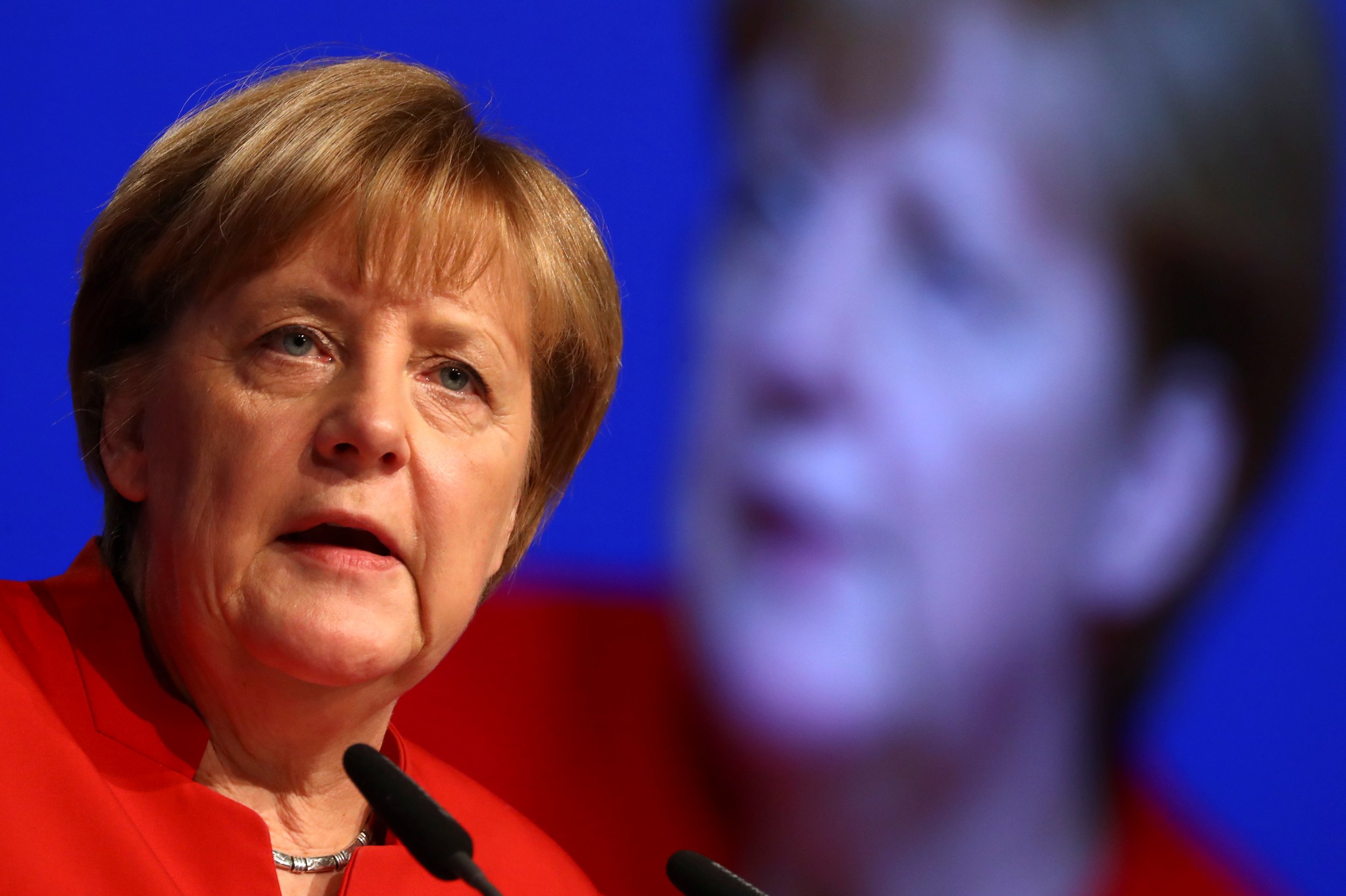 German Chancellor Angela Merkel will unveil plans Thursday aimed at speeding up deportations of migrants without the right to remain in Germany.
The plan will close loopholes in the asylum system, and will serve as a rebuttal to the chancellor's critics on the right, who say her policy towards asylum seekers has been too liberal and potentially dangerous.
Measures are expected to include establishing migrant centers near airports for failed asylum seekers, allowing police to detain people thought to be a security threat, and a new department to co-ordinate mass deportations, The Times reported.
Migration has been a hot political issue in Germany since the summer of 2015, when Merkel adopted a welcoming stance towards refugees fleeing Syria and other war-torn nations.
More than a million asylum seekers arrived in Germany in 2015.
The country has struggled to deport many of the people it wants to leave, including Anis Amri, a Tunisian migrant who was on a watch list.
German authorities did not deport Amri, despite the fact that he had been denied asylum, and he went on to kill 12 people in an attack on a Berlin Christmas market in December 2016.
"We must put repatriation right at the top of the agenda," Mrs Merkel said this week.