Angela Merkel Heads To Poland, Hoping For Agreement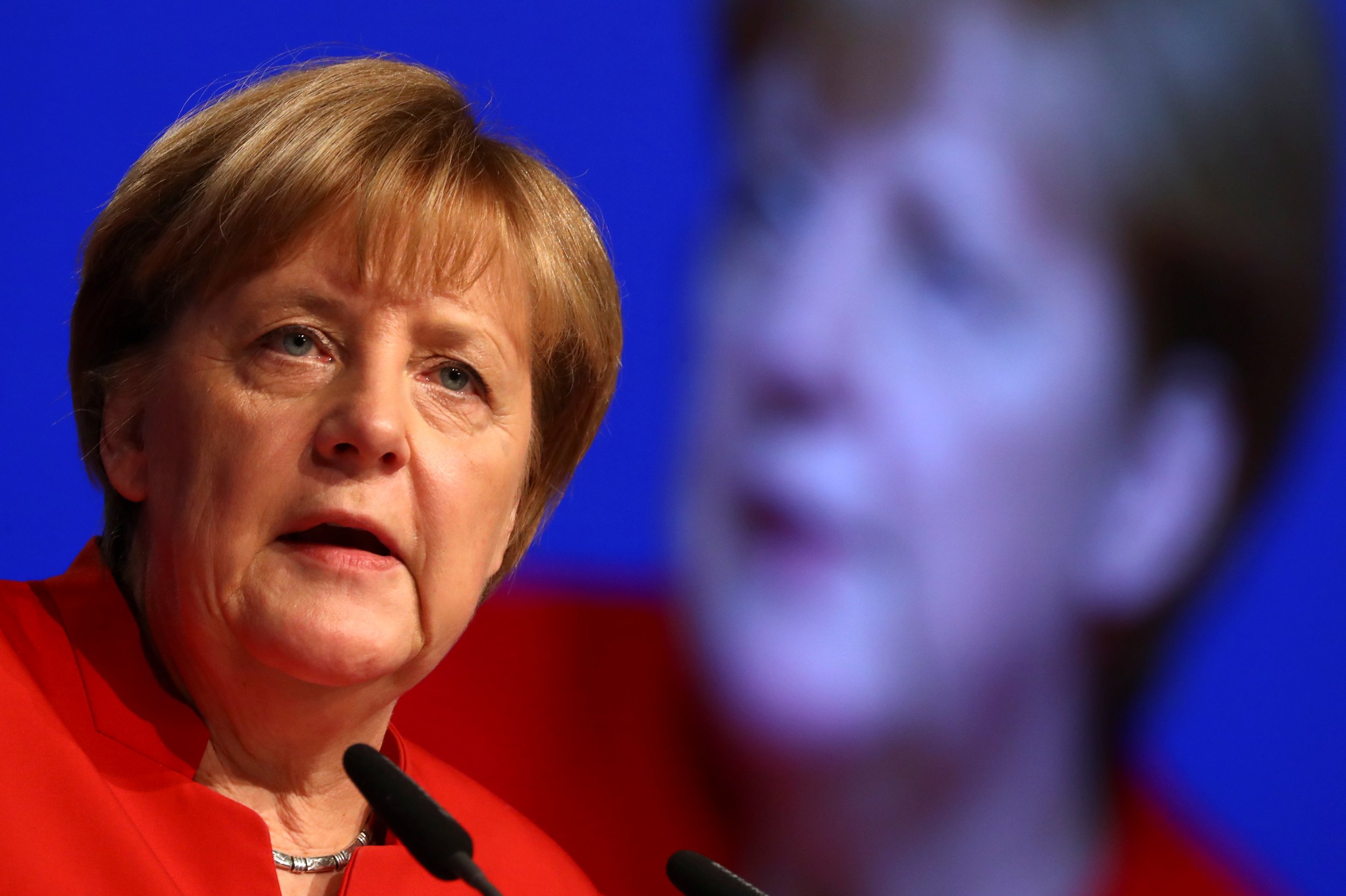 German Chancellor Angela Merkel is heading to Poland for a meeting with one of the country's most powerful politicians amid frosty relations between the two neighbours.
Merkel will travel to Warsaw on Tuesday for several meetings, including one with Jaroslaw Kaczynski, leader of the ruling Law and Justice party, who holds no formal government posts but is considered the main decision maker for the government.
Poland is locked in battle with Brussels over what the EU institutions consider to be unacceptable government interference in the workings of its highest court.
And Kaczynski's party, which takes a strong anti-migrant stance, disagrees with Merkel over the resettlement of refugees from the Middle East.
But the two nations share common ground in their support for greater European defense integration after Britain's departure.
Merkel needs Kaczynski on her side before the next European Council summit in March, when Britain is set to trigger the Article 50 Brexit mechanism, and leaders will discuss reforms aimed at shoring up the EU's future.