Angola: Yellow Fever Death Toll Rise to 225 Amid Vaccine Shortage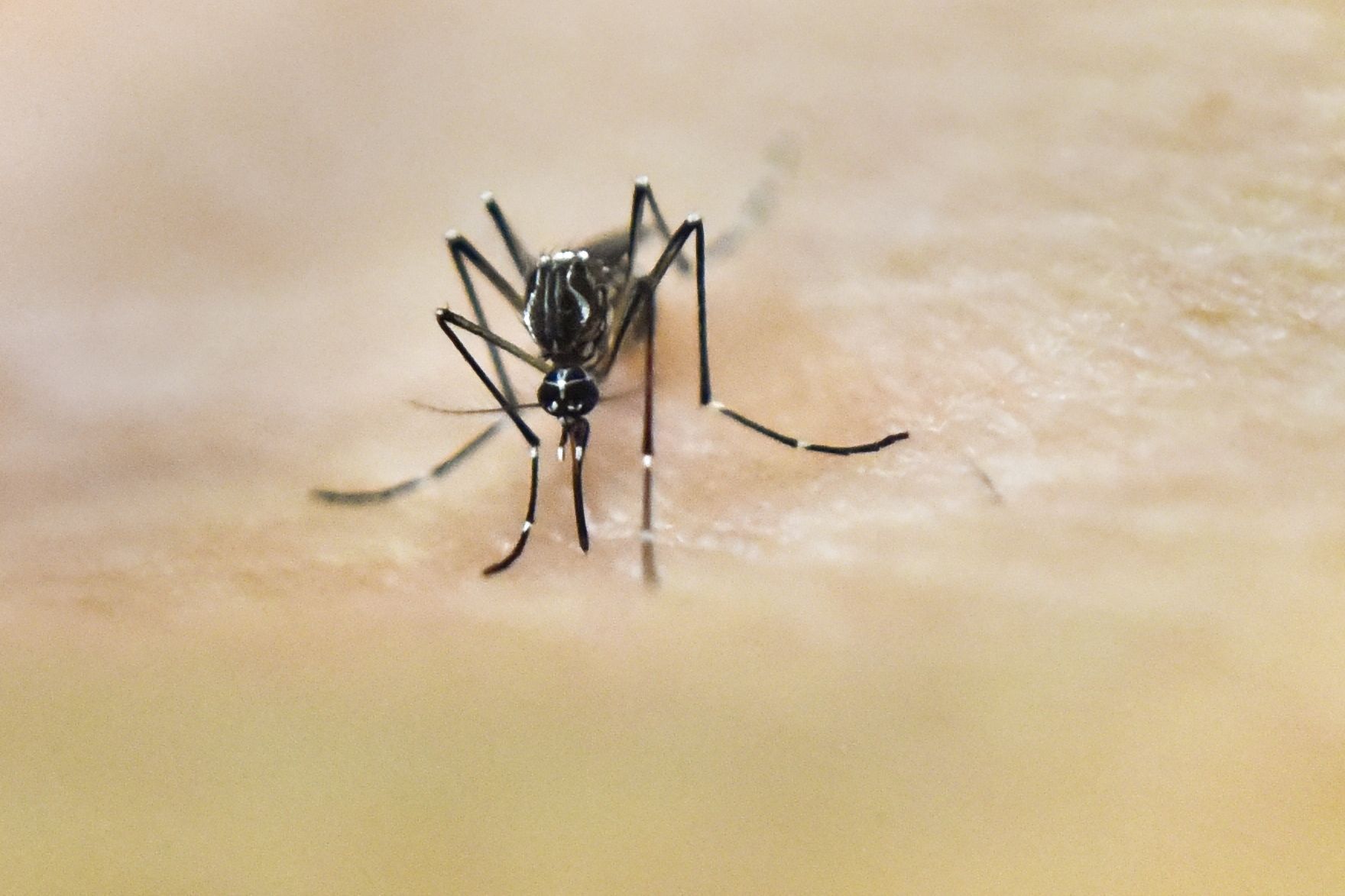 The yellow fever death toll in Angola has risen to 225 as the southern African country struggles to deal with its worst outbreak of the virus in 30 years.
Angolan Health Minister Luis Sambo said on Tuesday that an estimated 1,600 cases had been recorded and that the disease had spread to 16 of Angola's 18 provinces, Reuters reported. The new death toll marks a sharp increase after a World Health Organization official said on March 18 that 158 people had died in the outbreak, which began the capital Luanda in December 2015.
Yellow fever, which occurs in 34 countries across Africa, is transmitted by mosquitoes, most commonly the Aedes aegypti species that is also responsible for the spread of the Zika virus. Symptoms include fever, headache and muscle pain, with some patients experiencing a more severe phase of high fever and internal bleeding. At least 50 percent of severely-affected patients died within 14 days if adequate treatment is not administered, according to the WHO.
The WHO says it has vaccinated 5.7 million people in Luanda against the virus, using an emergency stockpile, which has now been completely exhausted. A further 1.5 million vaccines are required to completely immunize the at-risk population in Luanda province alone.
Lawrence Madoff of the International Society of Infectious Diseases told the BBC's Newsday program on Wednesday that it could take "months" for new vaccines to be manufactured, particularly as the yellow fever vaccine contains a live strain of the virus and must be stored below 32 degrees Celsius.
Around 60,000 people die from yellow fever each year, with an estimated 900 million people at risk of infection in 44 endemic countries across Africa and Latin America. During the current outbreak in Angola, cases have been exported by travelers to China, Democratic Republic of Congo and Kenya.