'Animal Crossing: New Horizons' House Storage Upgrade: How to Max Out Your Space
In addition to the upcoming holiday events and the ability to transfer save and user data in Animal Crossing: New Horizons, gamers can now enjoy the ability to expand their home storage even further.
Home storage is extremely important in Animal Crossing: New Horizons, as it allows for players to store extra clothes, resources, fossils, furniture and anything in between, without having to dump them on their island.
The New Horizons 1.6 update will expand house inventory from 800 to 2,400 items, tripling the storage. While the expansion is great, it will cost players money and some time.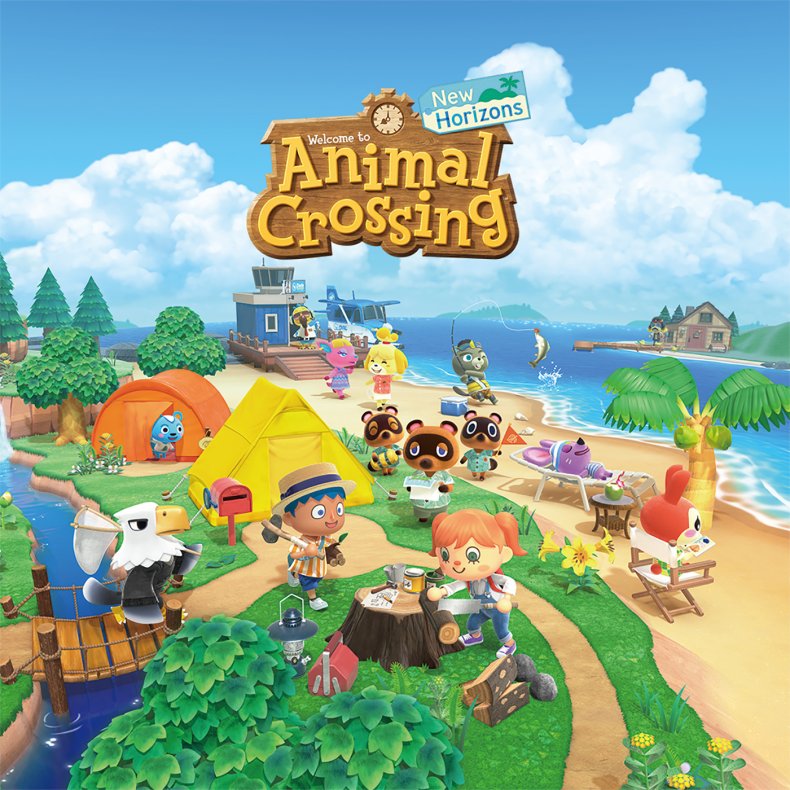 HOW TO EXPAND HOUSE INVENTORY TO 2,400 IN ANIMAL CROSSING: NEW HORIZONS
Players who want to expend their house inventory in Animal Crossing: New Horizons will have to talk with Tom Nook in Resident Services. However, you first need to have your home upgraded to its highest point. We'll go into how to do that below, but if you already have your home the biggest it can be, you'll have the ability to expand your storage right away.
Gamers will want to have 500,000 Bells on hand to pay for this upgrade, which you'll need right away. Once you have the Bells needed, and your house is upgraded to the max, follow these steps to expand your storage:
Head to Resident Services.
Speak to Tom Nook.
Tell Tom Nook you want to talk "About my home."
Next select "Expand my storage."
Tom Nook will explain that you'll need to pay this fee up front and cannot offer you any loans. If you have the correct amount of money, select "Yes, let's do it!"
Once you pay, players will have to wait for the next morning.
ANIMAL CROSSING: NEW HORIZONS HOUSE UPGRADE GUIDE
When you first start playing New Horizons, you'll have a tent on your new private island. Tom Nook will ask you to pay 5,000 Nook Miles to cover the trip and the tent. You can complete certain tasks to accumulate the Nook Miles needed to pay off your debt.
Afterwards, you can upgrade from a tent to a house by taking out a loan. Get used to this system in New Horizons as each time you want to expand/upgrade your home, you'll need to take out a loan from Tom Nook.
The first loan is for 98,000 Bells, once you pay off the first loan, you'll be eligible to upgrade and take out a new one. Here are the costs for the rest of the upgrades:
198,000 Bells
348,000 Bells
548,000 Bells
758,000 Bells
1,248,000 Bells
2,498,000 Bells
Animal Crossing: New Horizons is available now for Nintendo Switch.
Have you been able to upgrade your home inventory to the max? Let us know in the comments section.