'Animal Crossing: New Horizons' Resident Services Guide: How to Upgrade and Move Your Home
When you first establish your island in Animal Crossing: New Horizons there isn't a lot of land to set up your home and other buildings.
Of course, you'll eventually be able to branch out across rivers and up hills to make your island exactly how you want to, but there are a few projects and missions you must complete before you get to do that.
Fans of Animal Crossing: New Horizons will likely want to move their home and the homes of their residents as access to the island expands. This allows for more spread out infrastructure and customization.
But if you want to get to that point, you'll need to be patient, put some time into New Horizons and have plenty of money. Here's a guide on how to upgrade Resident Services and move your home in Animal Crossing: New Horizons.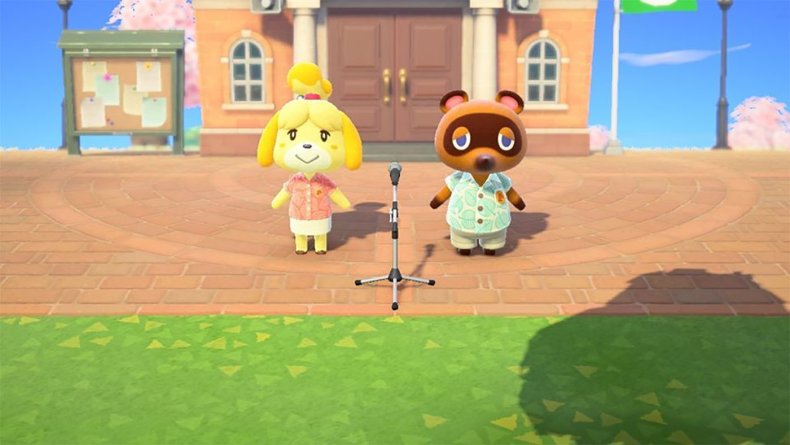 HOW TO UPGRADE RESIDENT SERVICES IN ANIMAL CROSSING: NEW HORIZONS
To access the infrastructure changes in New Horizons, players will need to upgrade the Resident Services building.
Resident Services starts as a tent where Tom Nook and his sons congregate to give advice as to what to do next on the island, and where to sell and buy items. However, to get access to this upgraded feature you'll first need to build Timmy and Tommy's own shop.
This option will be open after a few days on the island. Timmy and Tommy will ask you to help them move out of their father's tent and into their new shop, called Nook's Cranny. You'll need to give them 30 pieces each of wood, softwood, hardwood, and iron nuggets.
After the supplies are delivered to Tommy and Timmy, you'll need to pick out where to place the shop and wait a day for it to be built.
Next, Tom Nook will talk about expanding the island. You'll want to craft a bridge and place it somewhere on your island. Then players will be tasked with finding three plots of land to build homes.
After you've selected the plots to build on, you'll need to furnish them with interior and exterior furniture using your island's native fruit.
Once you've furnished all three plots, a resident will move in each day. After the third house is taken, Tom Nook will announce that Resident Services will be closed for one day so it can be upgraded.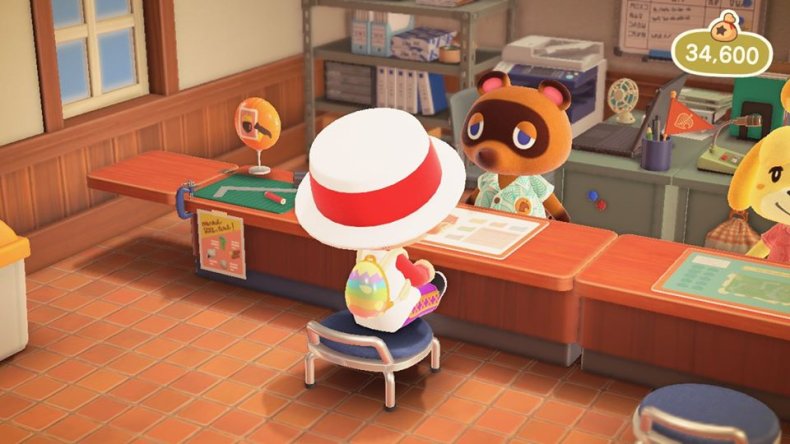 HOW TO MOVE YOUR HOME IN ANIMAL CROSSING: NEW HORIZONS
Once Resident Services is upgraded, Tom Nook will explain to you how landscaping works. You will be able to place bridges, inclines and move buildings for a price.
Talk about "layout changes" to move the location of one of the buildings. The shop, museum or campsite can be moved for 50,000 Bells, while your home or the home of one of your residents will run you 30,000 Bells.
To move your own home, players will need to first select "talk about my home" and then select relocate.
Another landscaping option is building bridges and inclines. These options connect pieces of land and make it easier to climb the hills on your island.
Inclines and bridges range from 98,000 to 228,000 Bells, so be sure you know what you're getting into when purchasing.
Animal Crossing: New Horizons is available now for Nintendo Switch.
Have you been able to unlock this option yet? How many infrastructure changes have you done? Let us know in the comments section.