Over 500 Animals Saved From 'Deplorable' Living Conditions After Horse Escapes
Animal control and local police seized more than 550 animals from a Las Vegas home that were discovered to be living in what officials called "deplorable" conditions on Sunday.
Clark County officials confiscated 13 horses, 150 hens and roosters, 400 pigeons, two guinea pigs and four turtles from a home in the northeast valley in outer Las Vegas, according to the Las Vegas Review-Journal. Charges against the homeowner are pending, Metropolitan Police Department Lt. Grant Rogers told the Review-Journal.
One of the horses was spotted wandering the neighborhood, prompting a call to the police at about 8 a.m. on Sunday. The horse was picked up by Clark County Animal Control officials, who were then contacted by the horse's owner. Officials went to the owner's home, only to find hundreds more animals on the property.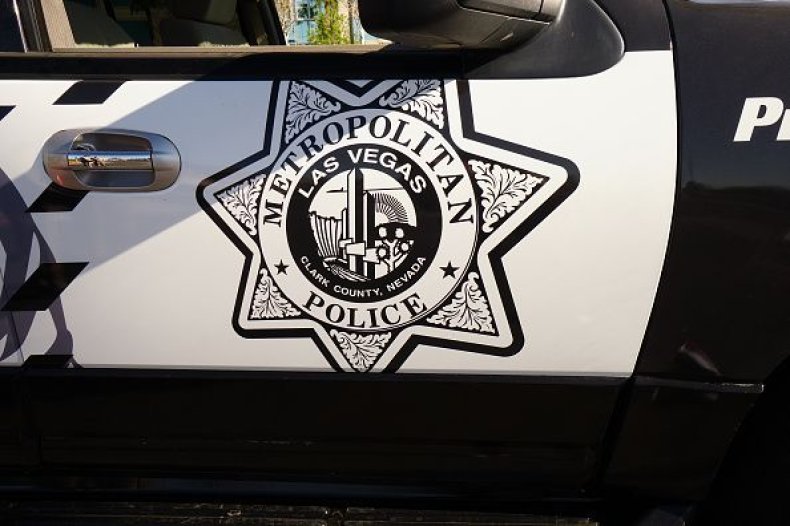 Related: Woman denies the 1,000 animals she kept in her home were malnourished or neglected
Local police and animal control worked with Red Rock Search & Rescue officials to load all of the animals onto trucks and take them away.
The Las Vegas Metropolitan Police Department could not be reached for comment at time of publication.
Officials confiscated about 550 hens and roosters from another Las Vegas home in August 2016, breaking up a large animal-fighting ring, reports the Review-Journal. A separate incident in November 2017 recovered 164 Pomeranians from a truck outside of Las Vegas. The dogs had been left without food or water, and the box truck provided little to no ventilation. Some of the dogs were adopted through a program with local animal organizations.
According to Las Vegas municipal law, it is a misdemeanor to overcrowd any animal in a space that is deemed too small by the animal control officer, or to fail to provide proper food, water, shelter or sanitation. A first offense could mean imprisonment for up to six months and a fine. The offender could also be ordered to pay for all costs associated with the care of the animals while they are under animal control's watch.