Anime Day 2019: Five Must-watch Series to Get You Into Anime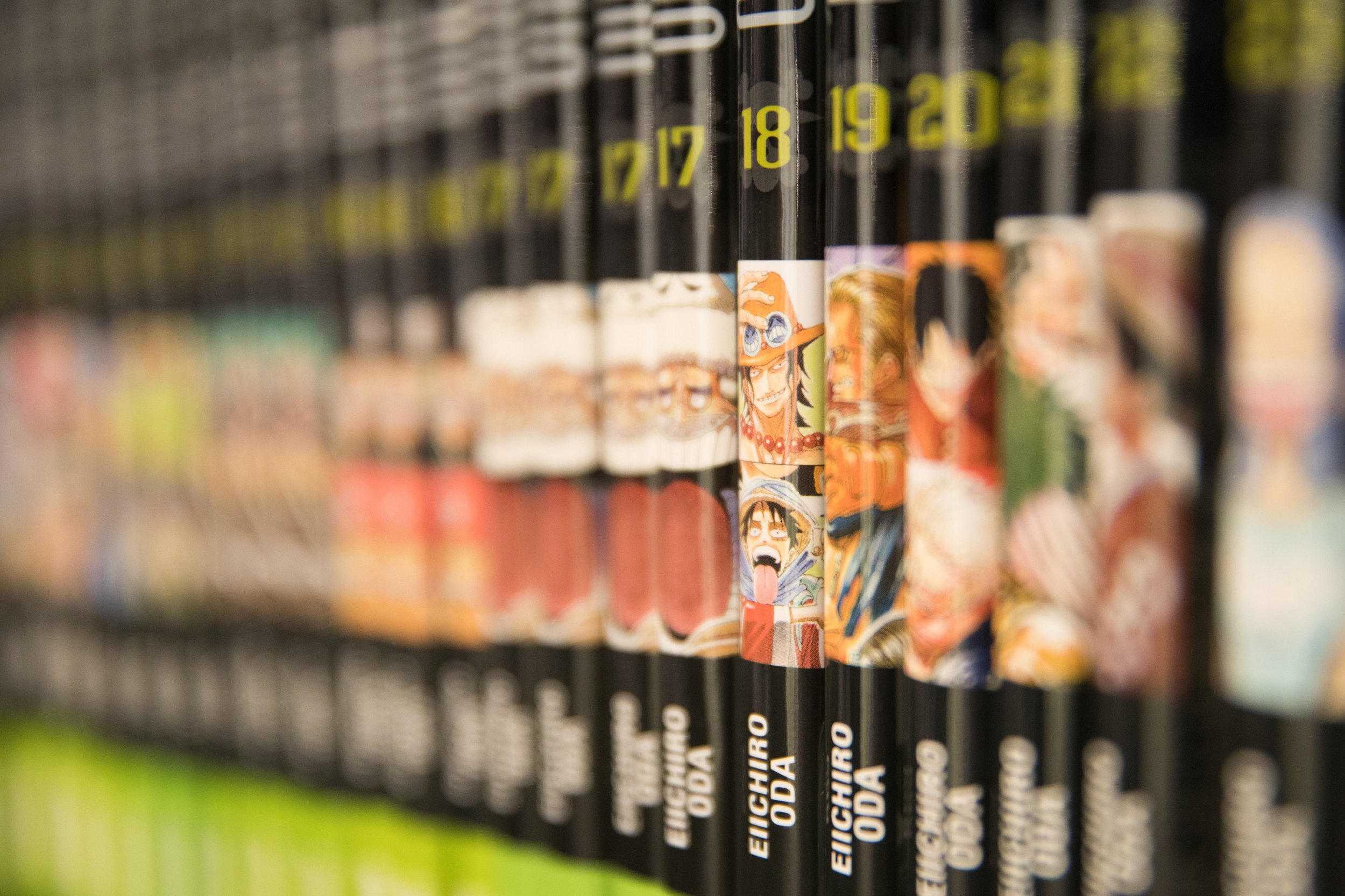 Today is Anime Day (April 15), which in my opinion should be a federal holiday. The Japanese animation style has found widespread love across the world with series such as Pokemon and movies such as Spirited Away, and the rise of online streaming services such as Netflix, Hulu and Crunchyroll.
But what is anime? According to Encyclopedia Britannica, anime is a style of animation popular in Japanese films and intended primarily for the Japanese market. It employs many cultural references unique to Japan, such as the large eyes of anime characters which are commonly perceived in as multifaceted "windows to the soul."
While much of the genre is aimed at children, such as Digimon, there have been plenty of adult-oriented themes and subject matters explored in the anime style. These can be seen in programs such as Baccono!
If you haven't made the leap into watching anime yet, it can be daunting as there is so much to choose from. As an avid fan, I have spent many a night doing important research on Crunchyroll and Netflix and interviewing unsuspecting subjects in bars on their favorite animes.
To help you start your anime journey, I have picked five animes that are perfect for quick viewing. Don't be tempted to start with something like Naruto, Bleach, or One Piece; you'll never leave your house again.
"Fruits Basket"
One of the first anime shows I ever watched as a teenager. The story surrounds Torhu Honda, an orphaned girl who lives in a tent. One day she stumbles upon the Soma family home and it changes her life forever.
The series is based on the serial manga and was released in 2001. Fruits Basket fans are excited for 2019 as a new adaptation has been released. You can watch it on Funimation now.
"The Seven Deadly Sins"
Netflix has made some great quality anime originals, and one of them is The Seven Deadly Sins. When a kingdom is taken over by tyrants, Princess Elizabeth begins a quest to find a disbanded group of evil knights to help take back her realm. Of course, what she finds isn't what the rumors would have her believe.
Paying homage to some of the most famous legends from King Arthur and the Knights of the Roundtable, the characters are unpredictable and humorous. It's a great way to get started with anime, especially if you're looking to tackle longer series such as Bleach and Fairy Tail.
"Attack on Titan"
This anime is not for the faint-hearted, but it is well-loved and full of drama and action. The plot revolves around Eren Jaeger, his adopted sister Mikasa Ackerman and best friend Armin Arlert, as they have to leave their village due to large humanoid beasts, known as titans, penetrating the walls protecting them. They join the military to combat the beasts, with secrets being exposed along the way.
You can watch this series on Crunchyroll.
"Death Note"
Another well-known anime that's not for the faint-hearted. Death Note is about Light Yagami, a teenager who stumbles across a mysterious notebook known as the "Death Note." It grants the user the supernatural ability to kill anyone whose name is written in its pages, which leads Light to punish those who hurt others in society.
It is available to watch on Netflix.
"One Punch Man"
This is a comedy that is well-liked by anime fans everywhere. Saitama is a dead-pan, unranked hero, who performs heroic deeds for his own entertainment. He has trained himself to the point where he can defeat an enemy using one single punch, but has become bored with the lack of strong antagonists, and thus enrols in the Hero Association.
You can watch season 1 on Netflix, with season 2 premiering this month. You can read Newsweek's guide on how to watch it here: "One-Punch Man" Season 2: How To Watch Online.